Santiago Atitlan Friday Market, Guatemala
Santiago Atitlán is one of the more traditional towns along Lake Atitlán, and its market is a good place to witness the intersection of local culture and commerce. The best days to visit the market are Friday and Saturday.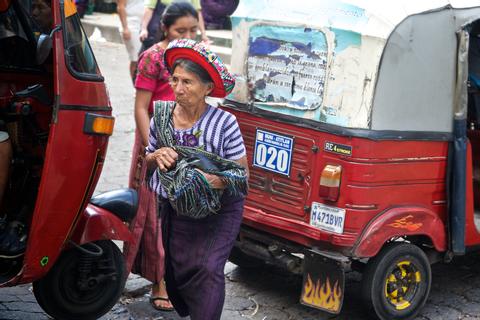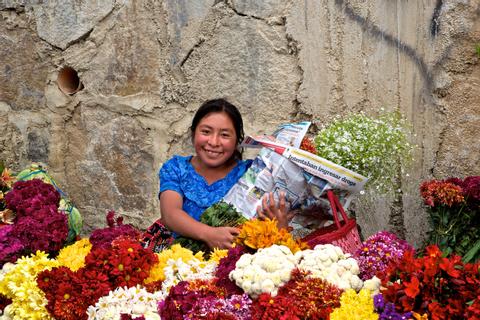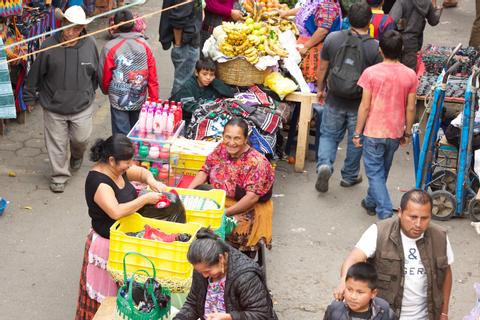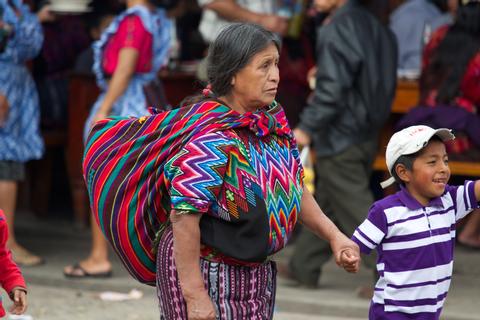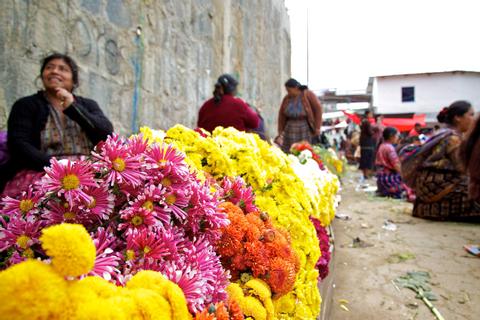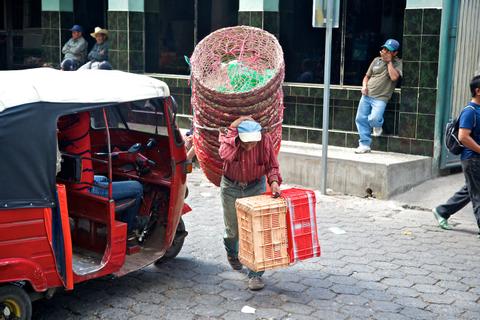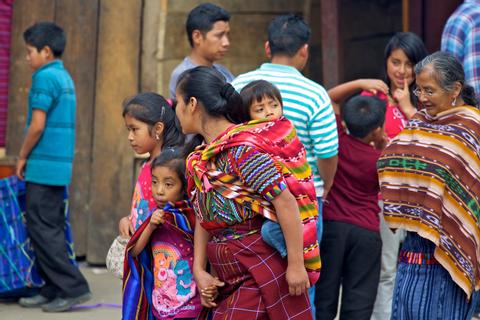 Santiago Atitlán is populated by Tz'utujil-speaking Mayans. These people come to the town market to shop, sell goods, and socialize. You'll often see women wearing colorful huipiles and purple-striped skirts; some older men still wear white-striped pants.
The locals are known for their handicrafts and paintings, and you'll find rows of these items being sold by vendors at the market. You'll also see baskets, bags, flowers, vegetables, and fruits sold here. The market is an interesting place to explore and get a sense for the local culture.
The market is very photogenic, but remember that it's always a good idea to ask someone before taking a photo.
Santiago Atitlan Friday Market Things to Do