Semuc Champey, Guatemala
The limestone pools at the Semuc Champey Natural Monument have quickly grown into one of the area's most popular attractions. Set just outside the small town of Lanquín, Semuc Champey is composed of a series of beautiful pools and waterfalls. It's a fantastic place to swim and relax.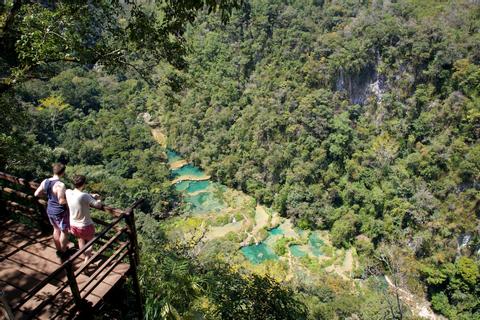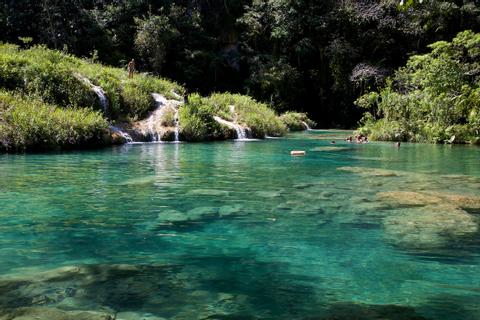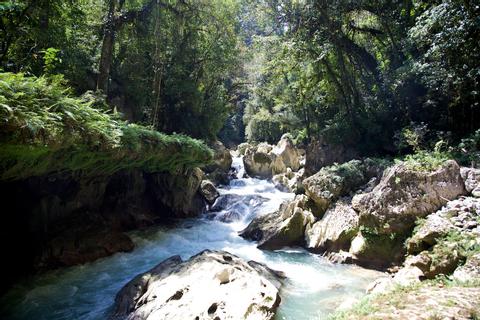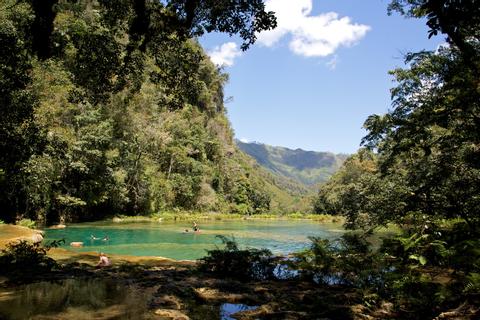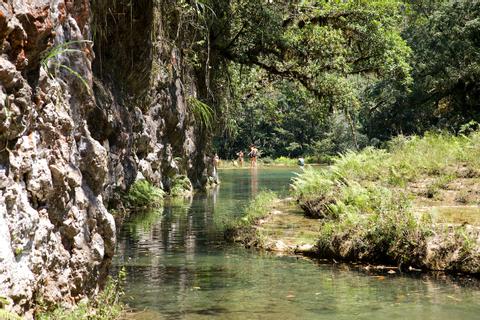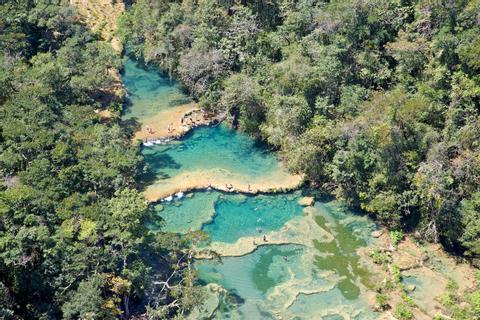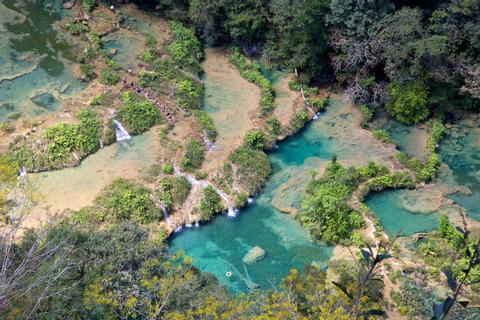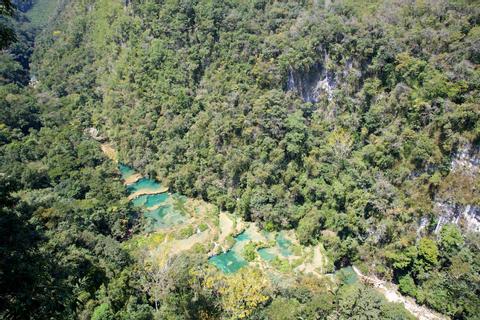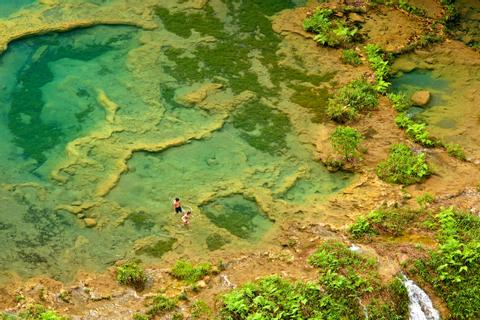 Semuc Champey was once a remote attraction, but today it has become one of Las Verapaces' top draws. The pools here form a staircase of turquoise pools that extend over a natural limestone bridge. The water is the runoff from the Río Cahabón, which tunnels underground before reemerging downstream of the pools. This picturesque place is one of Guatemala's best spots for swimming and sunning.
Aside from relaxing in the placid pools, travelers can walk along a series of trails and hanging bridges that extend into the nearby forest. You can visit the spot where the Río Cahabón plunges underground or hike up a steep trail that leads to a lookout with excellent views of the pools. There's also a visitors center where you can buy food and drinks.
Semuc Champey is about 6 miles (10 km) from Lanquín. There are a few hotels nearby, although many people choose to stay in Lanquín and day trip to the pools. Camping at Semuc Champey is also possible.
Semuc Champey Personalized Trips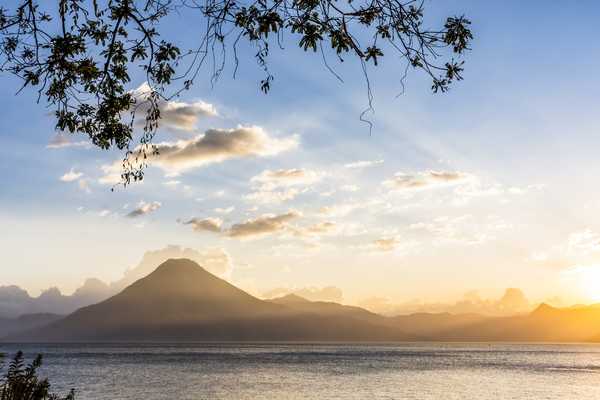 Guatemala
Semuc Champey Things to Do