Tajumulco Volcano, Guatemala
At 13,845 feet (4,220 meters), the Tajumulco Volcano is the highest point in Central America. The volcano is located in Guatemala's Western Highlands and can be hiked in about five hours.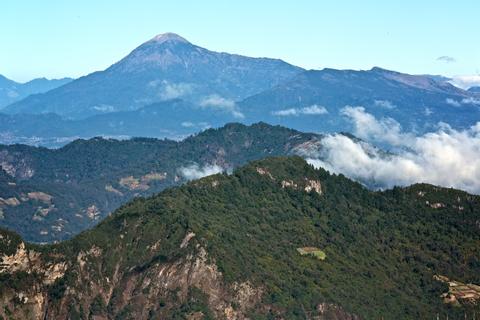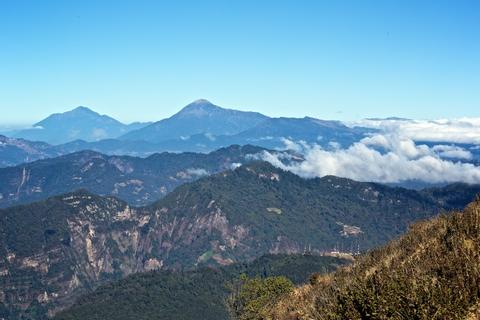 The Tajumulco Volcano is a large stratovolcano that is part of the Sierra Madre de Chiapas, a mountain range that stretches from the Mexican state of Chiapas into Guatemala. The volcano has two summits, one of which has a 165–230 foot (50–70 m) crater, and there have been several unconfirmed reports of eruptions in its past. Tajumulco was declared a protected area in 1956.
Tajumulco is 42 miles (68 km) northwest of Quetzaltenango. The hike up the volcano takes about five hours and isn't particularly difficult as long as you're acclimatized. Altitude sickness can be a problem here, however, and some guides choose to camp near the summit before mounting the final stretch—this allows travelers to get used to the thin air before going any higher. Reaching the summit at sunrise is also popular, as this is one of the most beautiful (and least cloudy) times of day. On a clear day you can see much of Western Guatemala and into Mexico.
The hike up the Tajumulco Volcano offers travelers a high-alpine experience in Guatemala. If you do decide to hike this volcano, be sure to wear appropriate clothing and good shoes. Bring a jacket for the summit, as it can be quite chilly up there.
Tajumulco Volcano Things to Do