Topoxte Archaeological Site, Guatemala
Topoxté is a Mayan site in Petén. Set on an island near the shores of the Yaxhá Lagoon, Topoxté has structures that date back to the Late Postclassic period.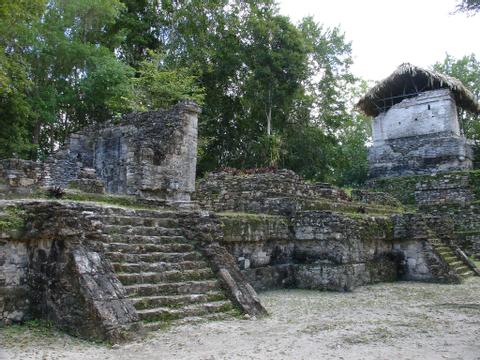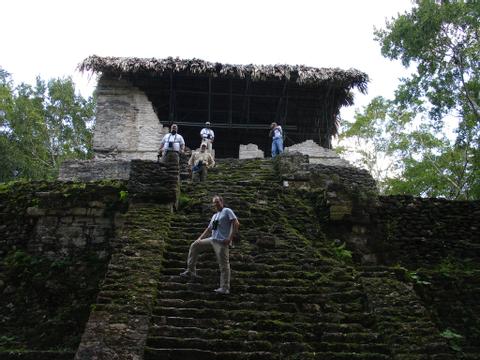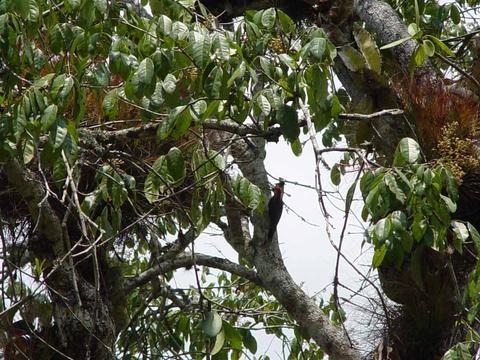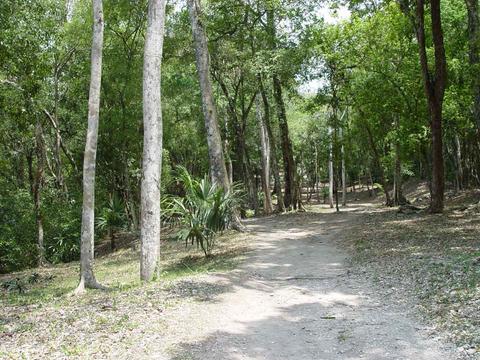 Although most of Topoxté's structures are of Late Postclassic origin, Topoxté was likely inhabited as early as Preclassic times. Ceramic artifacts and burial sites indicate that the Itzá people were in contact with other Mayan tribes in the Guatemalan highlands during this period.
Topoxté was, however, most important during the Postclassic period, when it likely played a role in trade routes between the Mayan highlands and the Yucatán Peninsula. Three main islands were inhabited during this time, and much construction took place. It's thought that the site was left around 1450 AD, although the exact reason for its abandonment is not known.
Topoxté has been surveyed throughout the 20th century, but it didn't really start undergoing restoration until the early 1990s. Several temples and plazas are being restored, the most notable of which is Temple Pyramid C. This structure is the only Postclassic (950 Ad to 1539 AD) building left in Petén. It shares similar characteristics with other structures in the Guatemalan highlands and Yucatán Peninsula—its three levels are topped with a portal supported by two pillars.
While visiting Topoxté, travelers will also observe a variety of flora and fauna. Crocodiles and turtles can be seen sunning themselves along the shores of islands, and woodpeckers can be spotted nesting in trees. Howler monkeys are sometimes seen here as well.
Topoxte Archaeological Site Personalized Trips
Topoxte Archaeological Site Things to Do