San Juan La Laguna, Guatemala
San Juan La Laguna is a Tz'utujil Maya town set along the shores of Lake Atitlán. It is tranquil and lacks large crowds of tourists.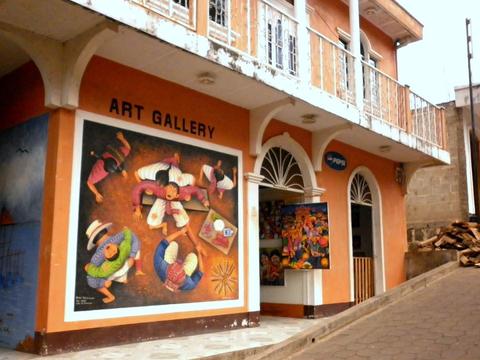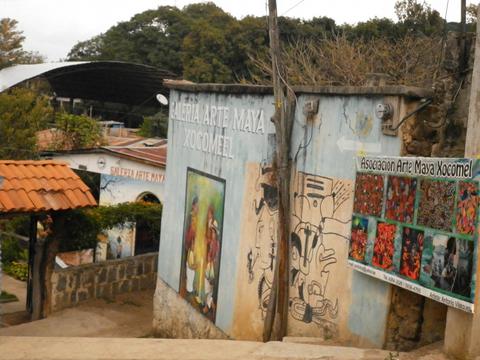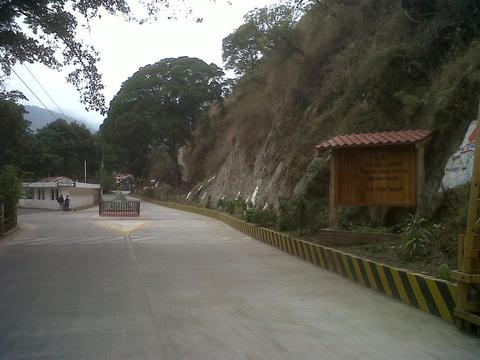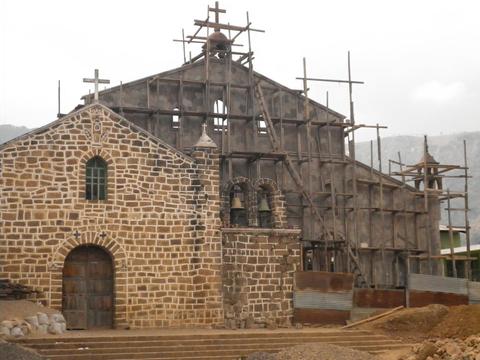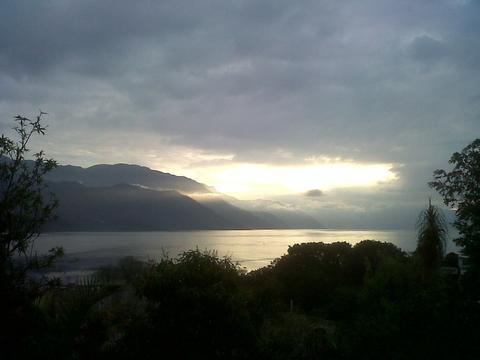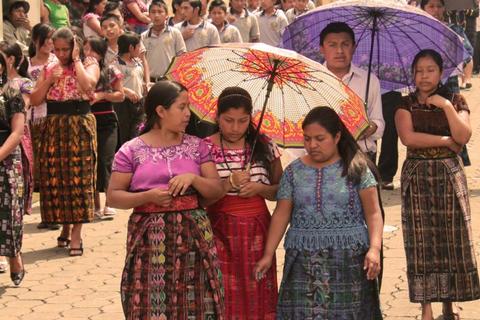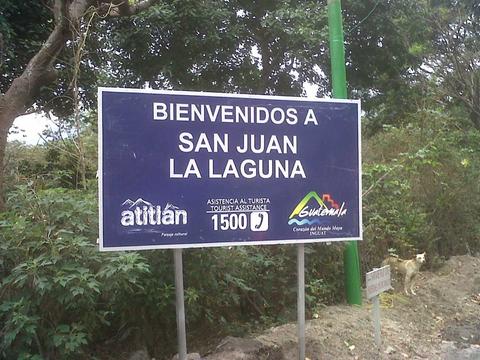 San Juan La Laguna is not a major stop on the tourism circuit around Lake Atitlán and has thus retained a more authentic Mayan style. Buildings with red-tiled roofs line clean and peaceful streets. On a stroll through town you're likely to see handicraft vendors selling colorful wares and farmers drying corn in the sun. What's more, the backdrop here is stunning and includes both the mountains and lake.
This town is quieter than many of the other places along the shores of Lake Atitlán. It's a good spot for travelers who like a slower pace and are interested in learning what an authentic Mayan town feels like.
There are a few hikes outside San Juan La Laguna that travelers can go on, including one to La Nariz del Indio, a mountain that's named for its resemblance to a Mayan profile. You'll need a guide if you want to hike here, as the trails are often poorly signed.
San Juan La Laguna is accessible by both boat and road. The road to town branches off the Pan-American Highway and twists down a mountain until arriving along the shores of the lake.