Lívingston, Guatemala
Lívingston is unlike anywhere else in Guatemala. For starters, it has a seriously interesting mix of Guatemalan and Caribbean cultures—it's a hub for the Garífuna people and Q'eqchi' Maya of the Río Dulce region. It's also surrounded by water and is only accessible by boat.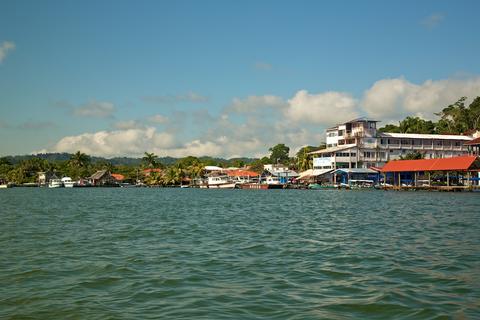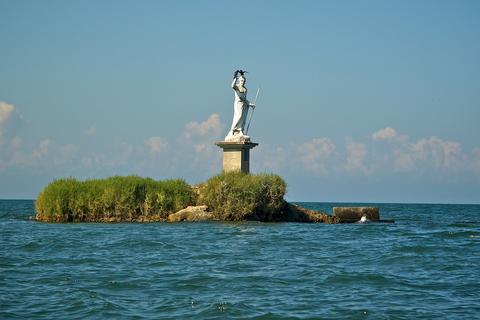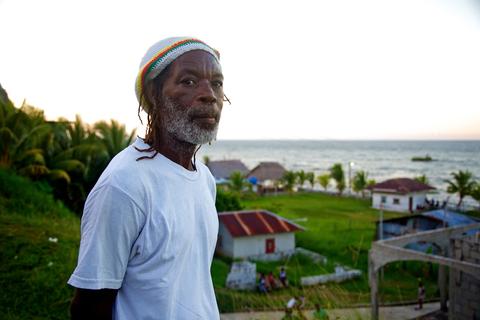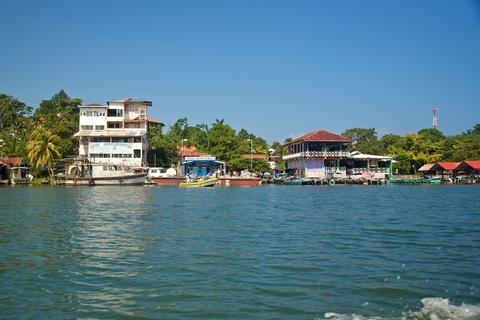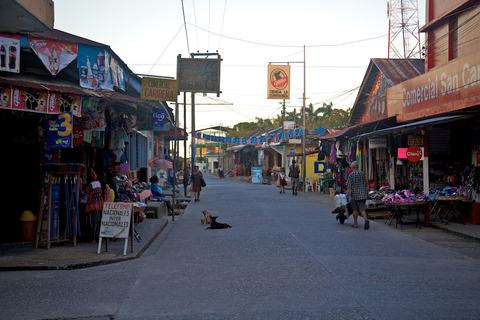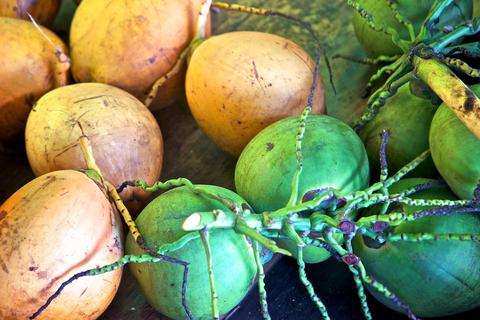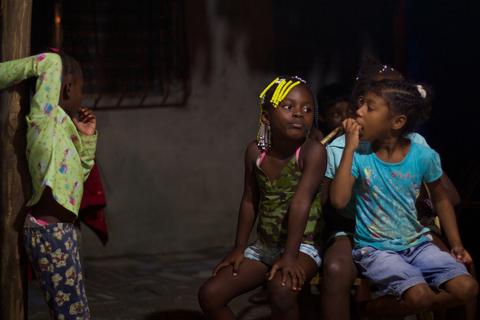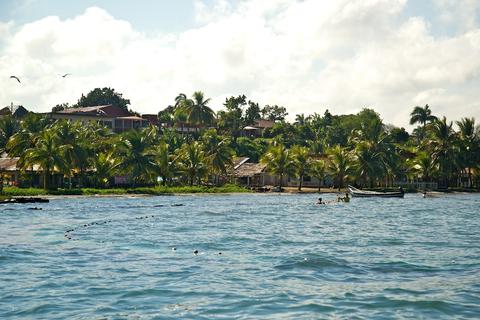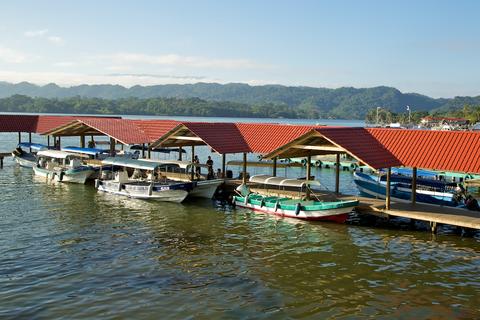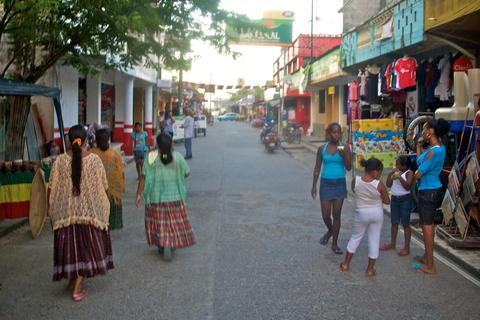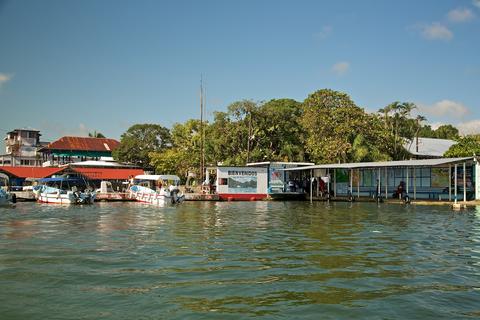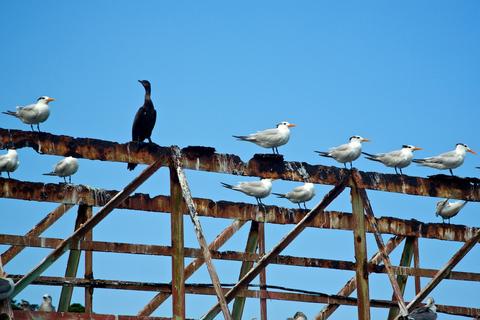 Lívingston is situated along the shores of the Bahía de Amatique near the mouth of the Río Dulce. The location is beautiful and exotic. The Río Dulce can easily be explored, including its canyons and jungles, and there are a number of beaches and waterfalls nearby.
The town of Lívingston is fairly tranquil. It has a relaxed, Caribbean-infused pace of life. The food here is different from the rest of Guatemala—while dining out try a tapado, a seafood stew made with coconut milk and bananas. There are plenty of bars to wet your whistle at, and several spots to go dancing or listen to Jamaican reggae and Garífuna punta rock.
A few miles northwest of town are Los Siete Altares, a series of seven waterfalls and emerald pools. It's a pretty, relaxing place to spend the afternoon. Lívingston has decent beaches nearby, the best of which are Playa Quehueche and Playa Blanca. The beaches here have white sand but the water is slightly greenish-brown, a result of the silt flowing into the bay from rivers.
For a real Caribbean experience, head out to the Zapotillo Cayes. The cayes are part of the Belize Barrier Reef—they have powdery, white-sand beaches and are surrounded by turquoise water. They're postcard perfect. The reef here is an excellent place to scuba dive or snorkel. The cayes are protected as a nature reserve, so there are no hotels. It takes about two hours to reach the cayes on a fast boat.
Lívingston Personalized Trips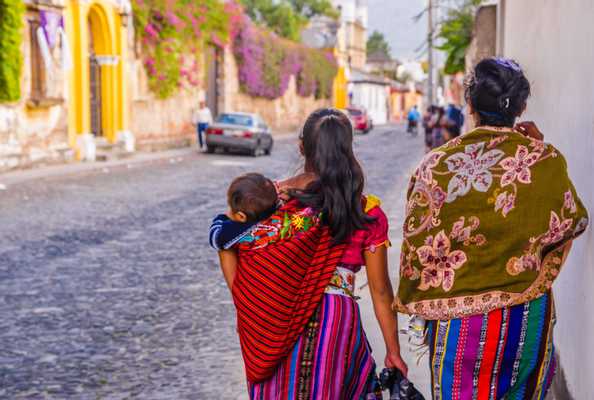 Guatemala
Active Couple Mayan Culture Explorer
Customer Reviewed We loved GUATEMALA. This was our first visit to Central America and found the country intriguing, complex, and exciting. Hope to visit Central America and South America in the future. Would definitely recommend traveling to Guatemala for friends and family.
Guatemala