The Chelemhá Lodge is located in a rural part of Alta Verapaz. This lodge offers guests a peaceful experience in the Guatemalan cloud forests.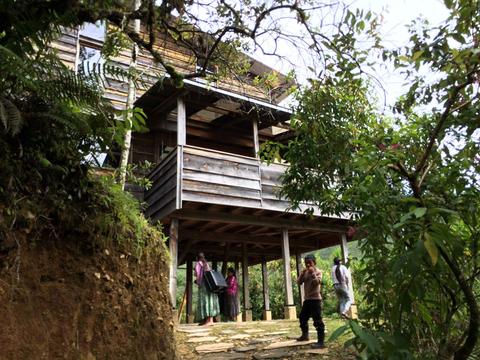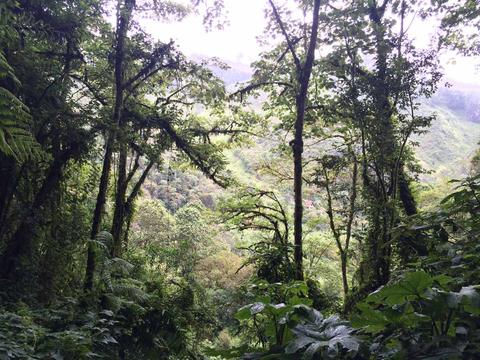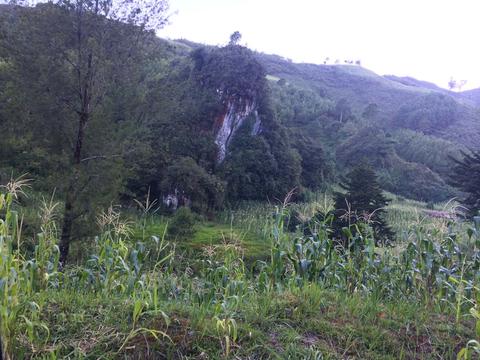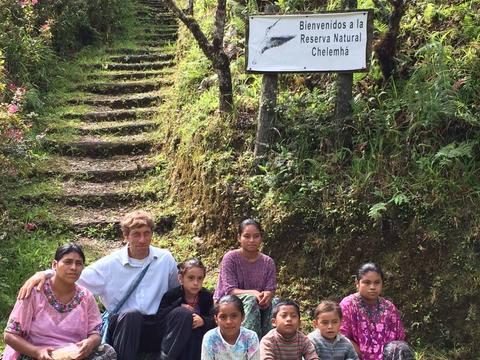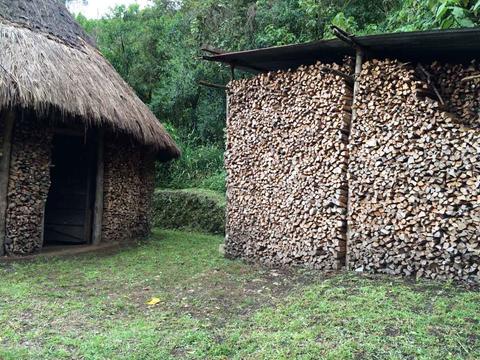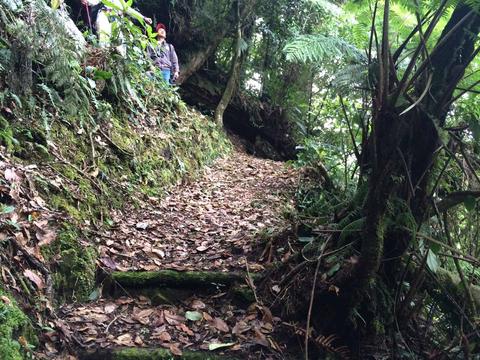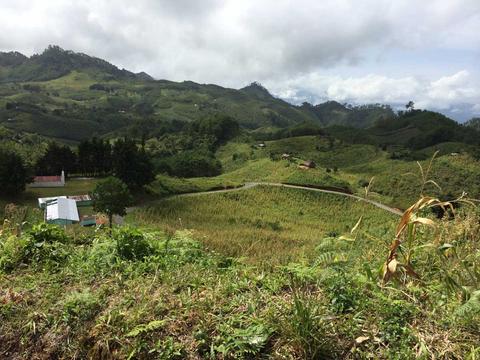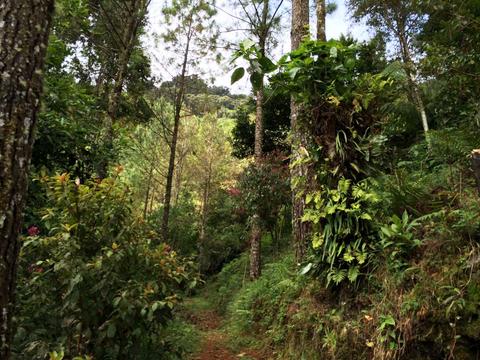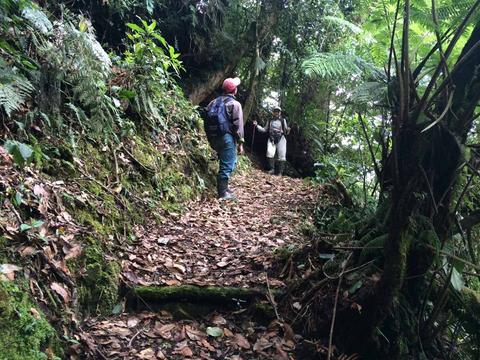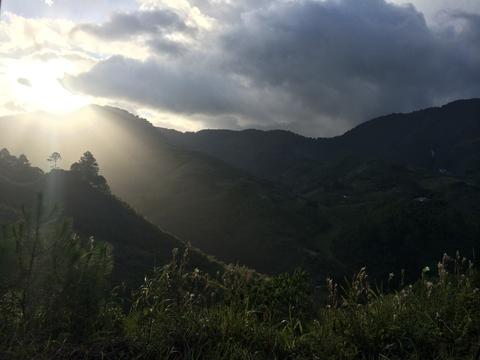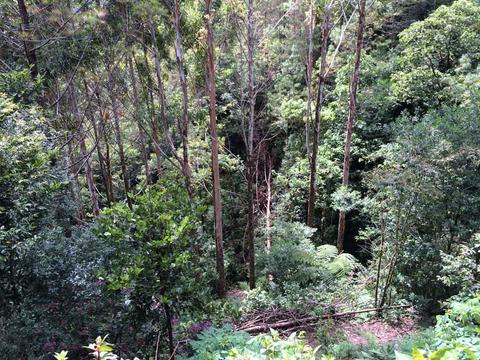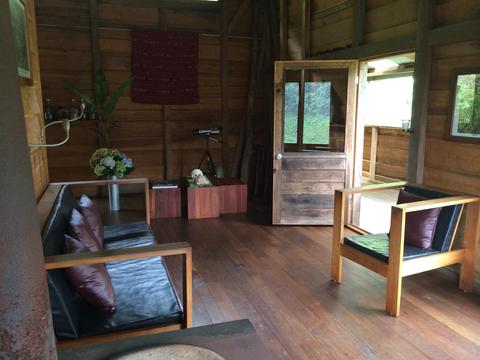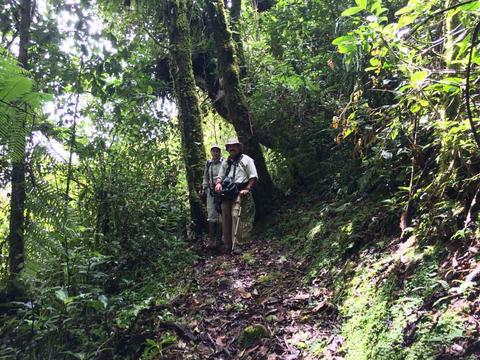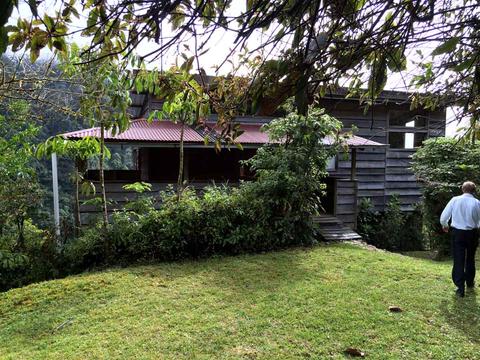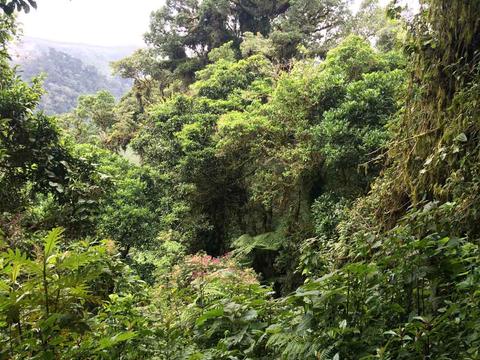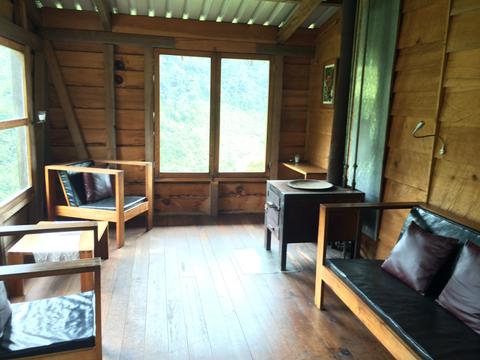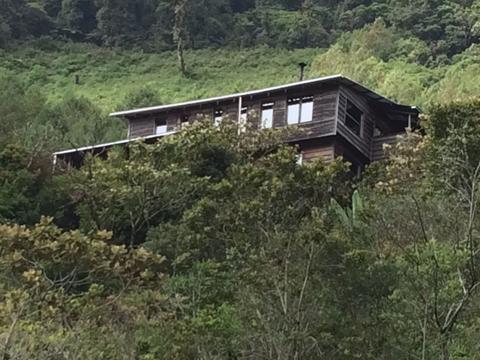 3:00 p.m. check in
12:00 p.m. check out
Free Breakfast
The hotel is situated in a remote area that's about 3.5 hours from both Cobán and the Biotopo del Quetzal. This part of Alta Verapaz hosts mountains and cloud forests, as well as a good amount of wildlife. While here, you can go hiking and have a decent chance of spotting Guatemala's national bird, the resplendent quetzal. This area receives fewer travelers than other parts of Guatemala, so is a good place for nature lovers who enjoy serenity and seclusion.
The Chelemhá Lodge will appeal to travelers looking for a remote place to relax in the outdoors. It's a decent trek from the closest sizeable town, and provides guests with exclusive access to primary cloud forests. While here, guests can explore the outdoors, learn about local culture, and relax in a comfortable mountain lodge. The lodge is mainly built from local materials, and has a comfortable and quaint interior. Electricity is produced from a small hydroelectric power plant.
The accommodations are simple, clean, and comfortable. They include private bathrooms with hot water showers, as well as huge windows that look out onto gorgeous mountain vistas. The rooms are built from local wood and have desks where you can read or write. Get ready for bed in candlelight and wake up to the sounds of hummingbirds in the morning. The hotel has one triple bedroom and three double bedrooms so it is small and cozy.
The Chelemhá Lodge provides food made from locally grown, organic produce—items include corn, beans, carrots, celery, beets, spinach, tomatoes, cabbage, raspberries, avocados, peaches, passion fruit, and more. The Swiss-born chef creates delicious blends of local and European cuisine, including a number of vegetarian and gluten free options.
During the day, you can go hiking through the mountains with local guides. The guides are friendly and will point out animals that you come across. You'll search for birds and snap some fantastic pictures on these treks—over 180 species of birds have been recorded here, including 16 regional endemic species. The trails are well maintained and easily accessible. After a long day in the forest, it's incredible to return to a warm shower, tasty meal, and cold beer.
There are a number of places for guests to hang out at the lodge. Relax with a drink in the lounge or sit on the balcony and wait for birds to visit the hummingbird feeders.
Do note that to get to this hotel, it's necessary to have a 4-wheel-drive vehicle for the final stretch of road between Tucurú and Chelemhá. But this transfer can be arranged by the hotel if done with enough time.
More Property Amenities
Balcony
Gardens
Hot Water
Accommodations
All Inclusive - 2 days/1 night - Compact
Sleeps 2
Balcony
Hot Water
Living Room
All Inclusive - 3 days/2 nights - Standard
Sleeps 2
Balcony
Hot Water
Living Room
All inclusive - 4 days/3 nights - Relaxing
Sleeps 2
Balcony
Hot Water
Living Room