Baja Verapaz, Guatemala
Baja Verapaz is a lovely department in the Central Highlands of Guatemala. Together with Alta Verapaz, this region is collectively known as "Las Verapaces."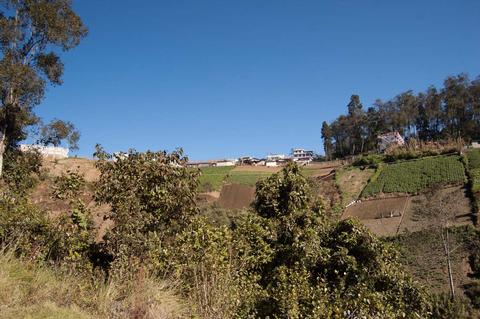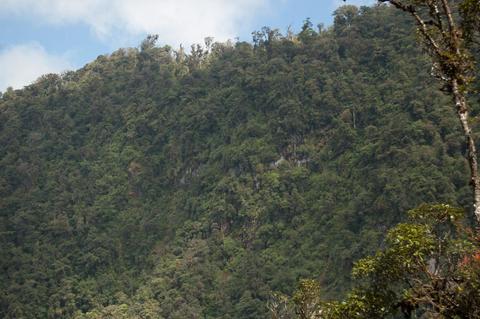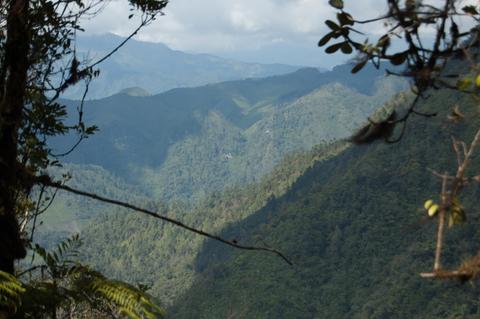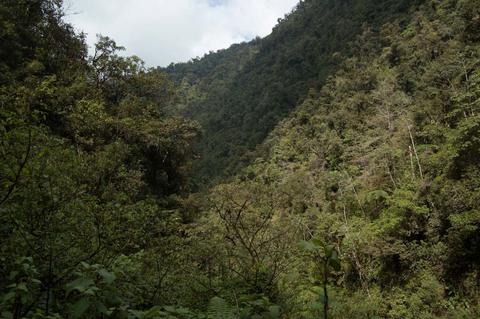 Baja Verapaz is the southernmost department of Las Verapaces. Its southern border has semiarid plains, but mountains and cloud forests cover much of the rest of the department. A number of valleys also run through Baja Verapaz.
The capital town of Baja Verapaz is Salamá. Salamá is set within a valley at an elevation of 3,500 feet (1,065 m). It's warmer than most parts of Alta Verapaz, and has an extremely agreeable climate. The town's annual fiesta is worth visiting if you're here in September.
The Cloud Forest Biological Corridor is made up of forests that intersect the Sierra de las Minas Biosphere Reserve and the Quetzal Biotope. As the name implies, its purpose is to provide a migration corridor for animals living within these two protected areas. The corridor covers 70,770 acres (28,640 ha) and includes eight private reserves. It's part of a growing ecotourism movement this area.
The Sierra de las Minas Biosphere Reserve is large. The 599,570-acre (242,642-ha) park spreads over mountains and protects a huge range of plants and animal. The park has a variety of ecosystems, including cloud forests, rainforests, and tropical moist forests. It's also an important watershed, with 62 permanent streams beginning in the slopes of the reserve. Trained guides can help you explore the park and spot quetzals.
Another good reserve in this area is the Biotopo Mario Dary Rivera. The 2,580-acre (1,044-ha) reserve is set along the road to Cobán, and makes for a convenient place to stop and stretch your legs. Visitors can hike along two well-maintained trails that wind through dense forests and pass waterfalls. You might also be able to spot a quetzal here—the best time of year to do so is between February and September.
Baja Verapaz has a number of waterfalls, the most notable of which is El Salto de Chilascó. This waterfall is the highest in the region. You can hike to it in about 1.5 hours, and will enjoy wonderful views along the way. The trail passes agricultural fields, cloud forests and a smaller waterfall before arriving at the big waterfall.