Ciudad Vieja
Ciudad Vieja was Guatemala's second colonial capital. Its destruction by mudflows from the Agua Volcano in 1541 caused residents to move the capital to Antigua. These days it's a small and sleepy city.
Ciudad Vieja
Central Highlands, Guatemala, Central America
The Spanish founded Ciudad Vieja as Santiago de los Caballeros in 1527. Some 14 years later, an earthquake hit the city and caused a giant mudslide to come crashing down the Agua Volcano. The city was buried and the Guatemalan capital was soon moved to present-day Antigua, some four miles (six km) north. Beatriz de la Cueva, the second wife of Spanish conquistador Pedro de Alvarado, died in a nearby chapel while seeking refuge from the storm.
There's not much left of the original city besides a tree in the corner of the plaza with a plaque commemorating the first mass held in the country. There is also an eighteenth-century colonial church that was recently restored.
Just past Ciudad Vieja, on the road to San Miguel Dueñas, is an experimental macadamia nut-farm. At Estación Experimental Valhalla, visitors can tour the plantation, sample macadamia pancakes, and learn about reforestation practices and sustainability.
Get your Perfect Vacation!
Free Custom Vacation Planning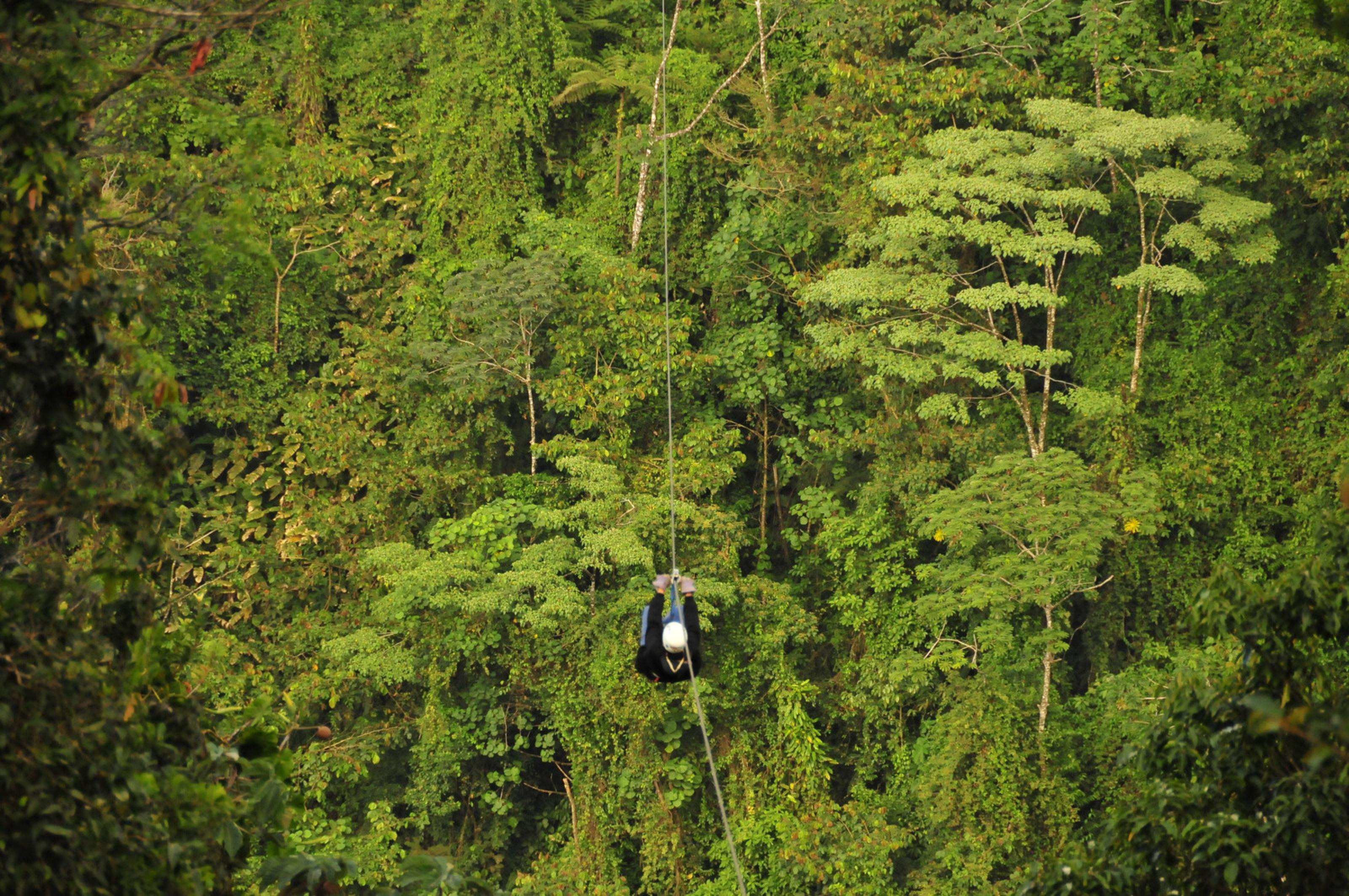 Is Your Planning Service Free?
Yes it's free! AND our expert planners provide additional guide and services to ensure your trip plan is perfect. Not only do you get the same rates as if you book directly with hotels and tours, our service also includes 24 hours in-country support and seamless transportation logistics. Furthermore, real people, our local experts, are here to offer support every step of the way -- from the moment you start your plan to when the actual trip ends.
How Does Your Service Work?
We do more than book your reservation -- our expert planners guarantee that your vacation experience is everything you want it to be, no regrets. Imagine a one-stop-shop travel planning experience. You can customize your trip through seamless conversations over the phone, email, or chat. From planning, booking, to hassle-free payments, you won't have to worry about anything other than having a good time.
Can I Trust You?
We have planned over thousands of vacations for people just like you. Our mission to make travel planning easier for anyone began in 2006 in Costa Rica, and it continues to this very moment. With over a decade of travel planning expertise, we are confident that we can craft your perfect vacation.
Ciudad Vieja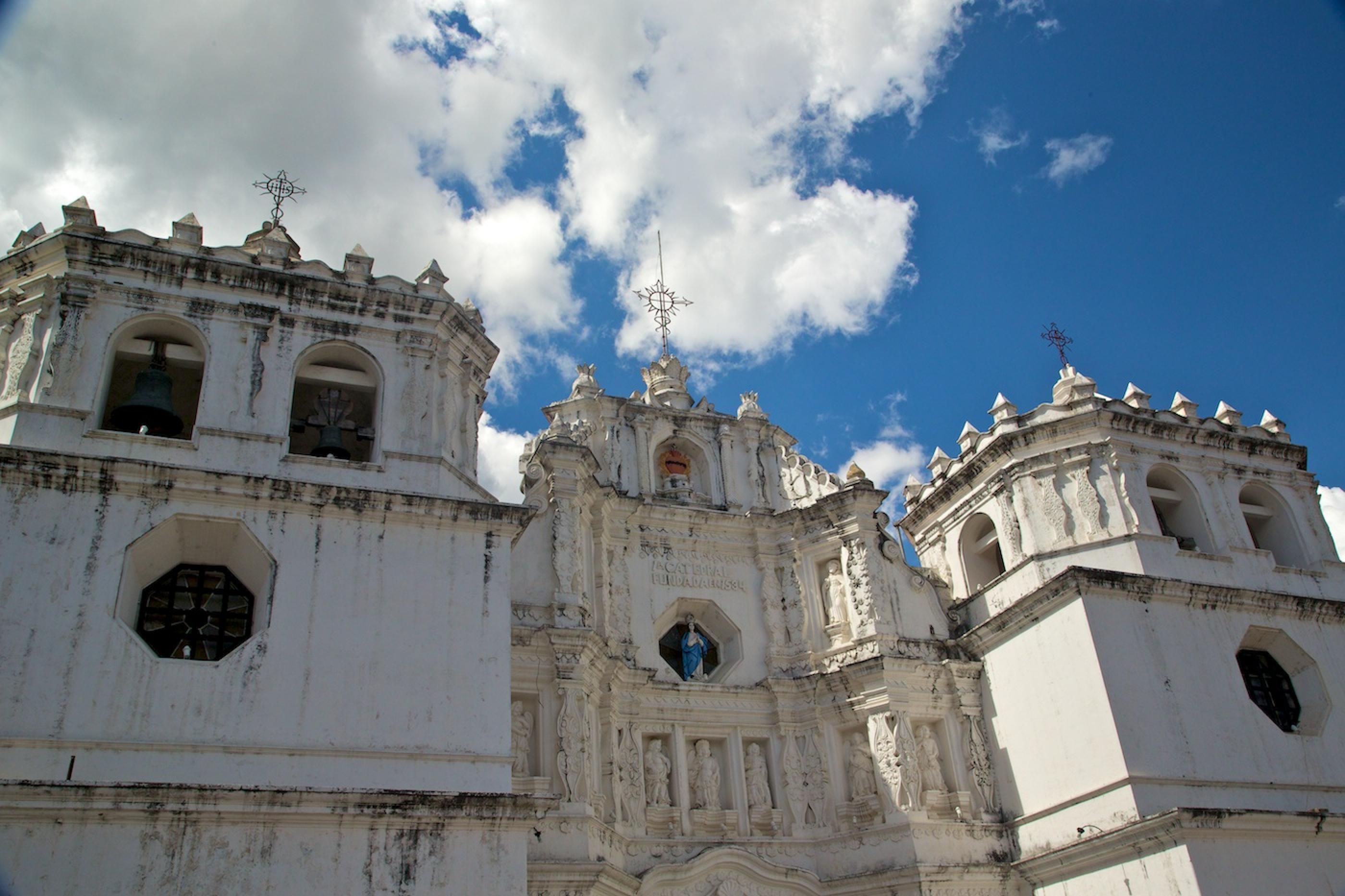 Anywhere.com