Escuintla, Guatemala
The bustling and sweltering city of Escuintla is located at the junction of the two main coastal roads from Guatemala City. It will interest travelers mainly as a place to eat or refuel while heading to or from the Pacific coast.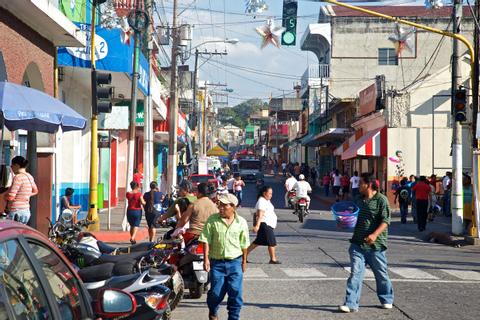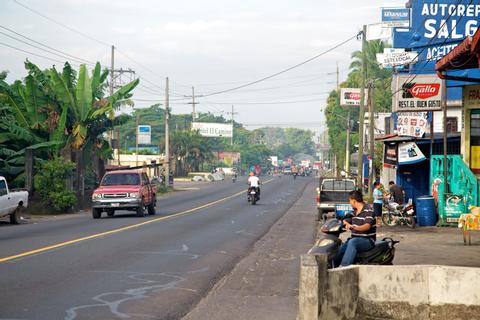 With a population of 130,000, Escuintla is Guatemala's third largest city. It's a busy town that offers travelers little in the way of attractions. Even so, a quick stop in Escuintla will give you a sense of the speed and heat of Guatemalan coastal life. Beneath the central plaza is a large, sprawling marketplace.
There are a few places around here to eat Guatemalan fare, including ceviche and fresh seafood. If you get stuck in town and need to spend the night, there are plenty of cheap hotels.
There are frequent buses between Guatemala City and Escuintla. The four-lane highway leading away from Guatemala City has great views of the Agua, Acatenango, and Fuego volcanoes. There is another four-lane highway heading south from Escuintla to Iztapa, Puerto Quetzal, and Puerto San José.
Escuintla Personalized Trips