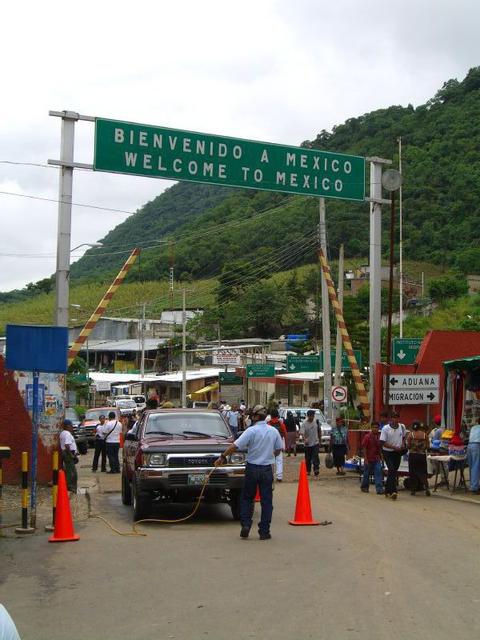 La Mesilla is located along the Pan-American Highway to the northwest of Huehuetenango. If you're going to be going from Guatemala to Mexico (or vice versa), you'll pass through La Mesilla.
La Mesilla is an unattractive town, but it does have a number of services, including banks, restaurants, a post office, police station, and money changers. The exchange rate of the various money changers can vary greatly, so it's smart to talk to a few different people before exchanging your quetzals for pesos.
The immigration checkpoints between the Guatemalan and Mexican side are about 2.5 miles (4 km) away from one another, so you'll have to take a collective taxi if you're not driving a car or riding in a shuttle. The Mexican border town is Ciudad Cuauhtémoc.