Monterrico, Santa Rosa , Guatemala Guided Tours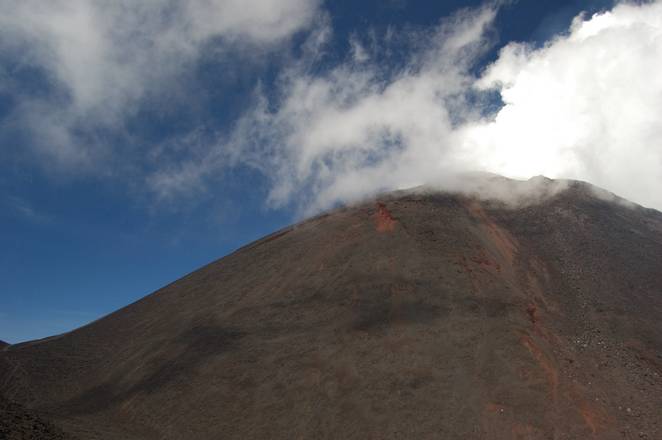 Pacaya Volcano Hike
Escuintla
The Pacaya Volcano is one of the most active volcanoes in Guatemala. During this tour, you'll hike up the volcano and enjoy incredible views of both the volcano and the surrounding area.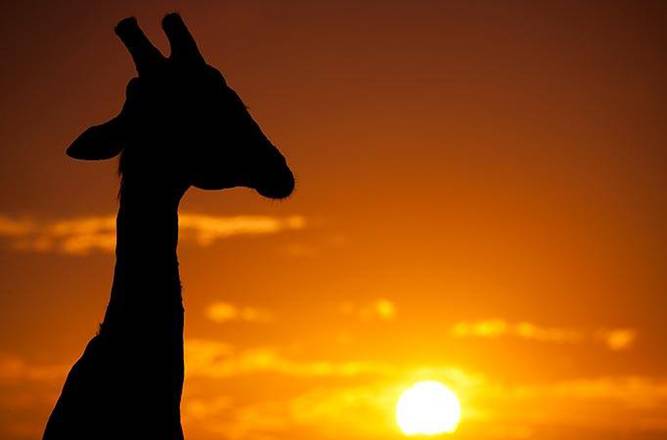 Auto Safari Chapin Tour
Escuintla
This safari started as a way to protect Guatemala's native endangered species. It has expanded to include a wide variety of species from Africa and other continents. Most of the animals here live in wide-open spaces, free from enclosures. Plants like orchids and butterfly trees make it a beautiful space for the animals to inhabit.