Monterrico, Guatemala
Monterrico is a tranquil town along Guatemala's Pacific coast. This formerly sleeping fishing village is becoming increasingly popular with travelers, many of whom come here to see nesting sea turtles.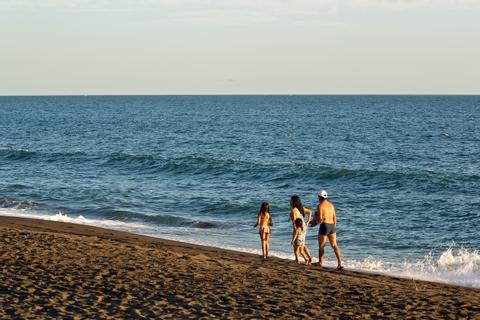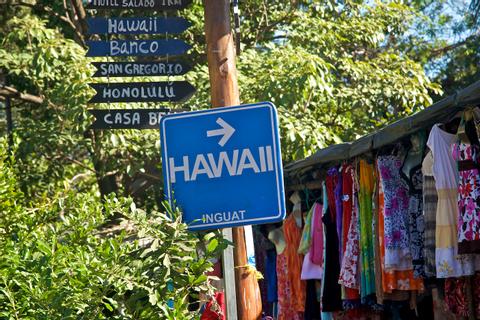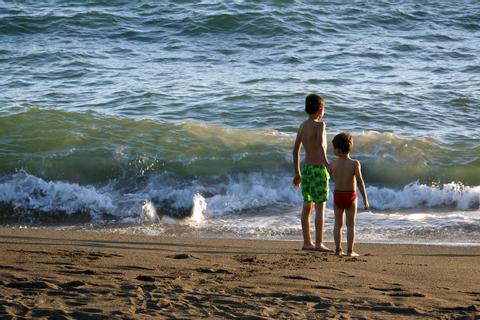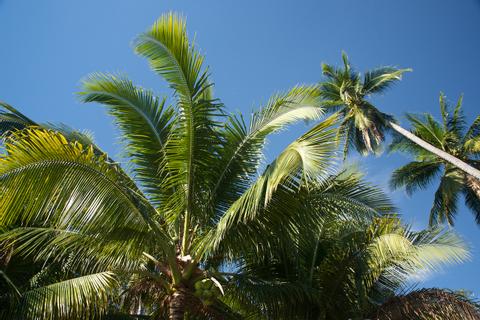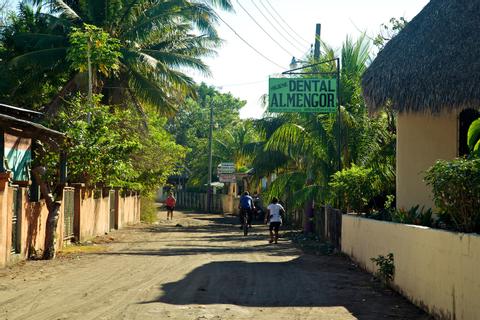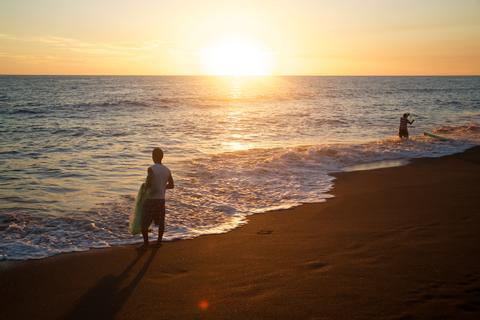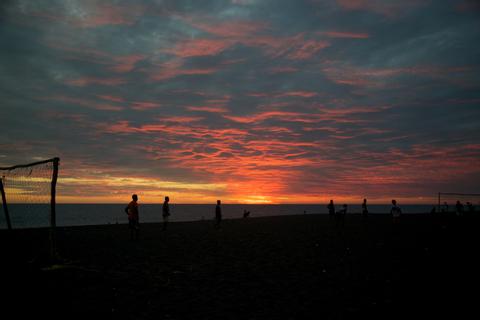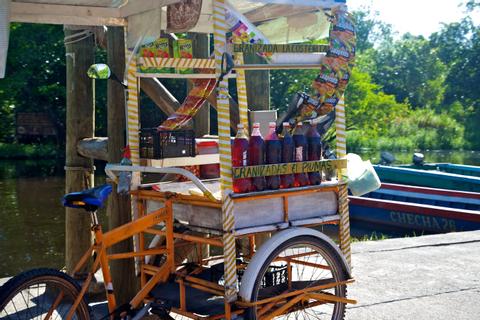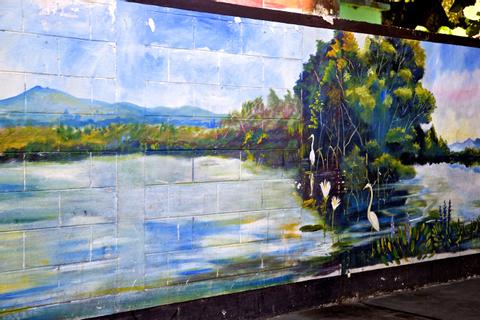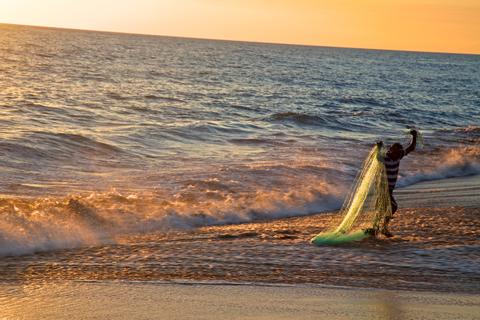 Monterrico has grown steadily over the past few years. The infrastructure has been upgraded and now includes pedestrian walkways and a boat marina. The accommodation options have also improved.
Monterrico is located within the Biotopo Monterrico-Hawaii, a nature reserve that stretches along a 13-mile (20-km) section of the coast. The reserve covers both the beaches and mangroves of Monterrico and those of the adjoining Parque Hawaii. The entire area is a prime nesting site for leatherback and olive ridley sea turtles. The Tortugario Monterrico, located in the heart of town, is a turtle hatchery where eggs are reburied and allowed to hatch under protection. While here, visitors may witness the hatching and release of baby sea turtles.
The Monterrico beach is narrow, but opens onto a beautiful scene—the expansive, undulating Pacific Ocean. The waves do, however, break close to the sand and there is a dangerous undertow. Be cautious when swimming. The beach tends to be more deserted the farther away one goes from town. For wider beach scenes, consider Iztapa or Tilapa.
There is a large mangrove swamp that extends behind the beach and village. Four types of mangrove grow here and all kinds of fish, reptiles, and mammals depend upon the area for food and protection. The mangrove canals can be toured with a guide.
Monterrico Personalized Trips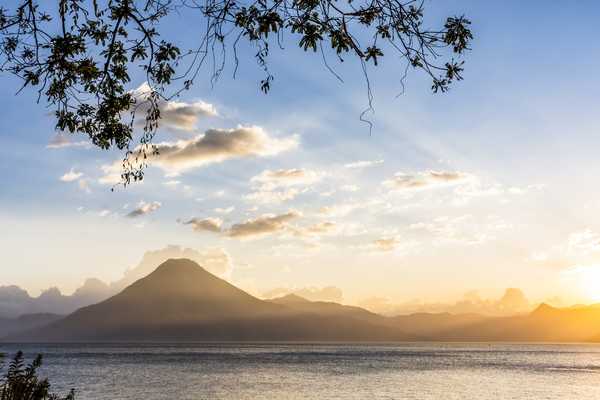 Guatemala