The beauty of Guatemala is waiting to reveal itself to you when you stay at this extraordinary family reserve. Now managed by the third (3rd) generation of the Ponce-Arrué family, this protected area seeks to be a safe haven for the rare and elusive resplendent quetzal, as well as other local wildlife. Explore cloud forests, jungle trails, and a walking safari where you will see animals in their native habitat — as nature intended.
Featured in:
Eco Lodges, Sustainable, Budget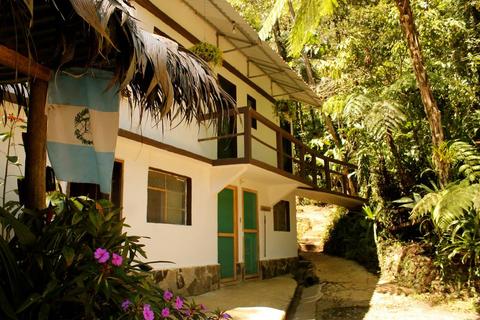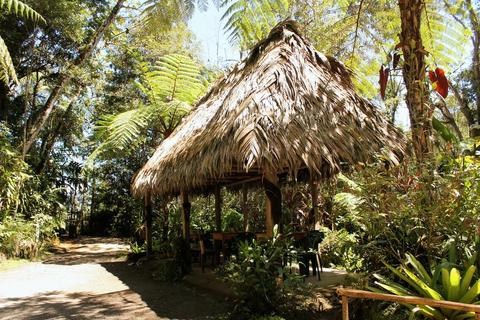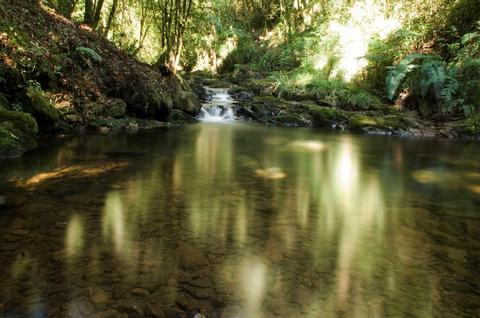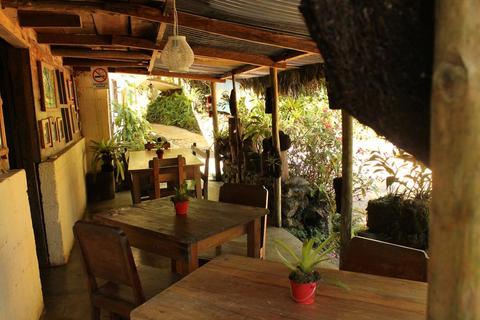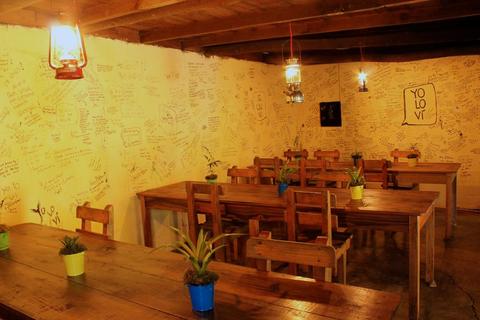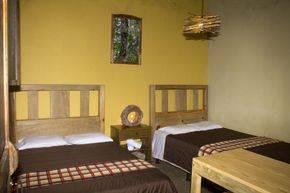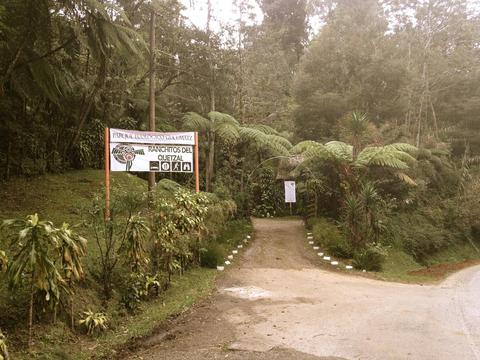 2:00 p.m. check in
11:00 a.m. check out
Restaurant in Hotel
Nestled amidst Guatemala's Central Highlands is where you'll find the small town of Purulhá. Although it may not be brimming with cosmopolitan conveniences, it is a gateway to Guatemala's natural beauty, which, quite frankly, is why you'll find yourself in the area to begin with. From here, you're right on the road to Cobán, and one step nearer to attractions such as the Biotopo del Quetzal, waterfalls, and counteless flora and fauna.
Rest well, you'll enjoy a good night's sleep and a clear conscience when you stay at Reserva Natural Ranchitos del Quetzal, because your stay supports the Ponce-Aurré family's ongoing endeavor to preserve the region where a population of resplendent quetzals was born, but can no longer follow the migratory path generations before them relied upon.
Stay in a Standard room and enjoy 1 king size bed or 2 double/full size beds; treat yourself to garden views and a hot water en-suite. If you choose to stay int the Main House, you'll enjoy 2 bedrooms with 2 double/full size beds, and a private patio and telephone in addition to your hot water en-suite.
When it's time to get out and about, don't forget that exploring the reserve's grounds is always a wonderful option between adventures. Before you enjoy the main reserve, make some time to stroll the garden of the main grounds. Book a conference room if you absolutely must conduct a little business. Dine at the on-site restaurant, Cafe Guarumo, or order room service. Be sure to take a moment to enjoy the river views.
There's no rush when it comes to exploring Reserva Natural Ranchitos del Quetzal's protected area, so be in the moment — observing both the subtle and overt beauty of the local flora and fauna. Even if the resplendent quetzals hide themselves, remember that this is still a safe and welcoming space for many of the region's animals. So let your Anywhere Local Expert add Reserva Natural Ranchitos del Quetzal to your itinerary of Guatemalan tours, accommodations, and transportation today! Focus less on travel logistics and more on spotting wildlife.
Reserva Natural Ranchitos del Quetzal is big on encouraging you to spend more time in the outdoors; they recommend that you bring: long trousers, a waterproof jacket or poncho, hiking or sturdy walking shoes, a protective cap or hat, insect repellent, binoculars and/or a camera, board games, an interesting book or magazine, and lots of patience coupled with positive energy!
More Property Amenities
Breakfast Available
Conference Rooms
Gardens
Hot Water
Private Parking
River View
Room Service
Similar Hotels