Purulhá, Verapaces, Guatemala
The small town of Purulhá is located in the Central Highlands of Guatemala. The town itself is unremarkable, but it is close to the Biotopo del Quetzal and a number of other outdoor attractions.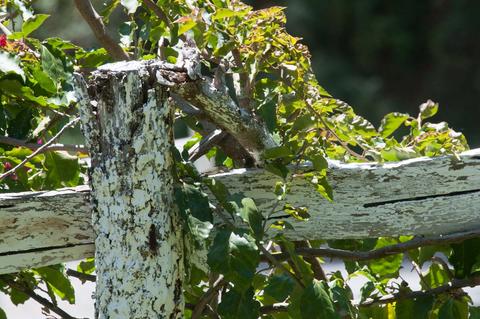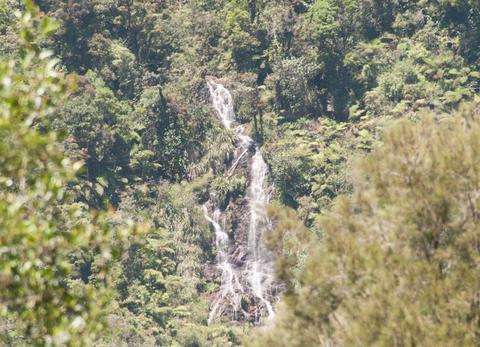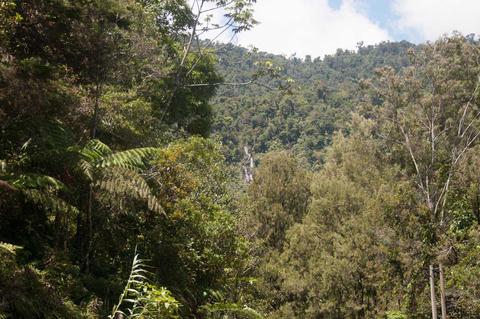 Purulhá, which is set along the road to Cóban, will be mainly of interest to outdoor-oriented travelers. The Biotopo de Quetzal is a very close and convenient stop—visitors have a chance to see Guatemala's beloved bird, the resplendent quetzal, on the trails here. Even if you don't see a quetzal, you'll come across an assortment of mosses, ferns, orchids, and epiphytes. There are also some waterfalls where you can swim.
A number of private reserves are set just outside of town. These reserves are home to eco-lodges and miles of forested trails. Other options in this area include hikes to the dramatic limestone canyon of Peña del Ángel, tubing on the Río Panimá, and visits to coffee and cardamom plantations.