Quetzaltenango Hotels
Hotels, resorts, and vacation rentals homes - your guide to accommodations while traveling in Quetzaltenango.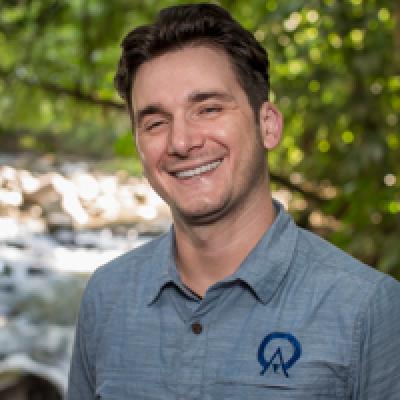 Jose
1-888-456-3212
Pension Bonifaz Hotel is located in the town of Quetzaltenango. The hotel is in the center of town and has a restaurant and pool.
The Latam Hotel is a modern hotel in the city of Quetzaltenango. It has big, well-equipped rooms and a nice offering of amenities.