Santiago Atitlan, Guatemala Tours and Activities
3 Things to Do in Santiago atitlan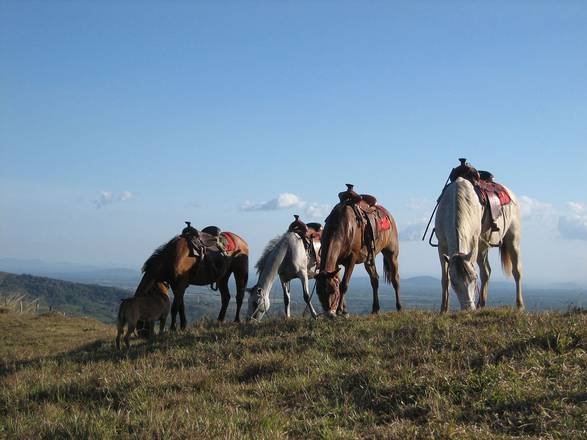 Lunch Horseback Ride
Santiago Atitlan
This horseback riding tour will give you the opportunity to go places around Lake Atitlan. It begins in the morning and concludes with a typical meal.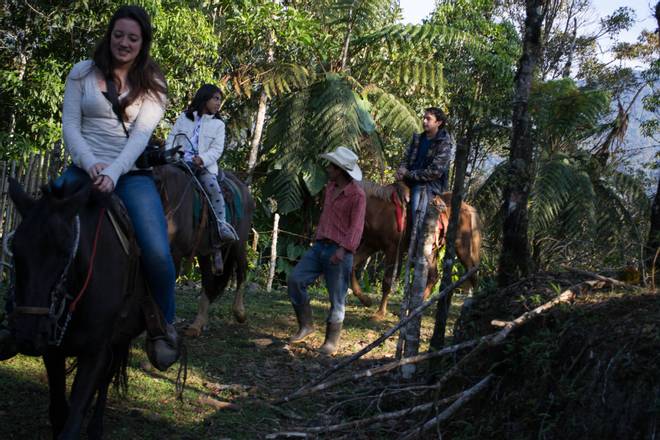 Breakfast & Horseback Ride
Santiago Atitlan
On this tour, you'll get an incredible view of Lake Atitlán as you explore the surrounding terrain on horseback. This morning tour also comes with a homemade breakfast at a farm at lake Atitlan.