The Best Things to do in Sayaxche, Guatemala
5 Things to Do in Sayaxche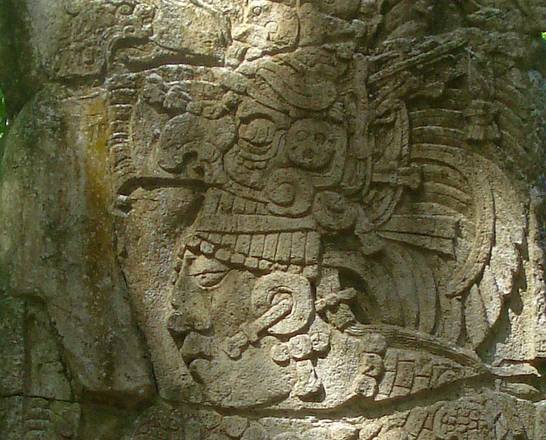 Dos Pilas Tour
Sayaxche
This tour visits the Mayan site of Dos Pilas, which is located in Petén. Dos Pilas was a Mayan capital and has several interesting structures still standing.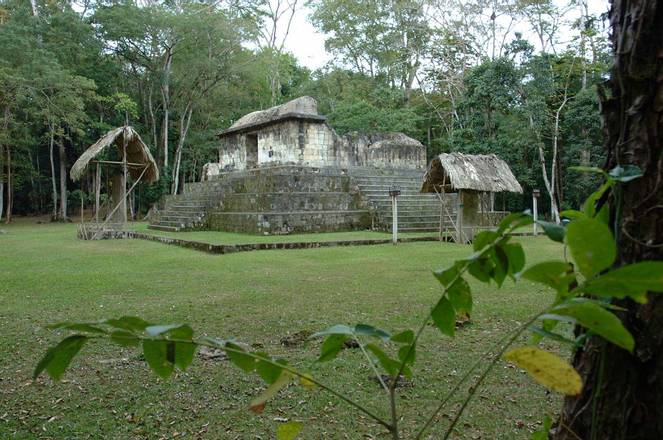 Ceibal One-Day Tour
Sayaxche
This full-day tour explores the Mayan site of Ceibal, which is near Sayaxché in Guatemala's Petén department. Ceibal was once one of the largest cities in Guatemala's southern lowlands.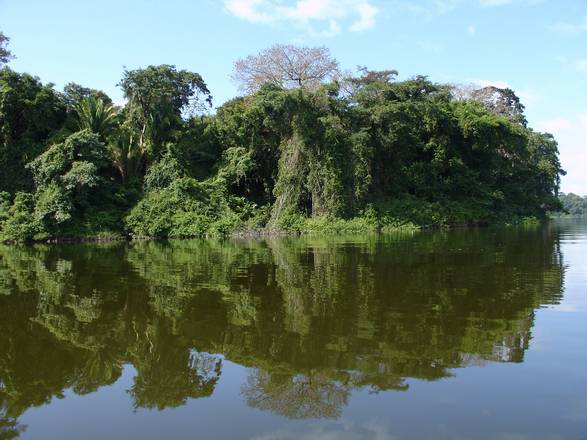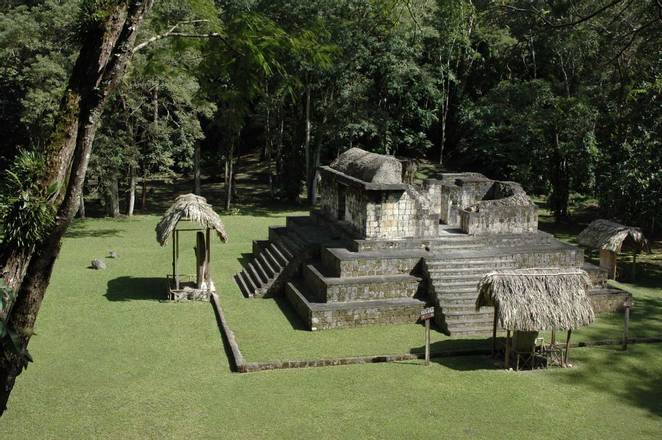 Collective Ceibal
Sayaxche
On this tour, you'll see the city of Ceibal, which served as an important hub for trade among ancient Maya cities.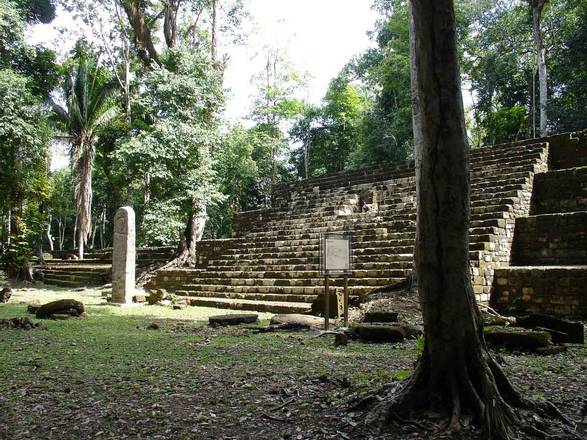 Aguateca One-Day Tour
Sayaxche
Spend a day exploring the Mayan ruins at the Aguateca Archeological Site in Guatemala. Aguateca is found on a limestone bluff above the Petexbatún Lagoon in the department of Petén.