Sololá, Guatemala
Sololá is the departmental capital of Sololá. Set within the Western Highlands, Sololá resides some 2,000 feet (600 m) above Lake Atitlán and has a substantial population of Kaqchikel and K'iche' Mayans. The town does have a colorful Friday market, but otherwise has little appeal for most travelers.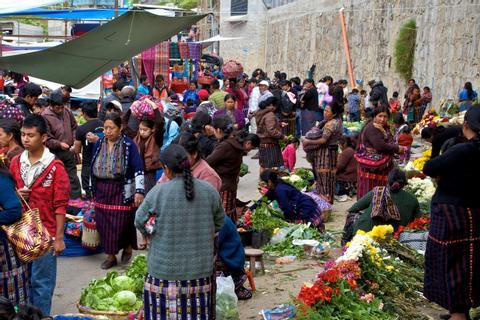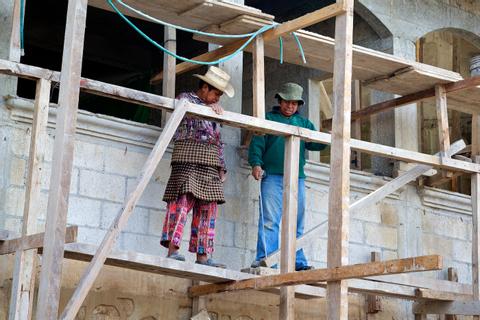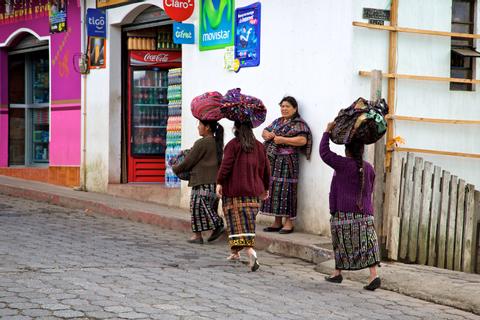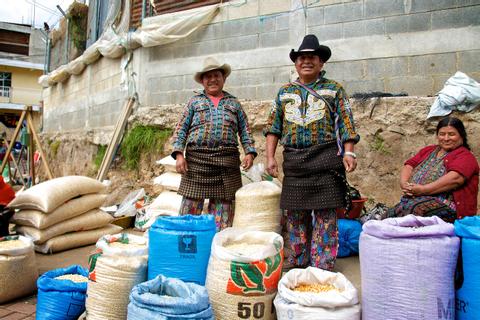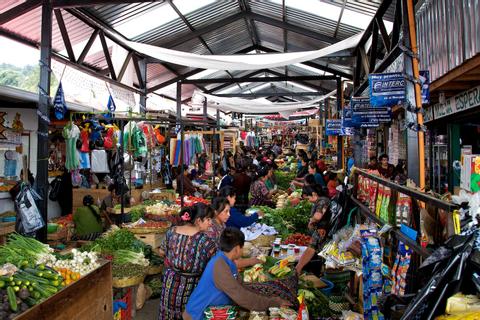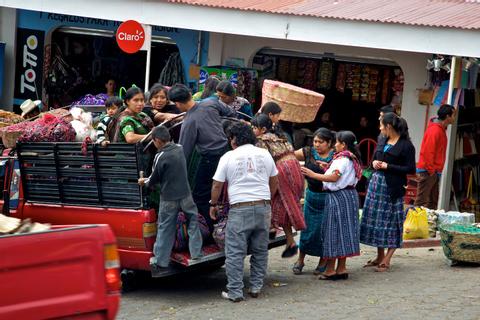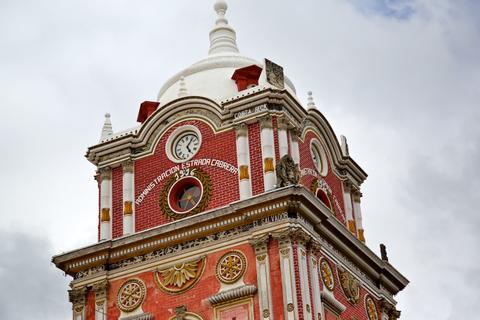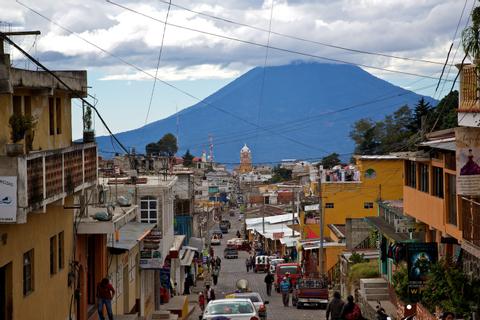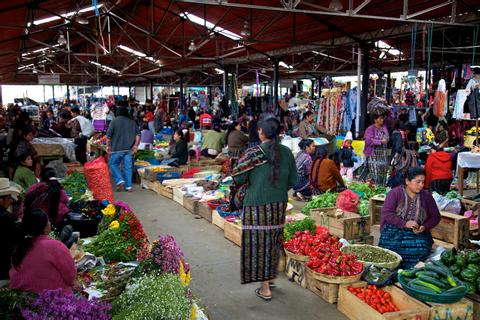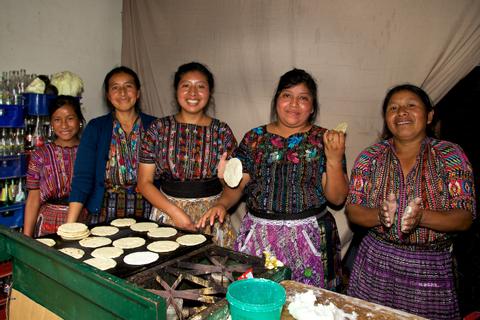 Sololá's Friday market is a colorful display of culture and commerce. Aldous Huxley once attended and described it as "a walking museum of fancy dress." The dress can indeed be fancy—the women in striped red cloth and the men in colorful pants and woolen aprons. Merchants travel from all over the highlands to sell their goods at Sololá's Friday market. If you happen to be passing through during this time of the week, it's certainly worth checking out.
Sundays are another interesting day to visit Sololá. Cofradías, elders of the indigenous religious groups, parade through the town in ceremonial costumes en route to Mass. With their broad-brimmed hats, colorful jackets, and silver-tipped canes, they're hard to miss.
Sololá is one of the few places in Guatemala where ladino and indigenous governments exist side by side. Mayan life is pretty big here—it's said that the town is even divided into sections, each administered by a Mayan clan, just as it was before the arrival of the Spanish.
It's unlikely that you'll stay overnight in Sololá. If you do, however, there are a few hotels near the plaza that offer basic rooms. There are frequent buses from Sololá to both Panajachel and Los Encuentros.