Yaxha, Guatemala
Yaxhá is the third largest Mayan site in Guatemala. It's located in the heart of the Petén department to the east of Lake Petén Itzá. This destination is fairly isolated, and as such doesn't see huge crowds of tourists. The few hotels here provide travelers with intimate access to this remote jungle area.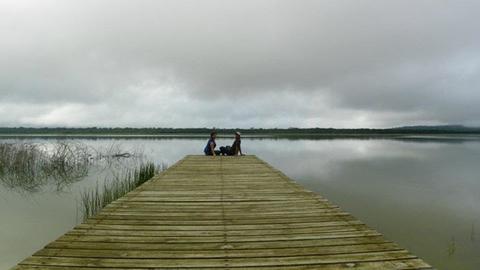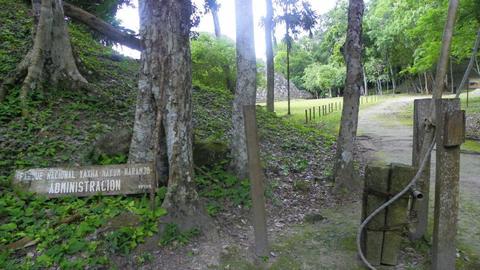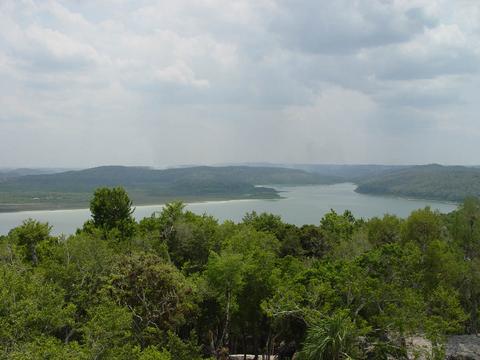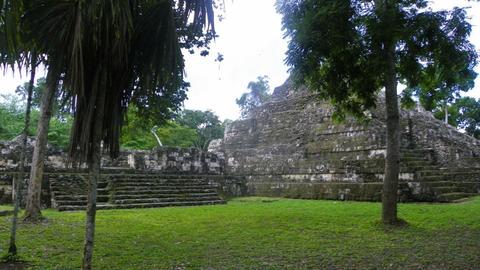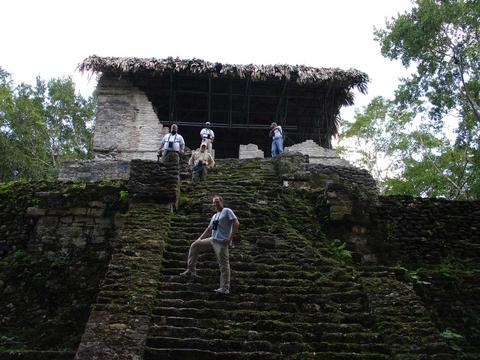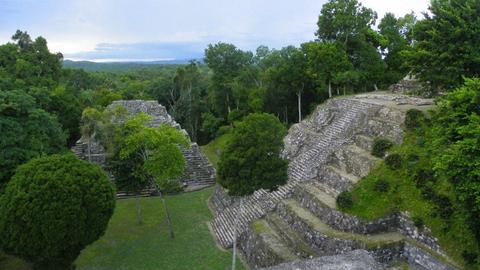 Travelers to this destination will enjoy exploring the Yaxhá-Nakum-Naranjo Natural Monument. This monument includes the Mayan sites of Yaxhá, Nakum, Topoxté, and El Naranjo, of which Yaxhá is the largest. Yaxhá gained widespread fame when Survivor Guatemala was filmed here in 2005.
The Mayan site of Yaxhá is set in a lovely location between two lagoons. The site includes nine plazas and around 500 structures. Climbing to the top of Structure 216, the tallest temple here, will give you fantastic views of the jungle and lagoons. This temple was prominently featured in Survivor Guatemala.
The smaller site of Topoxté is found on an island near the southern shore of the Yaxhá Lagoon. The structures here date to the Preclassic and Late Postclassic periods. You can also visit Nakum, which is north of Yaxhá and features a variety of pyramids, plazas, and temples.
The Reserva Natural Privada Yaxhá is a 1,000-acre (407 ha) nature reserve on the southwest corner of the Yaxhá Lagoon. It was established for scientific purposes, but also offers hiking trails, kayaking, and mountain biking.