Ecolodge El Sombrero is located on the outskirts of the Yaxhá-Nakum-Naranjo National Monument. This hotel offers travelers a rustic experience in the heart of the Guatemalan jungle.
Featured in:
Waterfront, Eco Lodges, Budget, Great for Families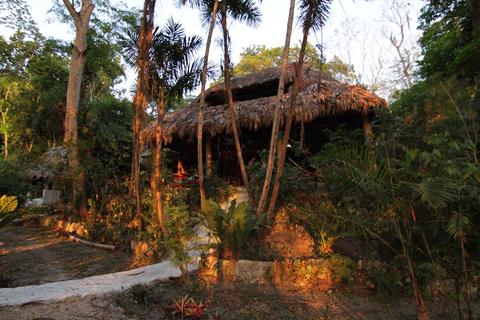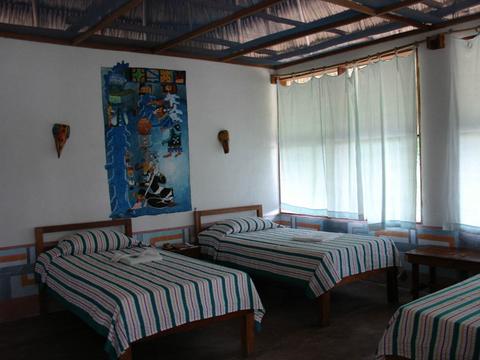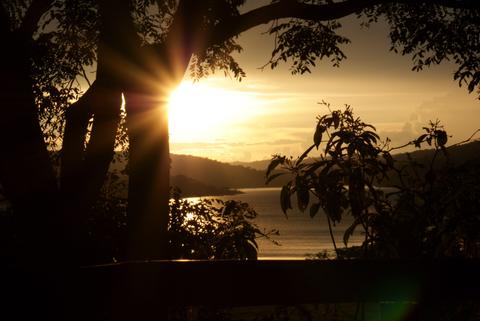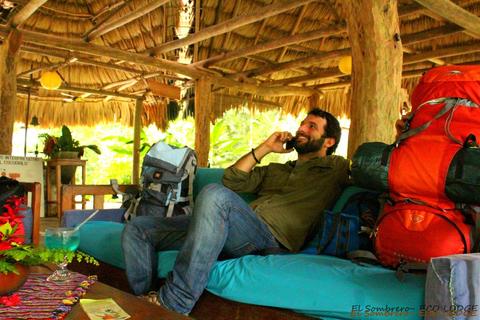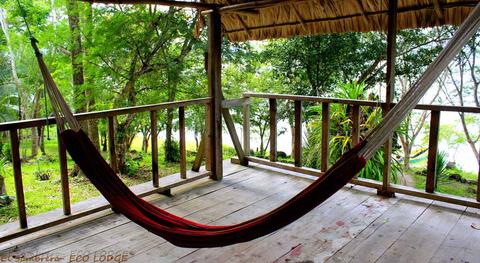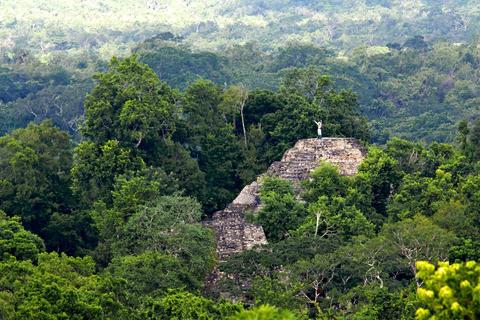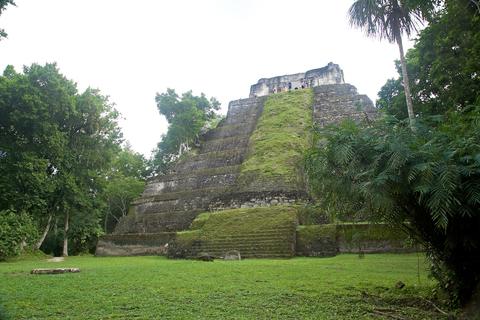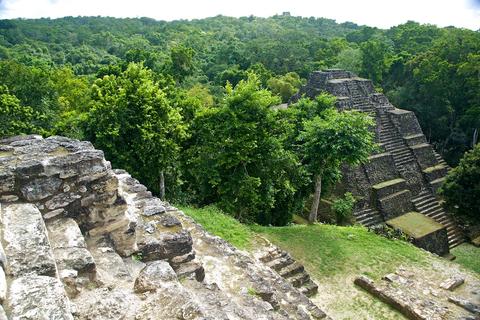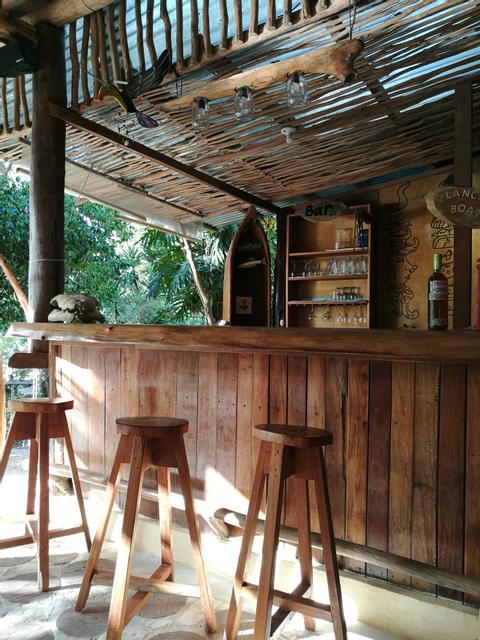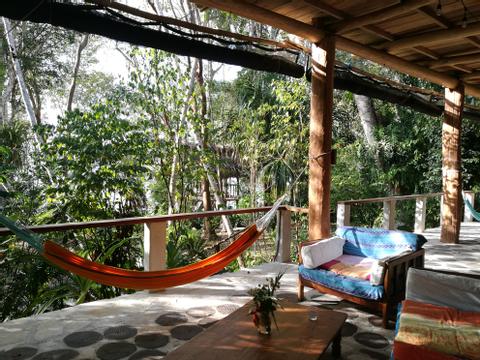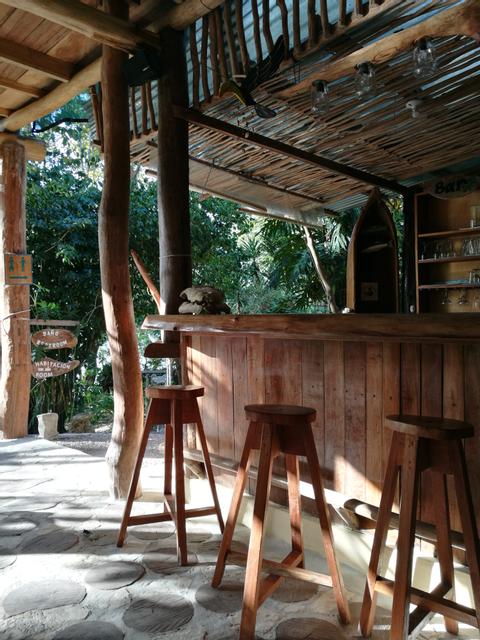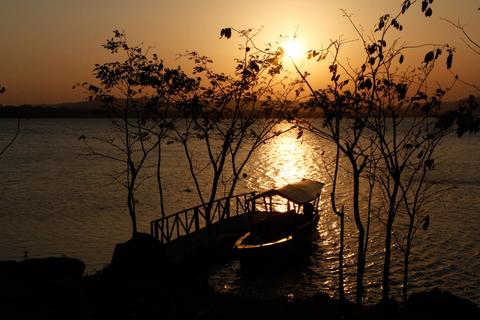 3:00 p.m. check in
1:00 p.m. check out
Restaurant in Hotel
Free Breakfast
Wireless Internet
Set within the eastern reaches of Petén, the Yaxhá-Nakum-Naranjo National Monument encompasses several Mayan sites. The best of these sites is Yaxhá, which rose to international fame during the filming of Survivor Guatemala in 2005. Yaxhá is set on a limestone ridge and overlooks two lagoons, making it a spectacular setting for exploring ancient Mayan ruins. Aside from visiting the ruins, you can enjoy a number of other activities in the area, including bird watching, hiking, and boating.
Ecolodge El Sombrero overlooks Lake Yaxhá and is surrounded by jungle—the setting is the definition of rural. As such, you won't have any trouble experiencing the sights and sounds of nature while staying here. This hotel is family owned and has been around since 1987.
Accommodations consist of thatched-roof bungalows that face the lake. Some rooms have a private bathroom, while others have a shared bathroom—either way, it's especially nice to rinse off after you've been exploring ruins or hiking through the jungle all day. There is a closet where you can hang clothes and comfortable beds to sleep on each night. Some bungalows also have covered outdoor balconies that are strung with hammocks. Sit outside and watch hummingbirds buzz through the air.
Breakfast and dinner is included in the cost of some rooms. The food here is good and varies from day to day, depending on what's been brought in. A wood-burning stove is used to cook some of the food.
Guests will enjoy hiking along the trails that extend from the hotel or signing up for a nighttime crocodile watching tour. During the latter experience, keep your eyes peeled for reflective eyes peering above the surface of the water.
Do note that electricity is only available here for 4.5 hours each evening. If you need to charge batteries or phones, this is the time to do so. Having a headlamp or flashlight is also a good idea when staying here.
More Property Amenities
Fan
Jungle View
Bar
Private Parking
Hiking Trails
Conference Rooms
Safe Deposit Box
Hammocks