Discover the Best Vacations in Guatemala
Anywhere will help you book the hotels and activities that fit in your ideal vacation. After you arrive our local team of experts will make sure you have a smooth trip, from the colonial cities to the jungle.
Complimentary Trip Plan
Vacation Ideas
100% Customizable Vacations
Our service has been covered by
Why Guatemala?
Guatemala has a blend of ancient and modern Maya culture. Ruins of Maya cities add drama to treks through the rainforest. Leave the steamy rainforest behind for the laidback beaches and coastal wetlands. You'll also stroll down historic city streets with elegant colonial architecture.
What Can I do in Guatemala
See modern Maya culture in busting villages and open-air markets. Climb volcanoes and swim in the lakes that appear in Maya mythology, and fill your itinerary with boating and bird watching expeditions. Go trekking in the rainforest, and bring a guide to help you spot the resplendent quetzal.
Your Vacation in Guatemala
We can help as much as you want. Our team can craft an all-inclusive plan, with all of your hotels and activities picked out by an expert. Or you can choose everything yourself, and have our trip planners update and revise your itinerary until it's perfect.
Get to Know Guatemala
Explore our Travel Guide
We have a wealth of information about Guatemala, all in one place. Get all the vacation information you need from our FAQs.
View The Guide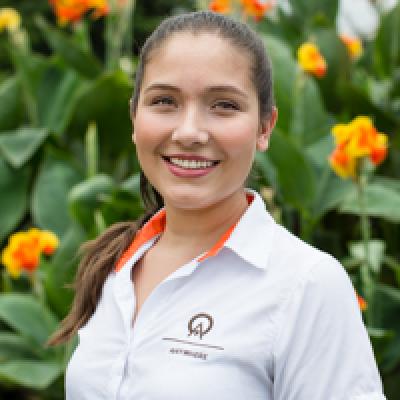 Lizza
Trip solutions to your inbox.
Rated 9.9 out of 10 based on 342 reviews
1-888-456-3212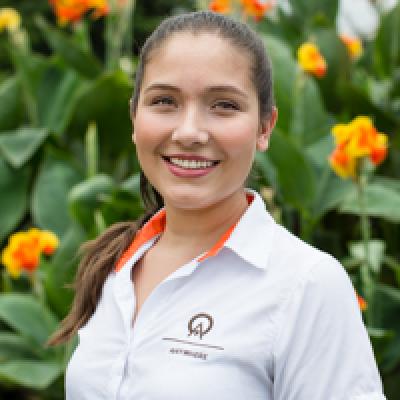 Lizza
Rated 9.9 out of 10 based on 342 reviews
---