Peru Cabins and Villas
Cabins and villas offer travelers more private accommodations than are found in most traditional hotels. Cabins and villas are scattered across a hotel's property, and are often set in gardens or near swimming pools. These separate, individual structures are a good option for couples, families, or travelers who just want a bit more privacy and room. They may have a living room, dining room, and kitchen. Even better, many cabins and villas have a private porch where you can sit outside and soak up the sights and sounds of Peru.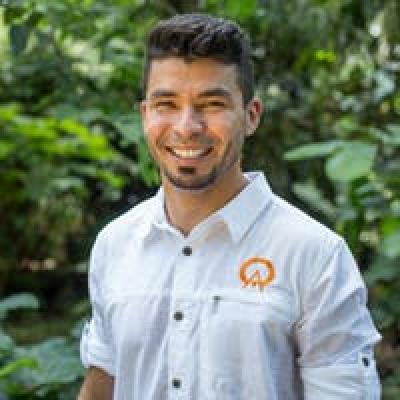 Lester
Trip solutions to your inbox.
Rated 9.9 out of 10 based on 327 reviews
1-888-456-3212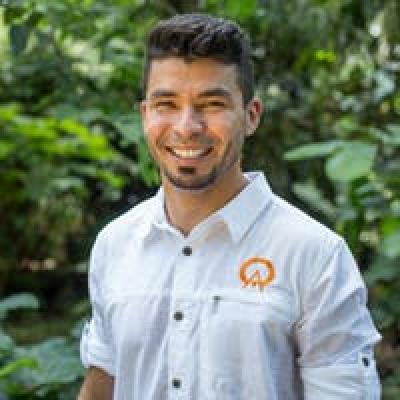 Lester
Trip solutions to your inbox.
Rated 9.9 out of 10 based on 327 reviews
1-888-456-3212