Vietnam Highlands
Visitors wax lyrical about the spectacular mountains that stretch out and up between endless rice paddies throughout Vietnam. From the rugged mountains of the North to the rolling hills of the central highlands, and every limestone mountain in between — you shouldn't leave Vietnam without experiencing life in the hills.
Sapa and Da Lat are two of Vietnam's most famous hill stations — one in the foothills of the Himalaya and the other a hilly refuge in the hot, humid South. The mountainous north of Vietnam is also home to the magnificent peaks and valleys of Ninh Binh, Mai Chau, and Ha Giang — all worth strapping on your hiking boots for.
In the highlands, you'll also find many of the ethnic minorities who call Vietnam home, including the Hmong and Red Dao, who are all known for their unbridled hospitality.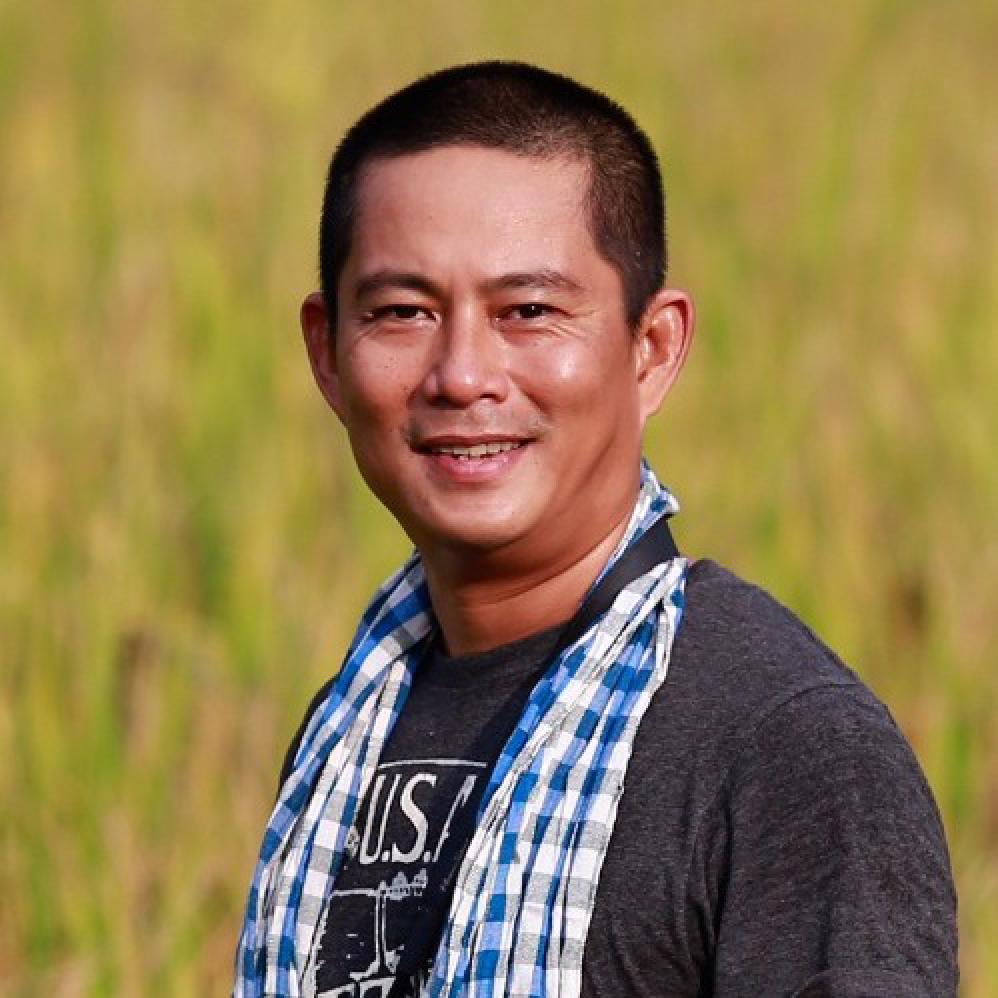 Quy
Trip solutions to your inbox.
Rated 9.9 out of 10 based on 340 reviews
1-888-456-3212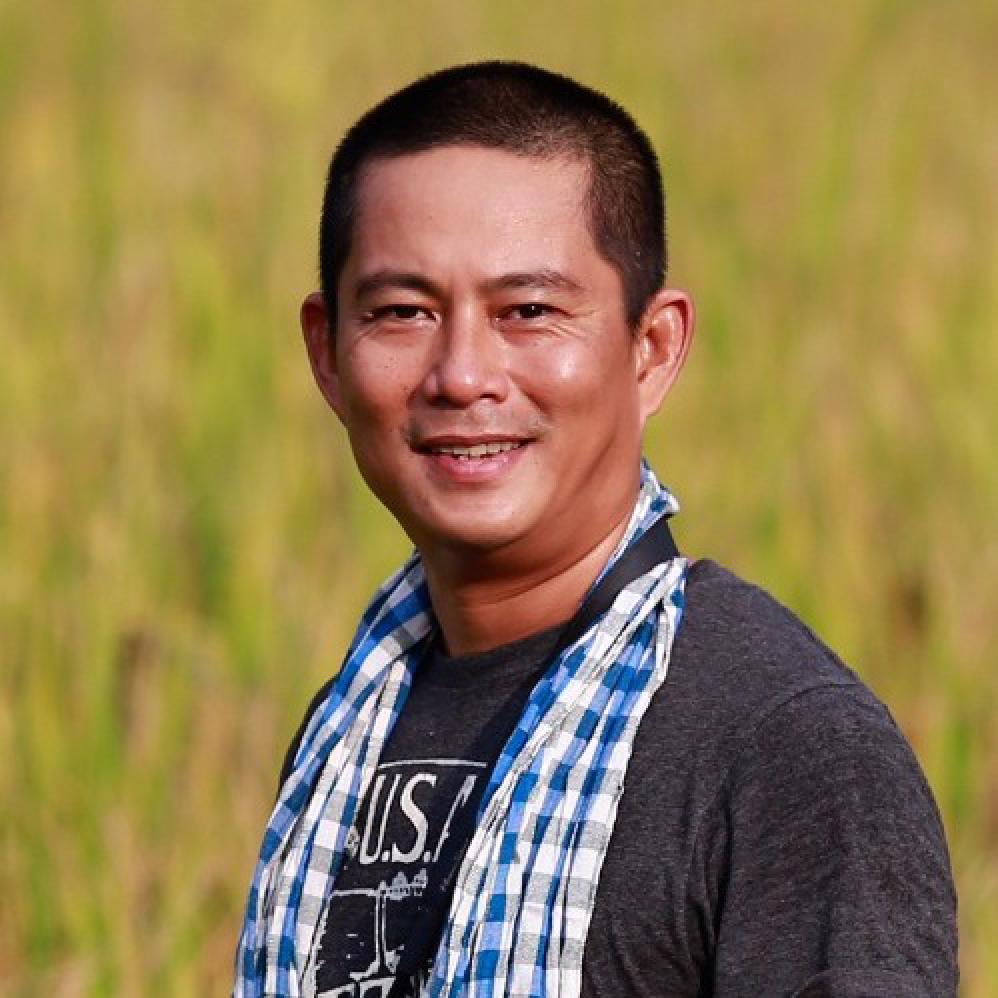 Quy
Trip solutions to your inbox.
Rated 9.9 out of 10 based on 340 reviews
1-888-456-3212