From the border of China on the South China Sea, Vietnam's long coastline stretches down and around to the Gulf of Thailand and the Cambodian border. From Halong Bay to the Mekong Delta, there are hundreds of coastal cities, towns, and tiny fishing villages to explore.
Vietnam's coastal highlights include partying in Miami-like Nha Trang; soaking in the charm of Hoi An; feasting on local specialities in Da Nang city, and sailing between thousands of islands in the UNESCO World Heritage Site of Halong Bay and Bai Tu Long.
With over 2,025 miles (3,260 km) of beaches, cliffs, and bays, it would be almost impossible not to explore Vietnam's beautiful coastline.
#1:

 Phan Thiet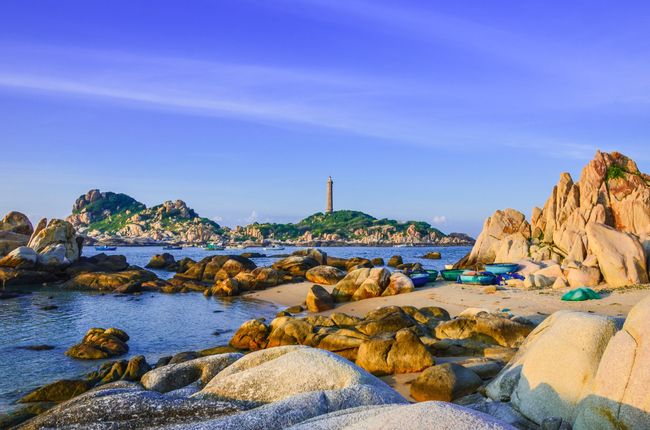 Phan Thiet, Vietnam →
Phan Thiet is one of Southern Vietnam's many coastal gems, loved for its windswept beaches, towering sand dunes, and seafood delights. Alongside neighboring Mui Ne, this area of the coast is many travelers' first stop after Ho Chi Minh City, and it is a much welcome respite from the chaos!
Simple, yet comfortable hotels line the beaches, looking out over the golden sand and ocean. The distinct shape of windsurfers and Vietnam's iconic circular fishing boats skim across the surface, making the most of the sea breeze so famous in this area.
Away from the blissful coastline, the wind creates an ever-changing landscape of colorful sand dunes just waiting to be explored. Phan Thiet is a dream for those who love to be beside the sea and sand.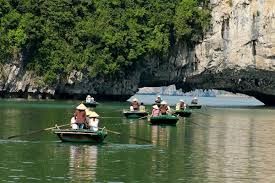 Halong Bay, Vietnam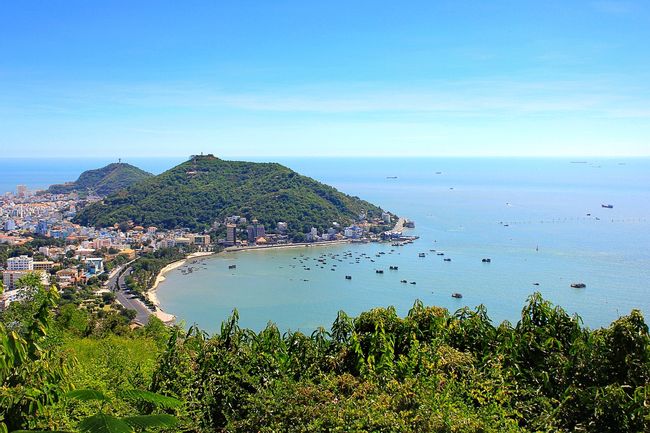 Vung Tau, Vietnam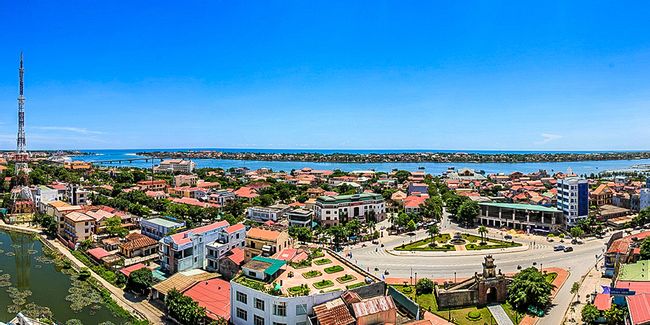 Dong Hoi City, Vietnam