Vietnam Coastal Towns
From the border of China on the South China Sea, Vietnam's long coastline stretches down and around to the Gulf of Thailand and the Cambodian border. From Halong Bay to the Mekong Delta, there are hundreds of coastal cities, towns, and tiny fishing villages to explore.
Vietnam's coastal highlights include partying in Miami-like Nha Trang; soaking in the charm of Hoi An; feasting on local specialities in Da Nang city, and sailing between thousands of islands in the UNESCO World Heritage Site of Halong Bay and Bai Tu Long.
With over 2,025 miles (3,260 km) of beaches, cliffs, and bays, it would be almost impossible not to explore Vietnam's beautiful coastline.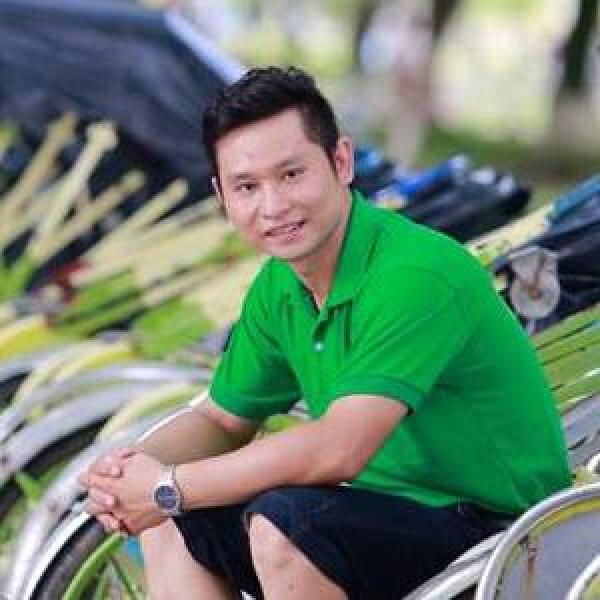 Hoa
Trip solutions to your inbox.
Rated 9.9 out of 10 based on 343 reviews
1-888-456-3212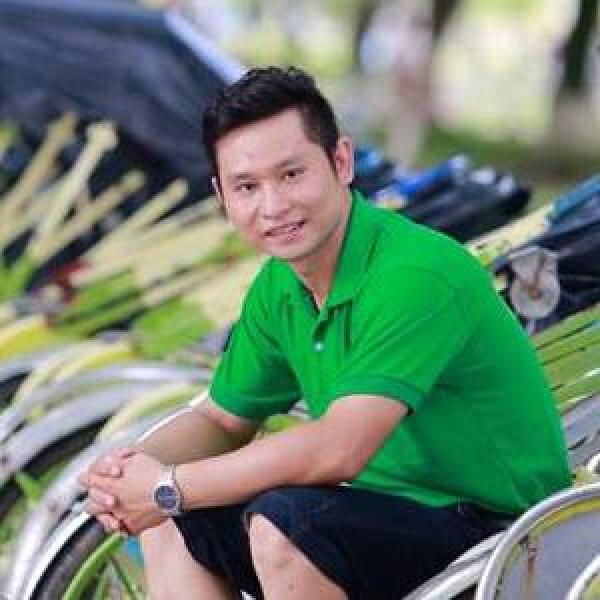 Hoa
Trip solutions to your inbox.
Rated 9.9 out of 10 based on 343 reviews
1-888-456-3212