Vietnam Leisure Travel
Rest and relaxation are easy to find in laid-back Vietnam, even in the chaotic capital of Hanoi and the busy streets of Saigon! Find any street-side cafe, order a Vietnamese iced coffee, and watch the world go by, or step into a tranquil spa and enjoy a long massage with a cup of green tea. Leisure travel in Vietnam is never far away.
Travel outside of the cities, to Mai Chau or Ninh Binh, and you can find yourself lying in a hammock in a peaceful village nestled among rice paddies. Or head to Vietnam's seaside destinations — including a tropical island or two — to find a more leisurely pace and put your feet up for a few days of nothing but rest and relaxation beside the sea. Of course, you can also plan a few nature walks or cultural tours to fit in around naps in the sun and long lunches of delicious local food. The enchanting town of Hoi An is perfect for this.
Take plenty of time to enjoy your surroundings with Vietnam's boutique and luxury accommodations in stunning locations.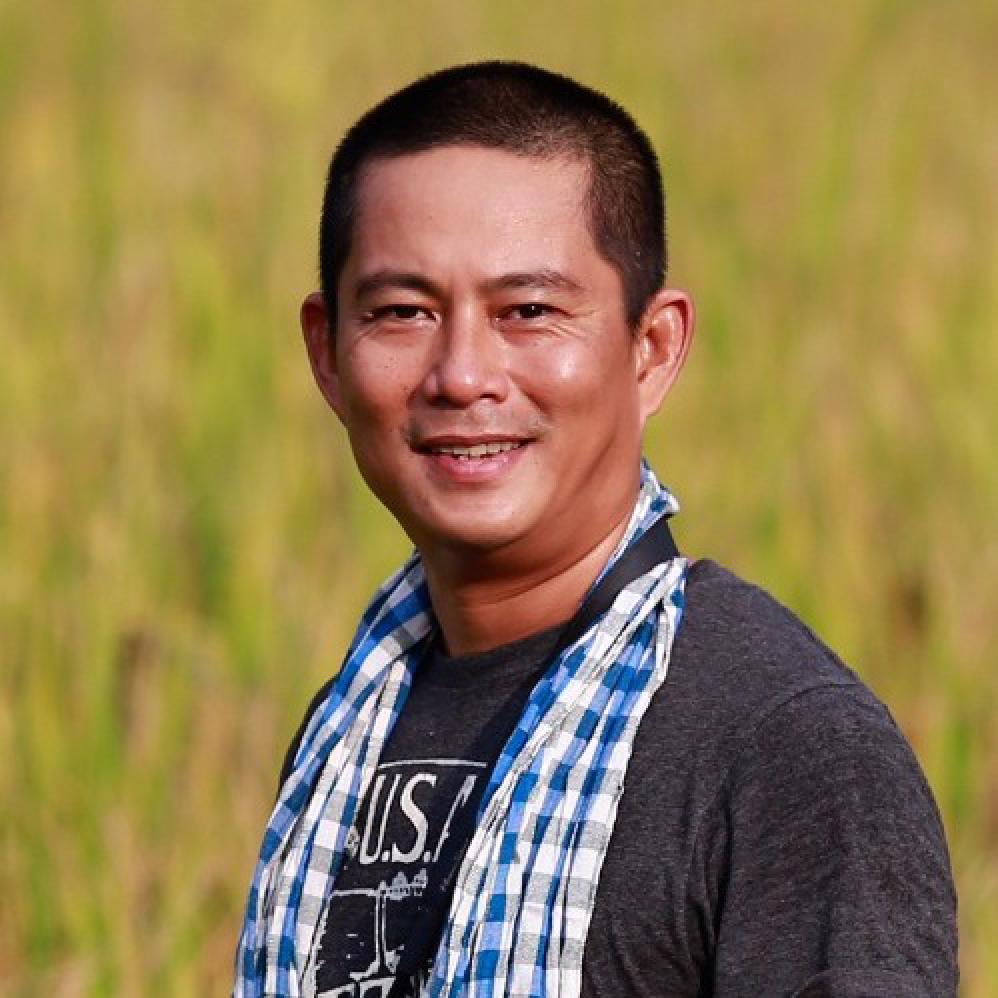 Quy
Trip solutions to your inbox.
Rated 9.9 out of 10 based on 342 reviews
1-888-456-3212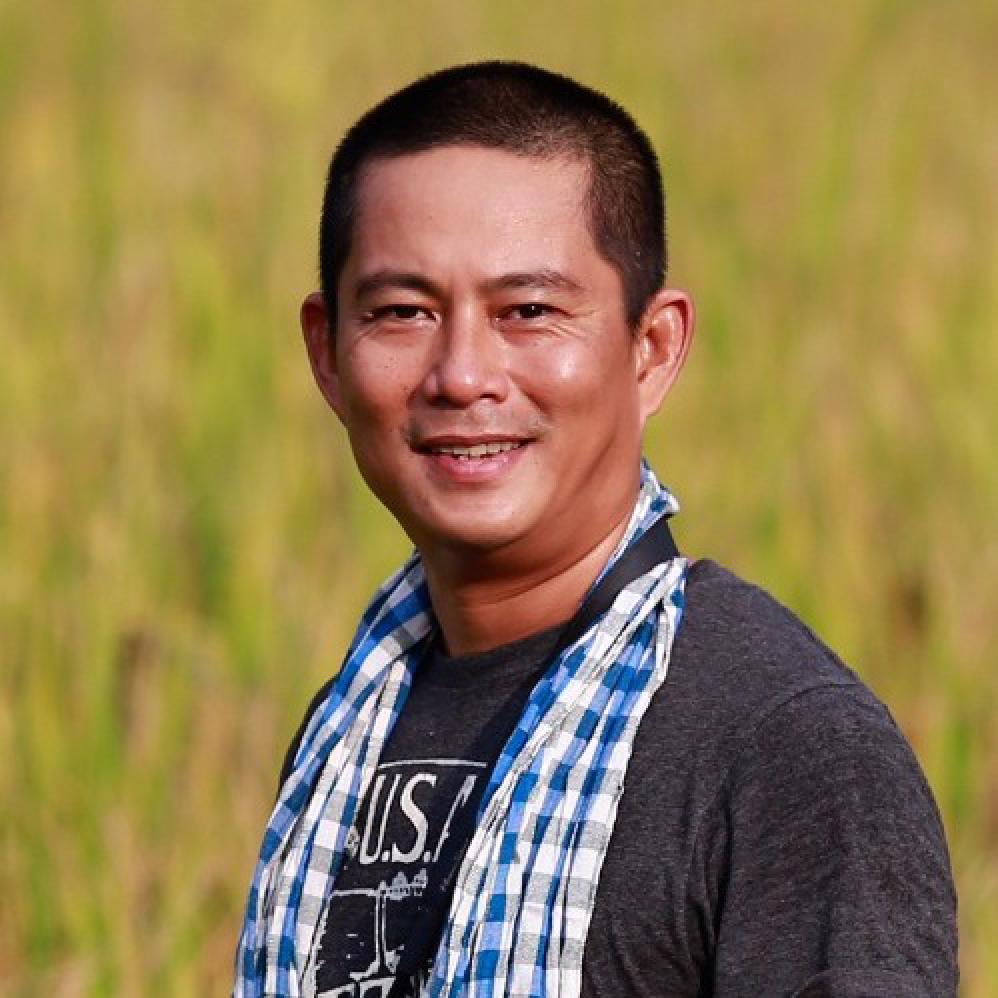 Quy
Trip solutions to your inbox.
Rated 9.9 out of 10 based on 342 reviews
1-888-456-3212