Cuenca, Ecuador Tours and Activities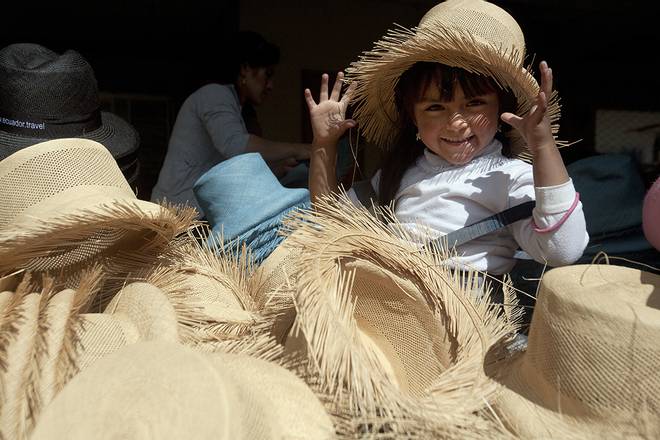 Gualaceo and Chordeleg
Cuenca
While you're in Cuenca, get the most out of the local artisan scene with a full-day tour of the nearby villages of Gualaceo and Chordeleg. Each of these towns is located in the mountains that surround Cuenca, about an hour outside of the city.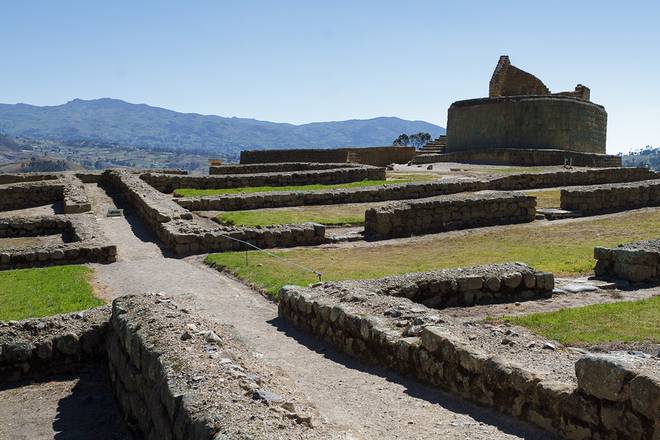 Ingapirca Full-Day Tour
Cuenca
This tour takes you to Incapirca Complex, Ecuador's best-preserved and most important Inca site. On the way, you'll get to explore many more points of cultural interest in the Cañar province.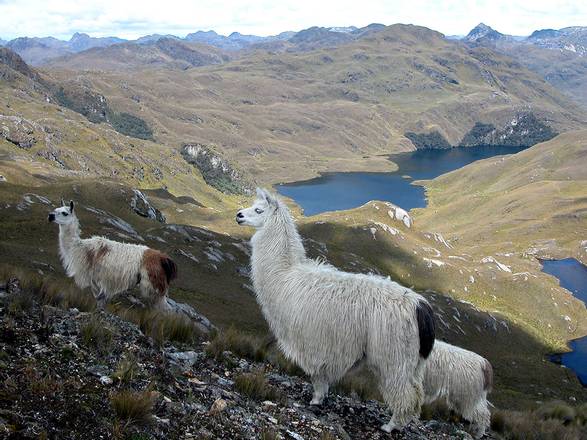 El Cajas National Park
Cuenca
Cajas National Park covers 70,000 acres of protected Ecuadorian wilderness, and is located a 30-minute drive outside of Cuenca. This park has 235 lakes, and is the largest reservoir in Ecuador.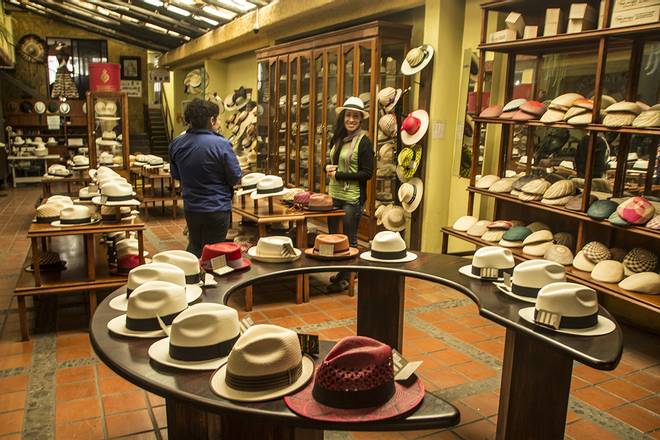 Cuenca City Tour
Cuenca
One of the most attractive and charming cities in Ecuador, Cuenca is best experienced with a tour. During this city tour, you'll visit important cultural and historical sites, and walk away with a sound understanding of this provincial capital.