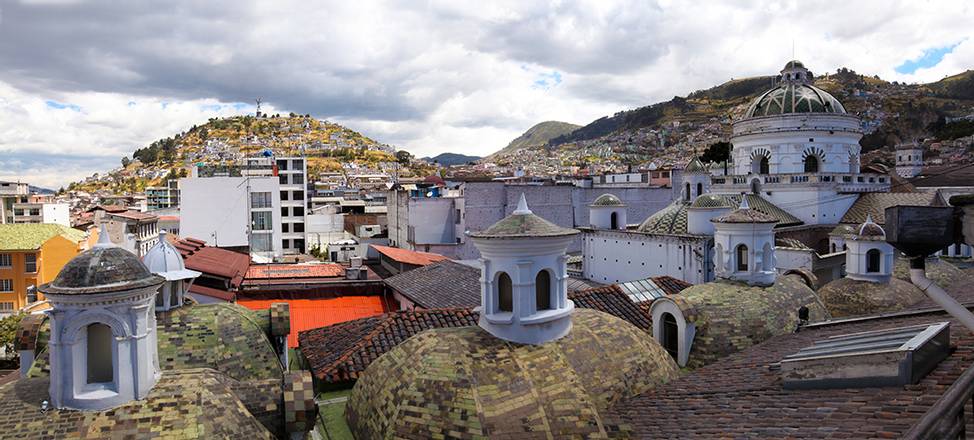 Quito City Tour and Middle of the World
Quito
This tour explores both the wonderful city of Quito and the so called "Middle of the World," which is the place where the equator runs through Ecuador. You'll learn a great deal about the history and culture of Ecuador while on this tour.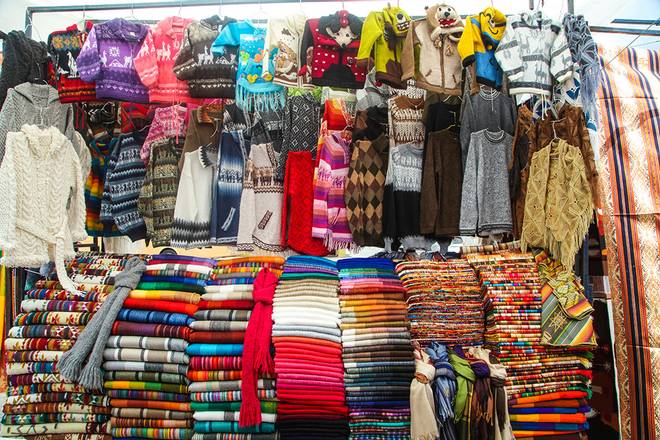 Otavalo Full Day Tour
Quito
This full-day tour visits Cayambe and Otavalo, the latter of which has one of the country's best outdoor markets. You'll try tasty Ecuadorian food and have the opportunity to purchase high-quality, locally produced handicrafts during this tour.