San Cristobal, Ecuador Marine Wildlife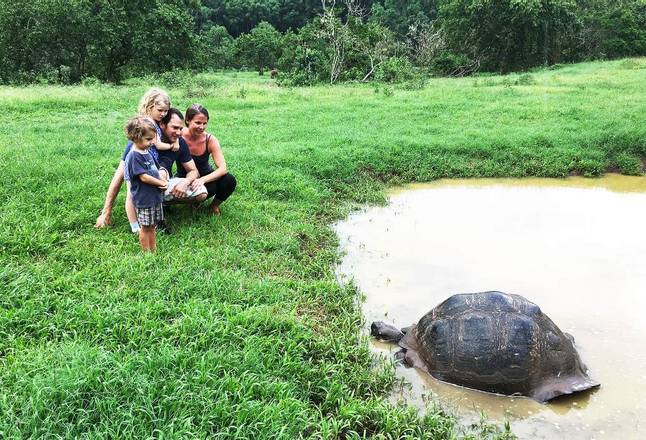 San Cristobal Highlands Tour
San Cristobal
Venture into the highlands of San Cristóbal on this tour. You'll get to see some of the most interesting plants in the Galápagos and the only freshwater lagoon in the Galápagos. Your guide will provide snorkeling gear for your visits to the beaches.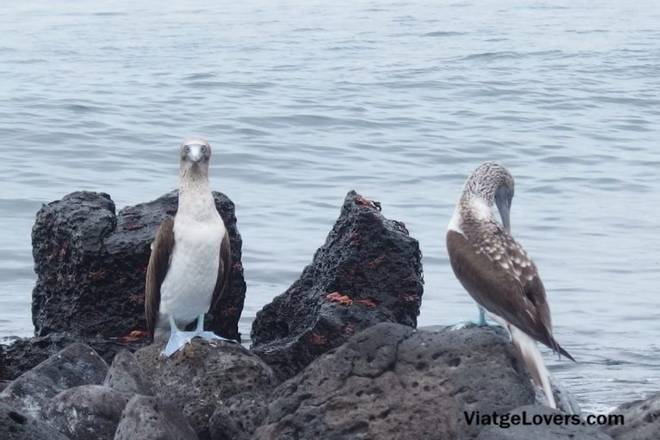 Tour 360° in San Cristobal
San Cristobal
The Galápagos is known for its stunning wildlife, and this tour takes you to some of the best wildlife attractions around San Cristobál. On this all-day tour, you'll see famous sights like Punta Pitt, Cerro Brujo, and Kicker Rock. Along the way, you'll get to explore he volcanic scenery on hikes and snorkeling excursions. Don't worry about finding a vending machine in the middle of the ocean — snacks and lunch are included.