Ext. Colombia: Decameron Galeon Santa Marta
This complete resort is located on the shores of one of the most tranquil beaches bordering the majestic Sierra Nevada de Santa Marta, with more than 200 meters of coastal property, villas, a convention center and an enormous tower with privileged views of the Caribbean Sea. The property is located 20 minutes from Santa Marta, one of the oldest cities of America, known as the 'Most beautiful bay of the continent', as a result of the exuberant post card that combines a coastal area and a mountain range 5,775 meters above sea level, making it the tallest mountainous littoral formation in the world. Adventurous spirits explore a destination that combines archeological, ecological and historic tourism. All the magic that has inspired great writers such as Nobel laureate Gabriel Garcia Marquez, as well as minstrels and renowned Vallenato composers, the autochthonous musical genre of the region. From our resort you will be able to visit this tourism area's main attractions, such as the historic and cultural center of Santa Marta, the 'Quinta de San Pedro Alejandrino', final resting place of Simon Bolivar, and the Aquarium and Sea Museum that house diverse marine fauna specimens and host dolphin shows. You may also stroll along with your family along one of the most exuberant beach circuits of the continent, such as \* the Parque Tayrona Natural Reserve, 'Arrecifes', 'Bahia Concha', 'Taganaga', 'Granate', 'Playa Brava' and 'Playa Cristal', or head to the rocky waterfalls of the 'Quebrada de Valencia'.
Ext. Colombia: Decameron Galeon Santa Marta
Included air tickets Guayaquil- Bogota- Santa Marta and transfers Airport/Hotel/Airport in Guayaquil and Santa Marta.
Includes accommodation and full meals, breakfast and lunch buffete, dinner a la carte. Unlimited alcoholic and non-alcoholic drinks. Non-motorized water sports, Windsurf, Sunfish, Sailborad, Kayak and live shows.
Facilidades y Amenidades
---
Restaurante
Desayuno Gratis
Internet Inalámbrico
Spa
Acceso a Discapacitados
Piscina
Facilidades y Amenidades
---
Restaurante
Desayuno Gratis
Internet Inalámbrico
Spa
Acceso a Discapacitados
Piscina
Ext. Colombia: Decameron Galeon Santa Marta
Accommodations & Rooms
1
Room
Beachfront Views
Aire Acondicionado
Reloj Despertador
Balcón
Televisión por Cable
Agua Caliente
Plancha y Aplanchador
Teléfono
Get your Perfect Vacation!
Free Custom Vacation Planning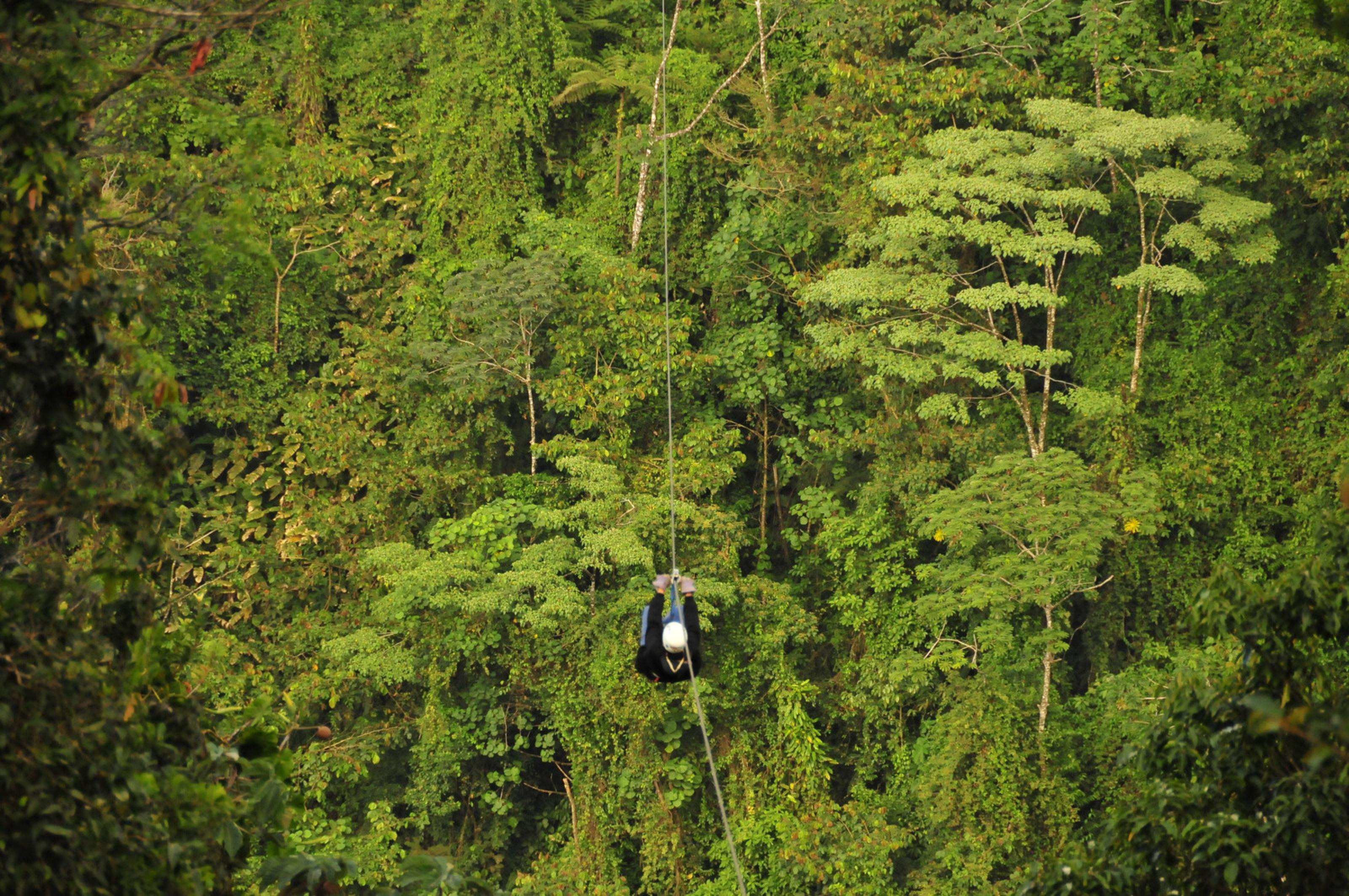 Is Your Planning Service Free?
Yes it's free! AND our expert planners provide additional guide and services to ensure your trip plan is perfect. Not only do you get the same rates as if you book directly with hotels and tours, our service also includes 24 hours in-country support and seamless transportation logistics. Furthermore, real people, our local experts, are here to offer support every step of the way -- from the moment you start your plan to when the actual trip ends.
How Does Your Service Work?
We do more than book your reservation -- our expert planners guarantee that your vacation experience is everything you want it to be, no regrets. Imagine a one-stop-shop travel planning experience. You can customize your trip through seamless conversations over the phone, email, or chat. From planning, booking, to hassle-free payments, you won't have to worry about anything other than having a good time.
Can I Trust You?
We have planned over thousands of vacations for people just like you. Our mission to make travel planning easier for anyone began in 2006 in Costa Rica, and it continues to this very moment. With over a decade of travel planning expertise, we are confident that we can craft your perfect vacation.
Ext. Colombia: Decameron Galeon Santa Marta

Room rates: $275
Anywhere.com