Sayaxché, Guatemala
El pueblo de Sayaxché es un punto de partida para observar las ruinas mayas en Petén. Esta a 38 millas (62 km) al sur de Flores.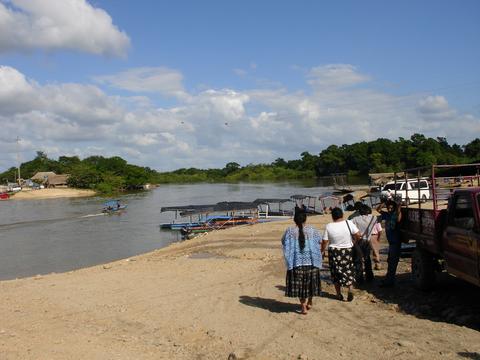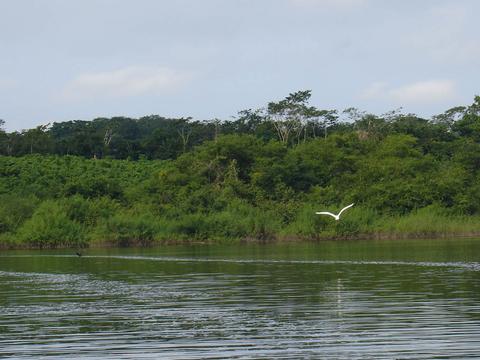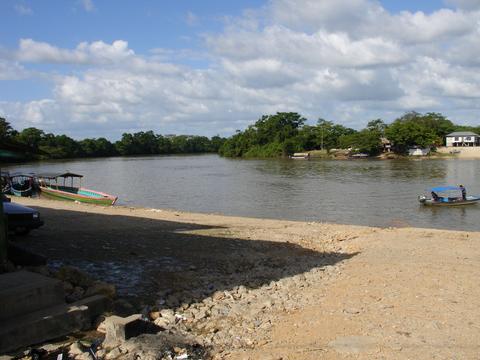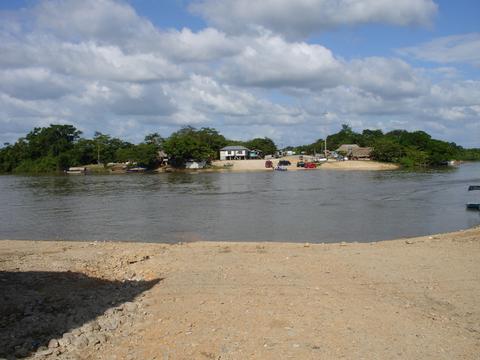 Sayaxché se utiliza principalmente como un centro de transporte para visitar el monumento Cultural Aguateca, Monumento Natural Ceiba y el Refugio de Vida Silvestre Petexbatún. El pueblo se ubica al sur del río La Pasión, es algo desagradable y en el pasado ha tenido problemas de seguridad. Sin embargo, la policía ha hecho más seguro el pueblo en los últimos años. La mayoría de los visitantes permanecerán aquí temporalmente mientras se dirigen hacia otros destinos de interés cercano.
El sitio maya de Ceibal cuenta con ruinas y estelas del período clásico y esta a una hora de viaje por el río La Pasión. Otra opción es el monumento cultural Aguateca, que se localiza a lo largo de la laguna de Petexbatún. Hay dos grupos de ruinas siendo restauradas aquí y observatorios que ofrecen vistas impresionantes del lago. No muy lejos se encuentra el Refugio de Vida Silvestre Petexbatún, el cual protege la vida silvestre abundante y las ruinas de algunas ciudades mayas pequeñas.
Sayaxché Personalized Trips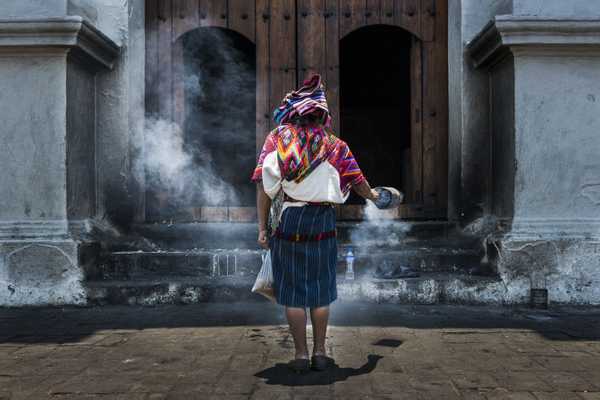 Guatemala
Customer Reviewed I would warn them about the deceptive practices of Casa Azul though about the stocking and charges of the alcohol in the fridge. No warning at check in. No signage on fridge. Not locked. No tally sheet. No warning or heads up by Anywhere. I have never had to pay for alcohol before. ...