Cahabon River, Guatemala
The Río Cahabón is a fast-flowing river near Lanquín. Boasting Class III-IV rapids, it's Guatemala's best white-water river. The Río Cahabón also feeds the beautiful limestone pools of Semuc Champey.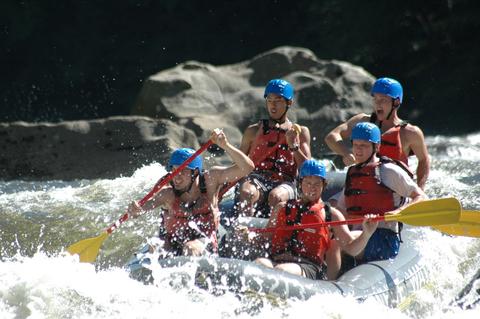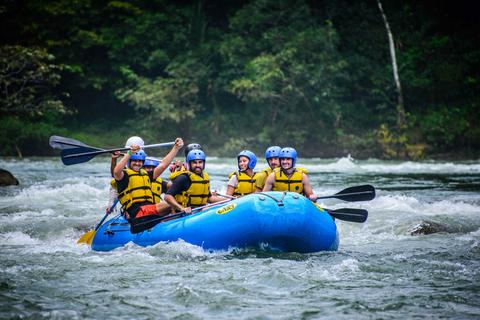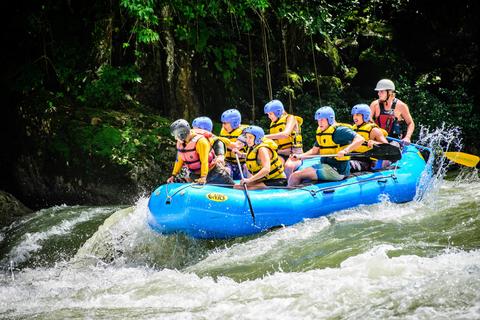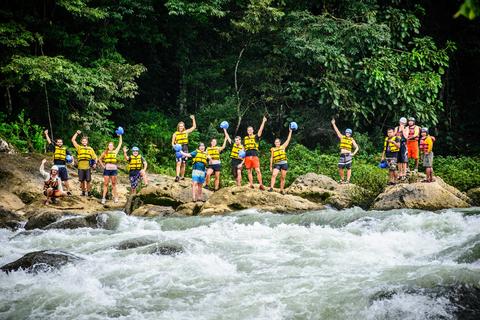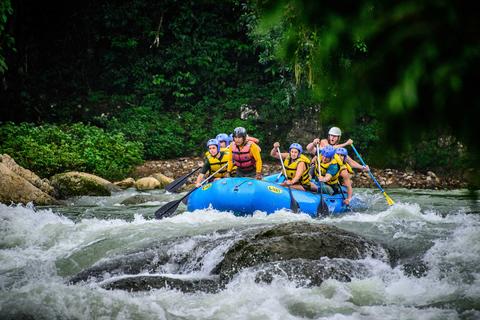 The small town of Lanquín, set within the Central Highlands of Guatemala, is the launching point for white-water rafting trips along the Río Cahabón. Most trips begin at a put-in spot near Lanquín. From here, expect wild rides on the Upper Cahabón, including the rapids of Rock and Roll, Entonces, and Las Tres Hermanas. Adrenalin junkies, delight.
The Middle Gorge of the river has consistent Class III rapids and some nice jungle scenery. If you get a moment, look towards the bank and try to spot birds. The obligatory takeout is at Takinkó just before the Class VI Chulac Falls, which are impossible to run. The Lower Gorge of the Río Cahabón is a fun place filled with rapids, jungle caves, nearby waterfalls, and even hot springs. The takeout is at Cahabóncito.
The Río Cahabón flows into a cave beneath the limestone pools of Semuc Champey and reemerges several hundred feet downstream. The water filling the pools is the runoff from the river. Semuc Champey is a beautiful (and increasingly popular) place to swim and relax.
Cahabon River Things to Do