Yaxhá-Nakum-Naranjo, Guatemala
The Yaxhá-Nakum-Naranjo Natural Monument includes the Mayan sites of Yaxhá, Nakum, Topoxté, and El Naranjo. The largest site is Yaxhá, which sits between two lovely lakes. Yaxhá gained widespread fame in 2005 when Survivor Guatemala was filmed here.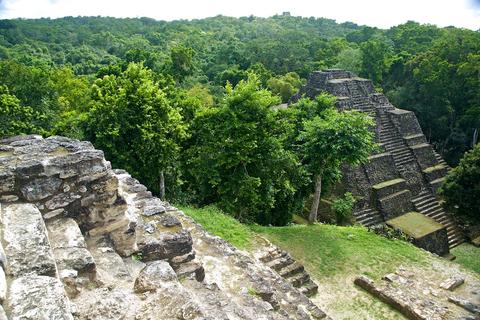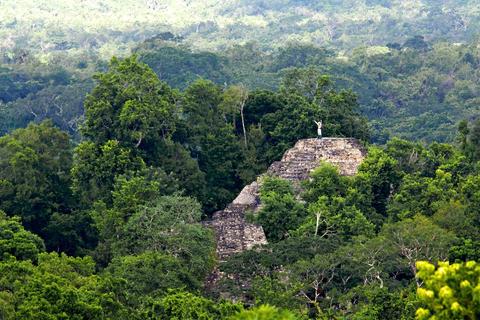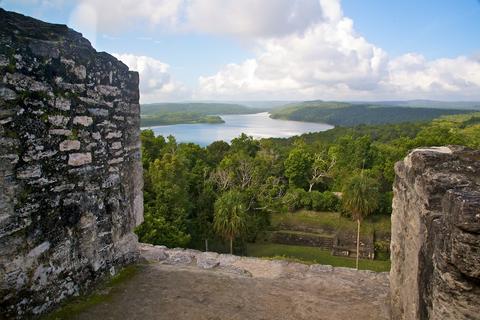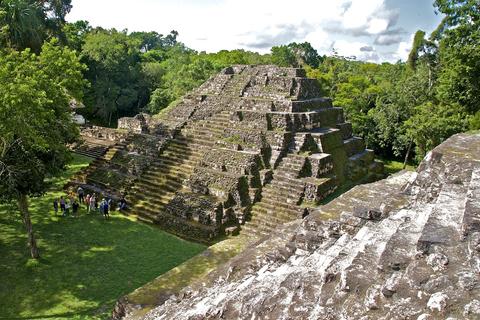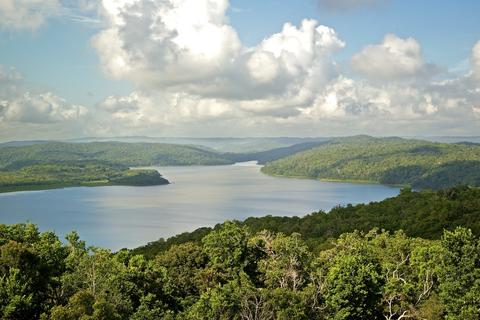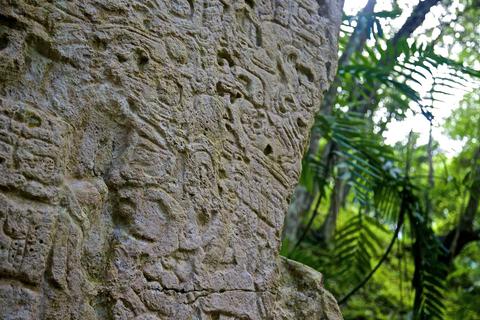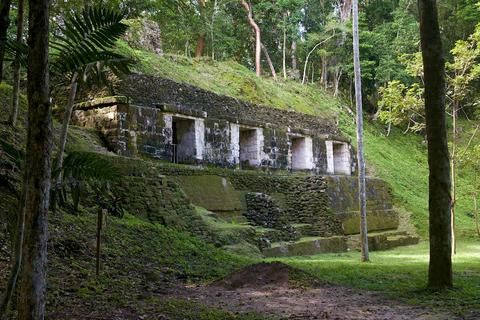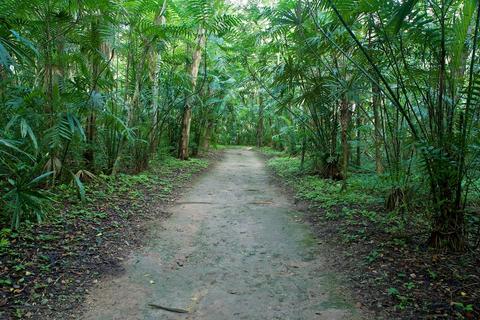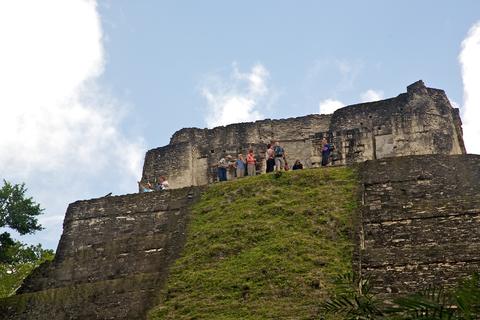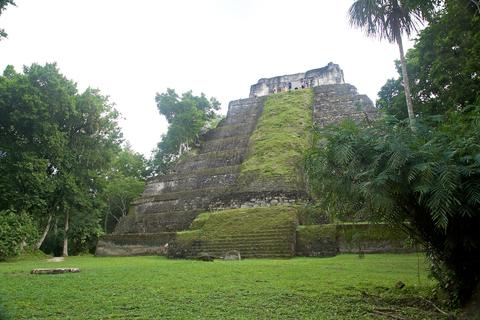 Yaxhá, located within the Petén department, is the third-largest Mayan site in Guatemala—only Tikal and El Mirador are bigger. It's fairly isolated and doesn't see too many visitors. This makes it a good place to come to if you want to roam around ancient Mayan structures without crowds of other people.
Yaxhá lacks many inscribed monuments, which makes it tough to know much about its past. Even so, it's believed that the city grew to prominence during the Classic period. Due to the close proximity of Tikal, Yaxhá would have likely had less influence over the surrounding area. It fought with Naranjo, a smaller city set 12 miles (20 km) to the northeast. Naranjo eventually defeated Yaxhá in 799.
Despite the fact that Spanish friars visited the site in 1618 and the Austrian explorer Teobert Maler came here in 1905, Yaxhá remained largely unexcavated until recently. A German-Guatemalan team is now restoring the site.
The ruins here include nine plazas and nearly 500 structures, including palaces, ball courts, and temples. Climbing to the top of Yaxhá's tallest structure, Structure 216, will offer travelers incredible views of the nearby forest and lagoons. You can reach the summit via a wooden staircase that's built into the side of the temple. This temple was prominently featured in Survivor Guatemala. It has a wide base and reaches a height of 100 feet (30 m).
Another good area is the Maler Group complex, which features a pair of temples that face each other over a grassy lawn—the setup is similar to that of Tikal, which was surely an inspiration for the design. Several stelae and the ruins of a large altar are also here.
The smaller site of Topoxté is located on an island near the southern shores of the Yaxhá Lagoon. Its structures date to the Preclassic period, although some are from the Late Postclassic period as well. Restoration work is underway on the plazas and temples. The most important structure is Temple Pyramid C, which is the last remaining Postclassic structure in Petén. The building has three levels and a portal on the summit.
The Late Classic site of Nakum is north of Yaxhá. The site features a variety of plazas, pyramids and temples. There are also some unusual arches and stelae that date back to 771–849 AD. Close to the site are the swampland marshes of Bajo La Justa, which was intensely cultivated during Mayan times.
Yaxhá-Nakum-Naranjo Personalized Trips
Yaxhá-Nakum-Naranjo Things to Do