Hotel Posada La Ermita is located in the Central Highlands town of Cobán. This hotel is clean and cozy and set on the outskirts of town.
Featured in:
Bed and Breakfast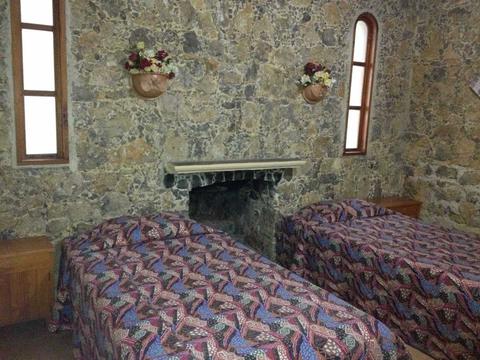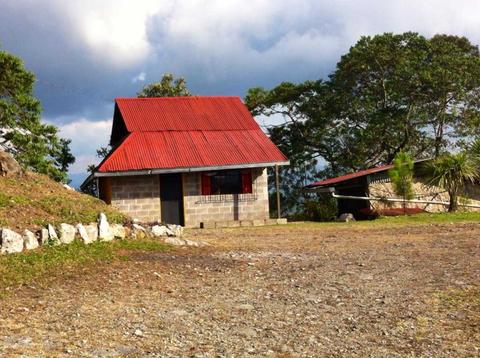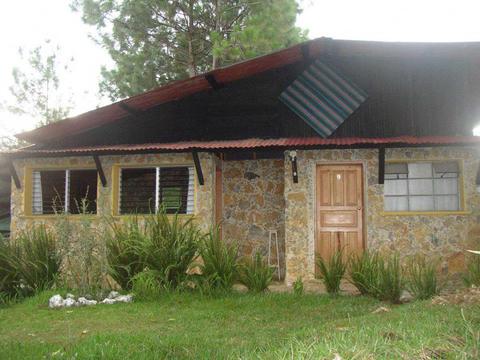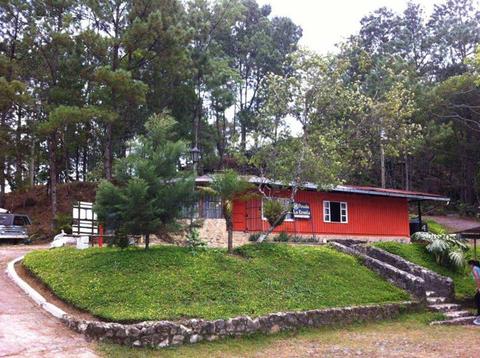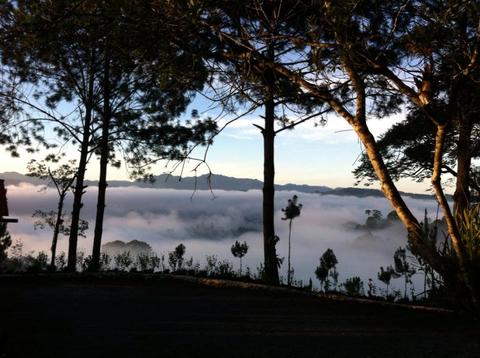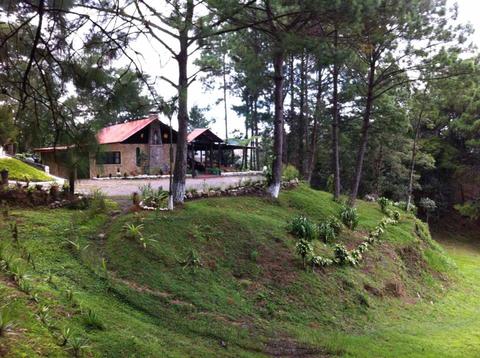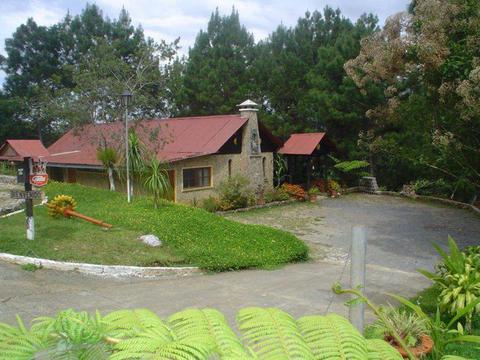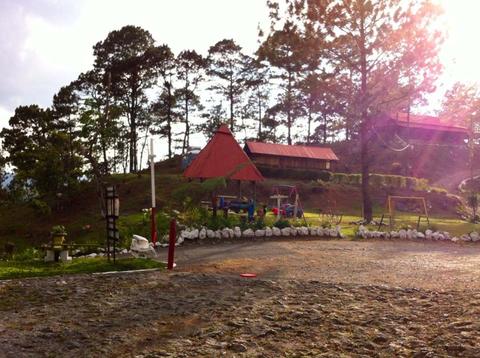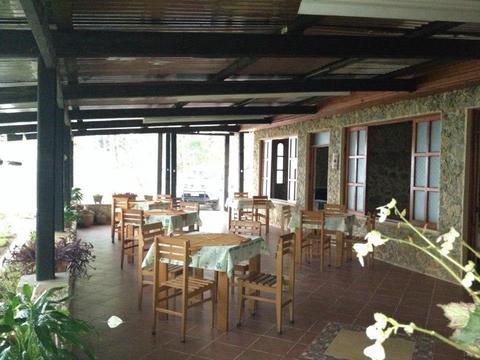 3:00 p.m. check in
1:00 p.m. check out
Cobán is a misty alpine town. The town is fairly straightforward, but the surrounding environment is beautiful – the nearby mountains host evergreen forests, coffee farms, and freshwater streams. Cobán's coffee plantations grow some of the best coffee in Guatemala—it's fun to tour (and taste at) one of these farms. Other attractions in this area include the limestone pools of Semuc Champey, the Lanquín Caves, and Quetzal Biotope.
Hotel Posada La Ermita is set outside of Cobán. The hotel is simple and rustic, but also quite homey and comfortable. You're close to nature and far from the hustle and bustle of town. As a guest here, you'll wake up to the smell of pine trees and the watch the lights of Cobán flicker in the evening.
The hotel's 16 rooms have stone walls and wooden doors. They are clean and cozy, and come equipped with a private bathroom and hot water shower. All rooms have two double beds. Seven rooms have a TV.
Nature is never far away at Hotel Posada La Ermita—the hotel is surrounded by gardens and 3 acres (1.2 ha) of forest. There is a playground for kids and garden areas where adults can lounge and enjoy the view.
Hotel Posada La Ermita has a restaurant with outdoor dining. This is a convenient place to eat a meal or enjoy an appetizer in a lovely setting. Parking is available for guests with cars.
More Property Amenities
Breakfast Available
Gardens
Hot Water
Private Parking
Similar Hotels