Cobán, Alta Verapaz, Guatemala
The misty alpine town of Cobán sits within the highlands of Las Verapaces. This moderately sized town (pop. 65,000) is close to several natural attractions and has good hotel and restaurant options.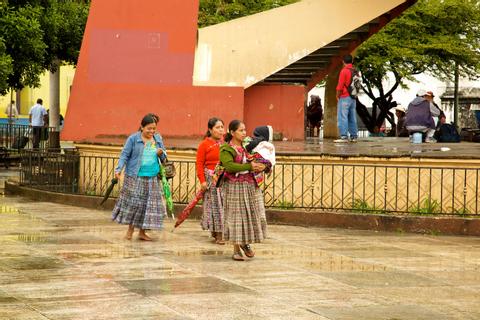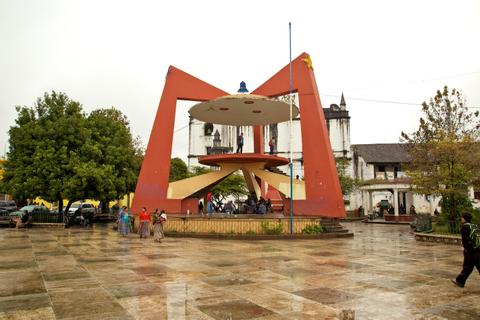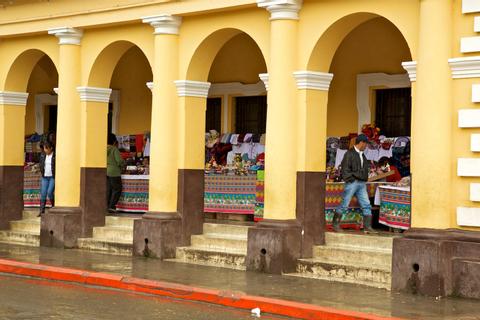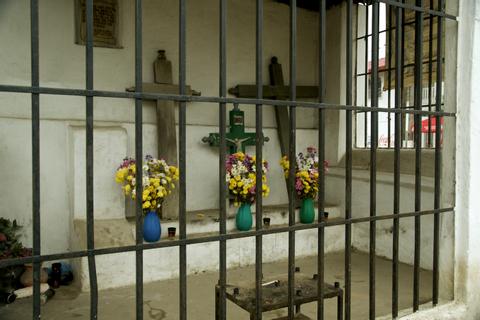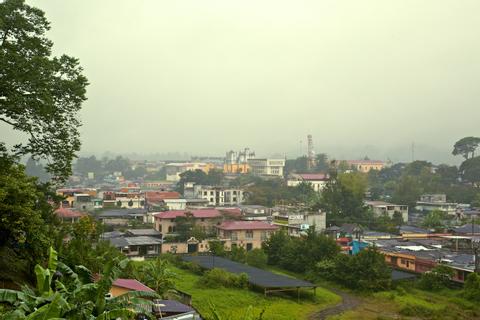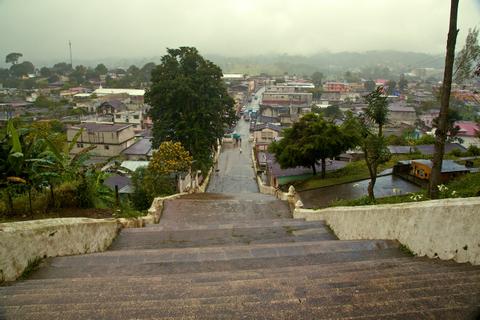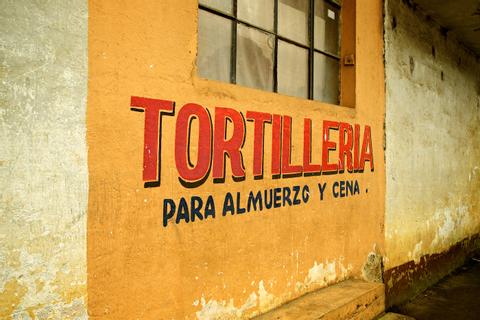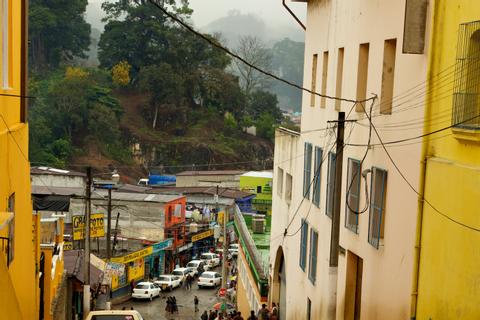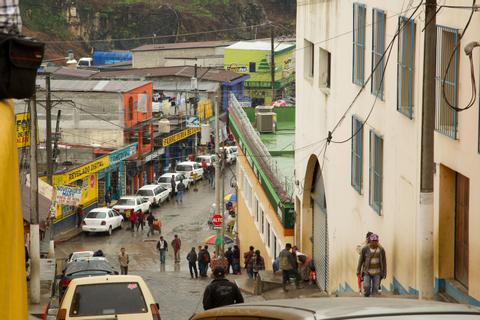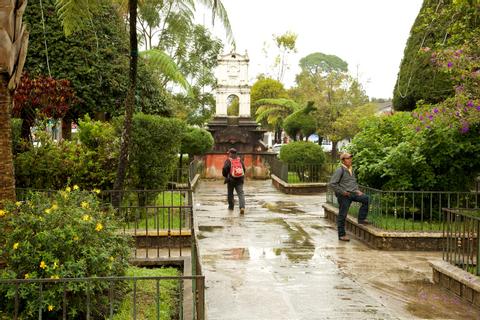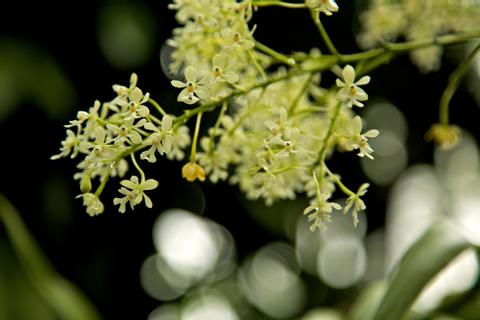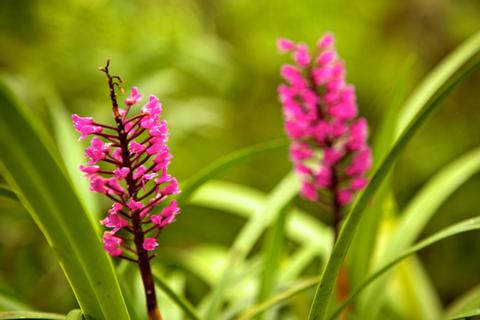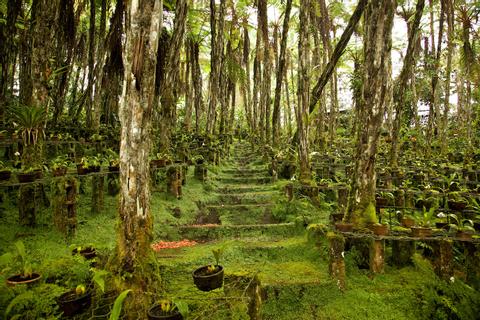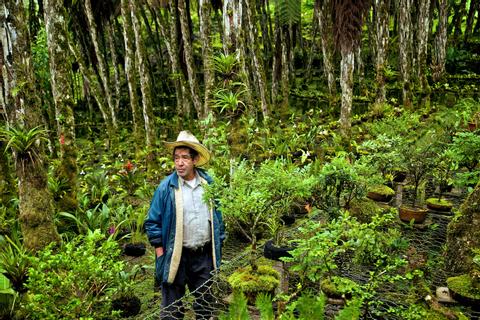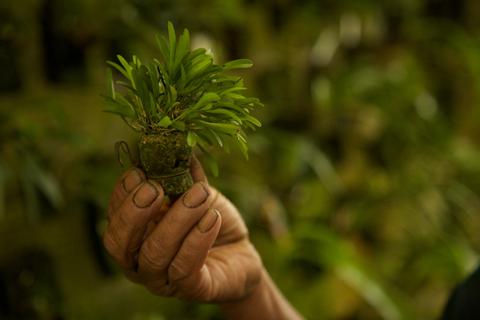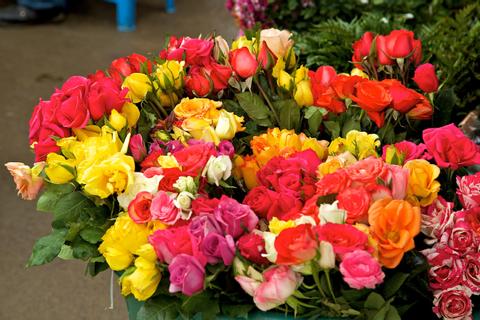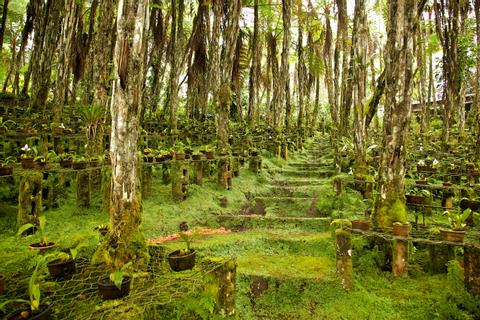 The town itself may seem unappealing at first, especially if you arrive in bad weather—the town center is nondescript and can see heavy traffic at times. However, Cobán quickly reveals its charms as soon as you set foot in the countryside.
The mountains surrounding Cobán are filled with evergreen forests, coffee plantations, and freshwater streams. This idyllic environment makes Cobán a favorite of nature lovers and outdoor enthusiasts; the town even has a small national park in the middle of town. There is, however a rainy mist known locally as chipi chipi that is present throughout much of the year. This can make Cobán feel drab, but the natural wonders and occasional sunshine make it more than tolerable.
Cobán is an important site for gourmet coffee production, and also produces allspice and cardamom for export. During the 19th century, Cobán had a sizeable German population. When World War II hit, the United States pressured the Guatemalan government to expel all Germans. Even so, there are still pieces of German influence scattered about the city. Sights in Cobán include a Maya archaeological museum, orchid nursery, and church dating back to 1810.
Cobán has some of the country's best coffee, and while here you should try to tour a coffee plantation. Visiting a working coffee farm is a great way to learn about the ins and outs of the planting, picking, roasting, and exporting process. You'll also be treated to a cup of tasty gourmet coffee.
There are a number of nearby attractions for travelers to explore. Some of the best include the Semuc Champey pools, a series of stepped limestone pools, and the Languín caves. Other popular options include the Quetzal Biotope, Chixim church, and Chicoy cave, all of which are south of Cobán. The Sachichaj waterfall, located north of town, is also a good choice.