Escuintla, Guatemala Hiking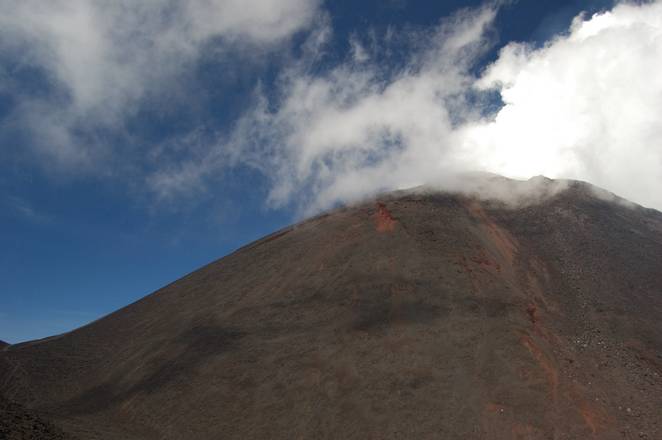 Pacaya Volcano Hike
Escuintla
The Pacaya Volcano is one of the most active volcanoes in Guatemala. During this tour, you'll hike up the volcano and enjoy incredible views of both the volcano and the surrounding area.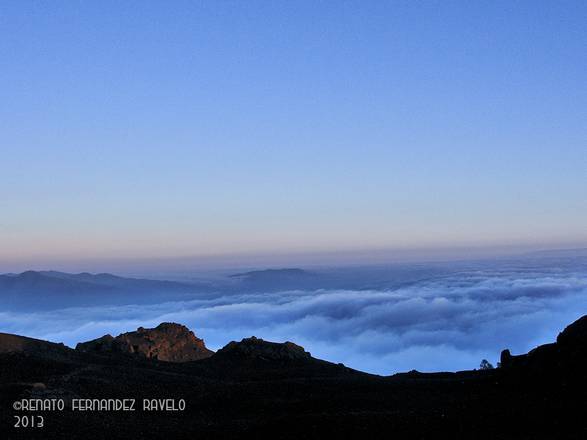 Overnight at Pacaya Volcano
Escuintla
Pacaya Volcano is one of Guatemala's many active volcanoes – sometimes you might just see steam, while other days you might see lava spewing from the caldera. This overnight hike lets you watch the sunrise over the volcanoes. From the summit, you'll have a tremendous view of the surroundings, including Acatenango Volcano and Fuego Volcano in the distance.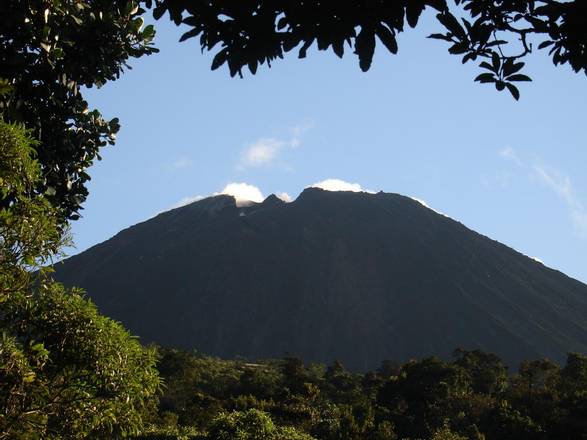 Pacaya Volcano Tour
Escuintla
Come hike one of Guatemala's most active volcanoes on this tour. The Pacaya Volcano is located in the Central Highlands of Guatemala.