Tours and Activities in Guatemala
Guatemala isn't just ruins and rainforests, although there is a good amount of both those things here. It's a country of huge lakes, Mayan villages, fuming stratovolcanoes, and colorful marketplaces. There are an incalculable number of things to do in Guatemala, with tour options to fit every type of traveler. If you're into nature, you can explore jungles or go bird watching. If culture is your cup of tea, you'll visit Mayan villages and ancient temples. And if you'd prefer to simply relax, there are tranquil places to breathe deep and unwind.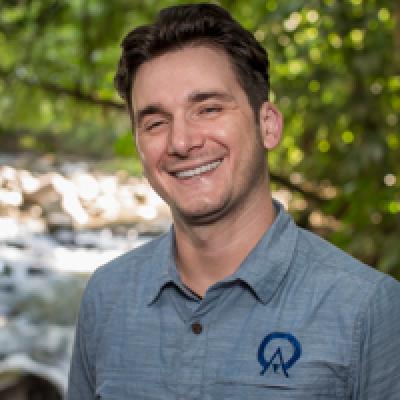 Jose
Trip solutions to your inbox.
Rated 9.9 out of 10 based on 342 reviews
1-888-456-3212
Activity Collections
Explore By Collection or Activity
All Activities
We offer 30 different varieties of activities and tours in Guatemala.
---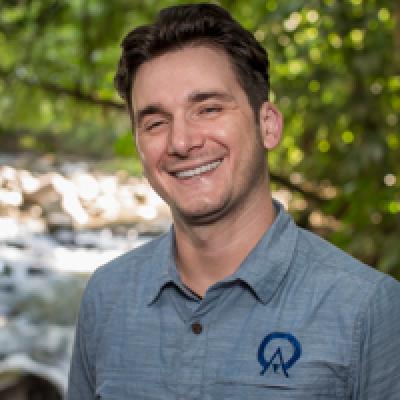 Jose
Trip solutions to your inbox.
Rated 9.9 out of 10 based on 342 reviews
1-888-456-3212