Quinta de Sol is a small hotel in the outsides of Guatemala City. The hotel has beautiful gardens and well-appointed cabins.
Featured in:
Eco Lodges, Great for Families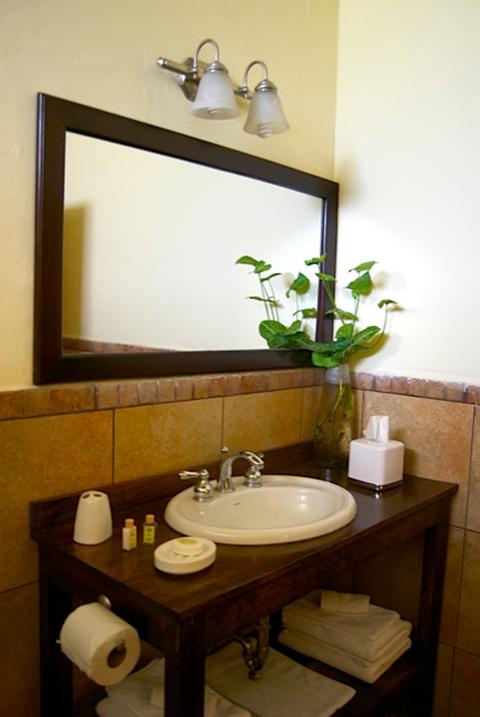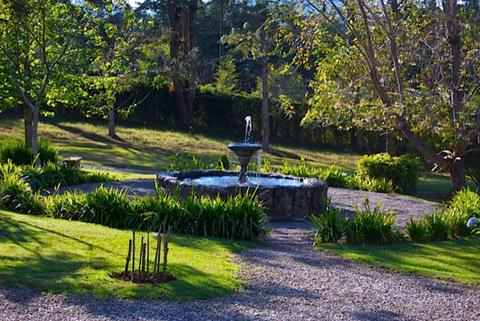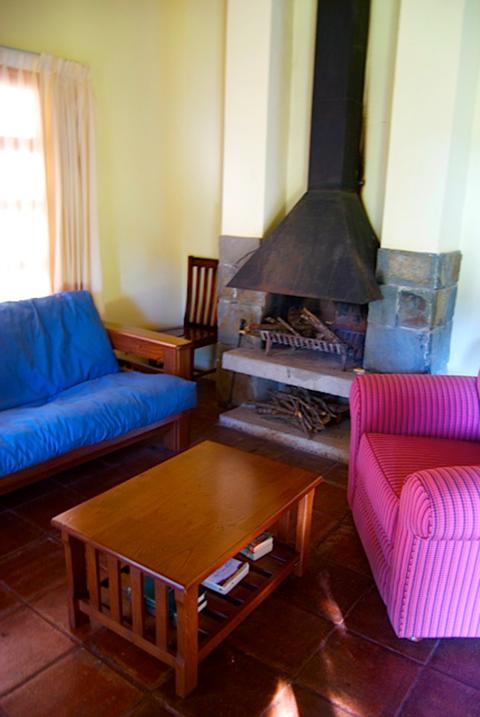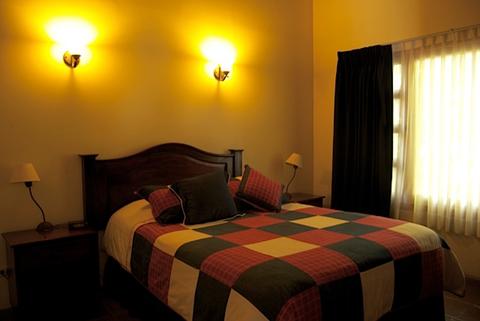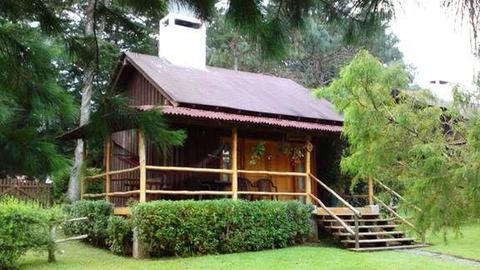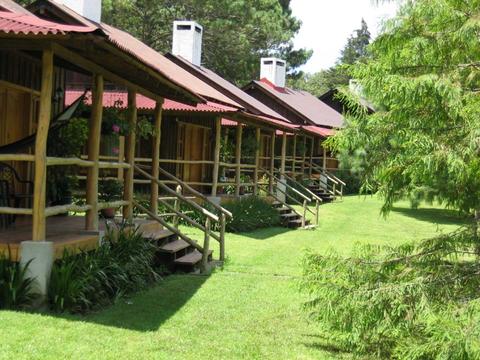 1:00 p.m. check in
11:00 a.m. check out
Attractions & Sites
24 km
39 km
52 km
43 km
8 km
116 km
47 km
With its colonial-style buildings and beautiful natural setting, Antigua is lovely. If you feel like stretching your legs, you can go hiking at the surrounding area.
Quinta del Sol is a quiet and relaxing hotel. It's set outside the hustle and bustle of Guatemala City, but is still within short drive from the center of town. This hotel is small and known for its cozy cabins and beautiful grounds.
All accommodations are spacious, clean and comfortable. They have beautiful bathrooms and showers with hot water and strong pressure. The windows can open to let in fresh air and natural light. All rooms have cable TV, comfortable living rooms and the bigger ones are equipped with kitchen and dinning room areas.
All cabins have wood burning fireplaces and have an nice deck overlooking the hotel's gardens. They sleep up to eight people and are perfect for families or groups.
The hotel's open-air restaurant serves delicious homemade meals. The food is fresh and served in large portions; the breakfasts are traditional and especially tasty.
The hotel's grounds are gorgeous. There is a natural reserve across the street where you can stretch your legs and take a nice forrest hike, and you can also find a playground for young children.
More Property Amenities
Accommodations
Master Cabin
Sleeps 8
Bedrooms:2,
4 Double beds
Balcony
Cable TV
Hot Water
Microwave
Mini Refrigerator
Living Room
Dining Room
Deck
Fireplace
Balcony
Cable TV
Hot Water
Microwave
Living Room
Deck
Junior Cabin Plus
Sleeps 3
Balcony
Cable TV
Hot Water
Microwave
Mini Refrigerator
Living Room
Dining Room
Deck
Fireplace
Similar Hotels