Hotel Palacion de Doña Beatriz is a boutique hotel in Antigua. The hotel has lovely rooms and a peaceful atmosphere.
Featured in:
Honeymoon, Cabins and Villas, Boutique, Great for Families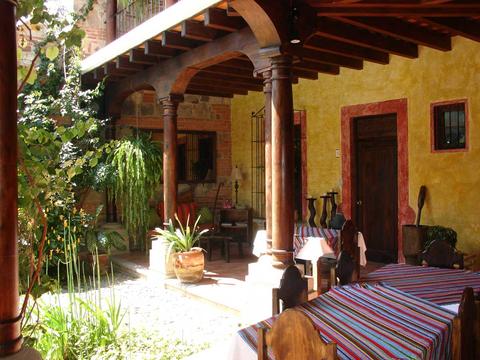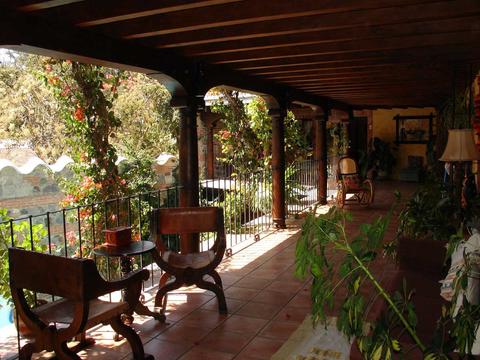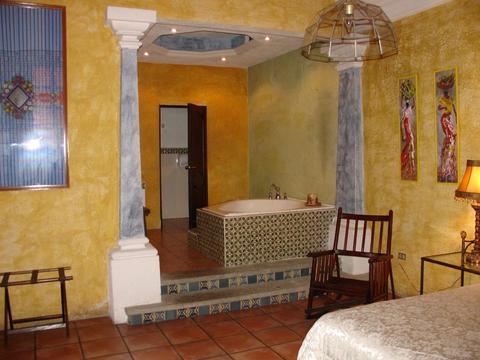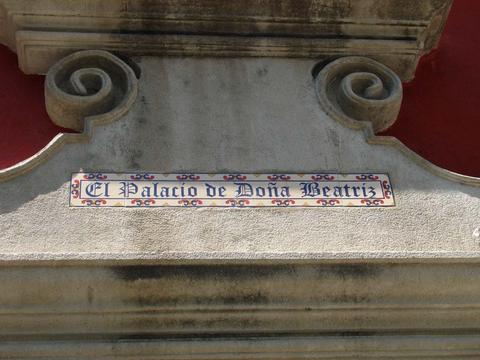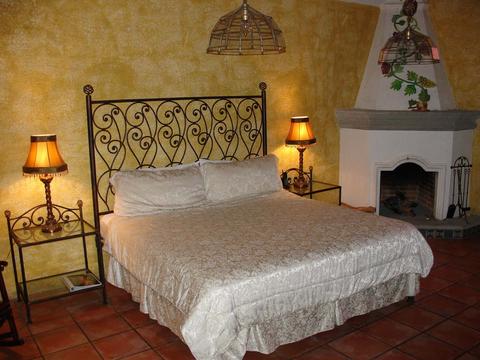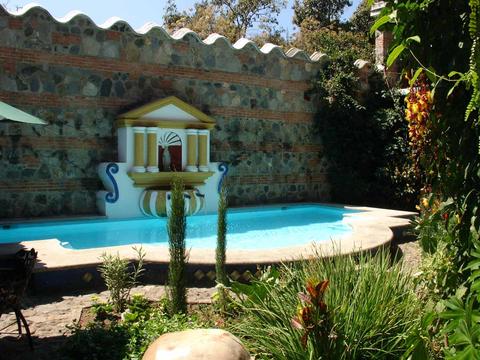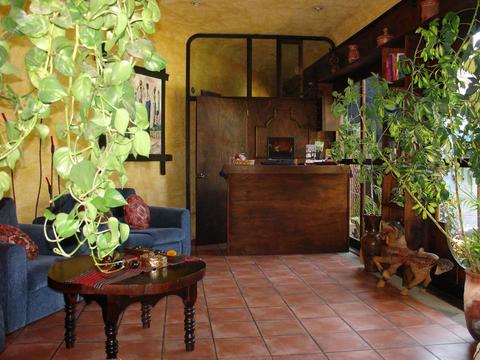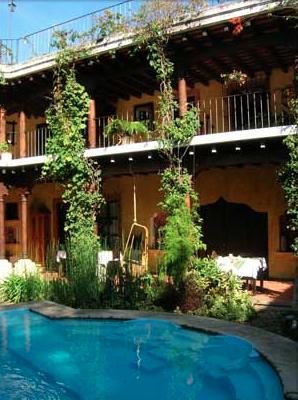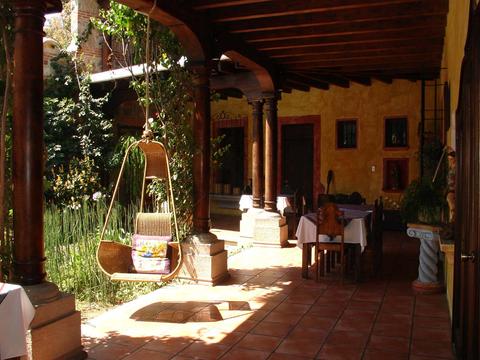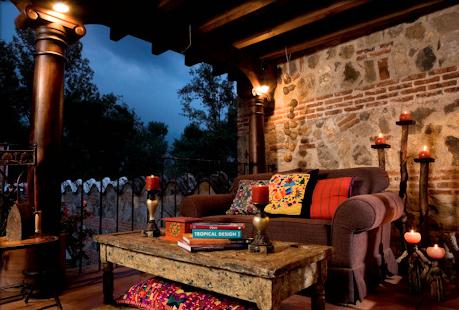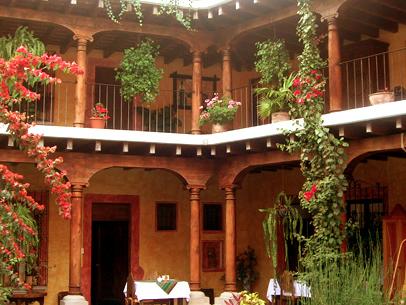 3:00 p.m. check in
1:00 p.m. check out
Free Breakfast
Wireless Internet
Attractions & Sites
15 km
Antigua is located within the Central Highlands of Guatemala. The three volcanoes that surround Antigua offer up excellent views and ample hiking opportunities. The town itself is quaint and has a slow pace and historic feel. You can enjoy cultural excursions to museums, churches, and parks. The shopping in Antigua is some of the best in Guatemala, and there are a number of good restaurants, bars, and cafés to try out.
Hotel Palacion de Doña Beatriz is located in quiet part of Antigua. This gives the hotel a calm and tranquil environment, which is especially nice after a day of travel or activity. It's about a fifteen-minute walk to the center of town, and there are a number of restaurants and shops in the surrounding area. The hotel is set in a beautiful, colonial-style building that's a replica of the home of the wife of the first governor of Guatemala. The hotel is inside a gated compound and has 24-hour security.
Accommodations here are spacious and romantic. There are two Master Suites, five Junior Suites, and five Villas. The accommodations are beautifully decorated and have high wooden ceilings and tile floors. Ample amenities – including a mini-fridge, cable TV, telephone, hot water shower, Jacuzzi bathtub, and walk-in closet – ensure an enjoyable experience. The Villas are larger and have a living room, dining room, multiple bedrooms, laundry room, and kitchen. One even has a wood-burning fireplace and rooftop terrace.
Breakfast is offered to guests each morning, and there are a number of appetizing options to choose from. Afterwards, you might choose to relax in the garden area or take a dip in the small swimming pool. If sunsets are your thing, head to the rooftop terrace around 6 PM—from here you'll enjoy spectacular views of the surrounding area. Meals can be had in the hotel's restaurant and a number of drinks can be ordered from the bar.
The hotel staff is friendly and can give you advice about what to do in Antigua or in the rest of Guatemala. Wireless Internet is available in the lobby and there is a small lending library where you can find something to read.
Events – including business meetings, private parties, and weddings – can be held at Hotel Palacion de Doña Beatriz. The event space can hold a maximum of 90 people and the hotel restaurant can cater events.
More Property Amenities
Breakfast Available
Cable TV
Coffee Service
Conference Rooms
Currency Exchange
Gardens
Hair Dryer
Hot Water
Internet Access
Iron & Ironing board
Jacuzzi
Kitchen
Laundry Service
Mini Refrigerator
Private Parking
Room Service
Safe Deposit Box
Telephone
Accommodations
Hot Water
Jacuzzi
Telephone
Cable TV
Hair Dryer
Hot Water
Jacuzzi
Mini Refrigerator
Telephone
Feedback from Travelers
It wss beautiful and all of the staff especially Lesly, the cleaning ladies, & the man who served breakfast could not have been nicer. I was a little worried about where we would stay since we had been booked at Dona Beatriz for one year then Friday before our trip I found out they were all booked and our room wasn't big enough for 4 so they made the accomadations with Antigua Candelaria for the same price. The room was huge!! and the staff very kind, accommodating. We had the same customer service here as at Grand Tikal Futura 10 years ago when we stayed there for the adoption of our son. OUTSTANDING!!My son & the whole family totally enjopyed his birth country visit and had a blessed relaxing Easter.
Similar Hotels