Antigua, Guatemala Culinary Lessons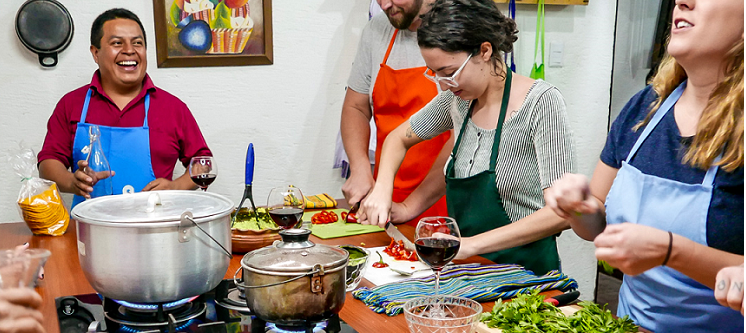 Guatemalan Cooking Class
Antigua
Fill your head with new recipes and your belly with a delicious, 5-course meal. These recipes aren't haute cuisine, but a look at what Guatemalan families actually eat on an everyday basis, dishes that you'll want to recreate in your own home. This includes one of the staples of Guatemalan cuisine – hearty, delicious tortillas.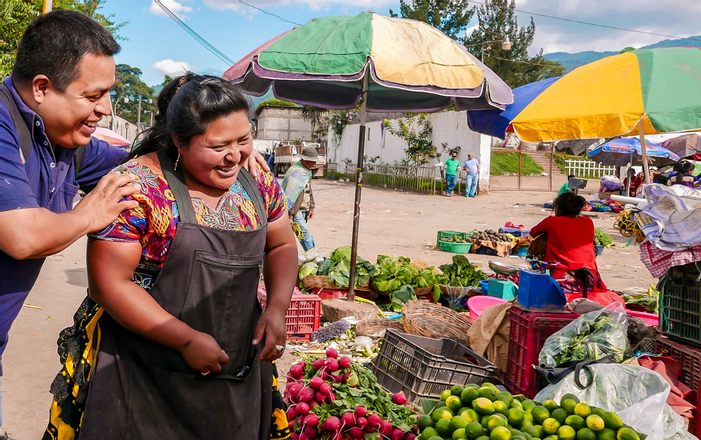 Guatemalan Cooking Class Market Tour
Antigua
See every stage of a home-cooked Guatemalan meal on this tour that begins at the market and ends at a friendly dining table. After your market visit, a local cook will show you how to prepare a 5-course meal, including an appetizer and dessert. The meal comes paired with wine or juice.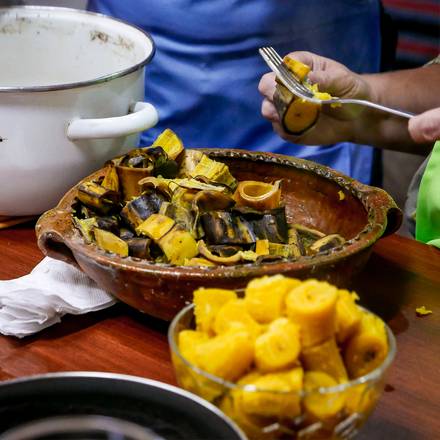 Guatemalan Dessert Cooking Class
Antigua
During this dessert cooking class, you'll learn the way to any Guatemalan's heart: through their sweet tooth! You'll learn to make some popular dishes alongside cooks with experience turning out delicious crowd-pleasers. Best of all, you can arrange to have transportation in a chicken bus, one of the most popular modes of transportation around Antigua. Alternatively, just take a cheap tuk-tuk ride to the gasolinera puma en Jocotenango.