Culinary and Food Tours in Guatemala
Traditional Guatemalan food is hearty fare, made with ingredients designed to support days filled with farming. Street food has become a trend in many cosmopolitan cities worldwide, but it has long been a commuter's staple in the bustling streets of Guatemala City and Quetzaltenago, where people line up for hot, fresh tamales and pupusas. Gastronomy in Guatemala draws inspiration from these meaty, potato-filled dishes. The Andes and the rainforest provide a wide swath of interesting ingredients for local chefs to make dishes that emphasize the abundance of the Guatemalan landscape.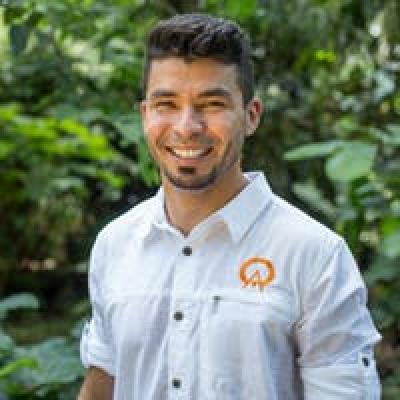 Lester
Trip solutions to your inbox.
Rated 9.9 out of 10 based on 343 reviews
1-888-456-3212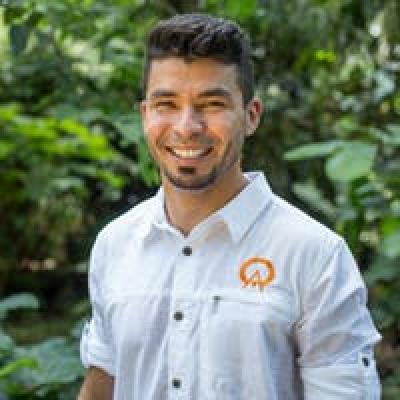 Lester
Trip solutions to your inbox.
Rated 9.9 out of 10 based on 343 reviews
1-888-456-3212