Historic Tours in Guatemala
Historic areas in Guatemala often have a worn look, and they have survived many years of earthquakes and political upheaval. But in some ways this adds to their beauty. Wandering the streets of Antigua you will see the remains of monasteries and convents that the Spanish built, as well as restored cathedrals. Go see Guatemala's first capital, Ciudad Vieja, just a few miles from Antigua. It was built in 1527, although almost nothing from the original town remains. Lake Atitlán and the traditional villages that surround it will give you a feel for Guatemala's Maya history – many of the people who live here are the descendants of the ancient Maya.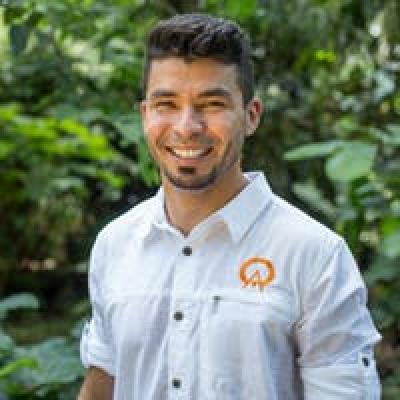 Lester
Trip solutions to your inbox.
Rated 9.9 out of 10 based on 340 reviews
1-888-456-3212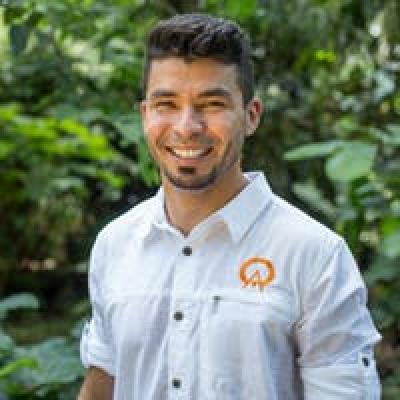 Lester
Trip solutions to your inbox.
Rated 9.9 out of 10 based on 340 reviews
1-888-456-3212