Antigua, Guatemala Night Tour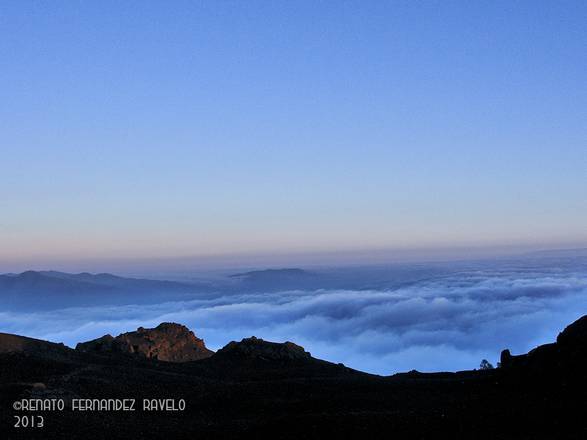 Overnight at Pacaya Volcano
Escuintla
Pacaya Volcano is one of Guatemala's many active volcanoes – sometimes you might just see steam, while other days you might see lava spewing from the caldera. This overnight hike lets you watch the sunrise over the volcanoes. From the summit, you'll have a tremendous view of the surroundings, including Acatenango Volcano and Fuego Volcano in the distance.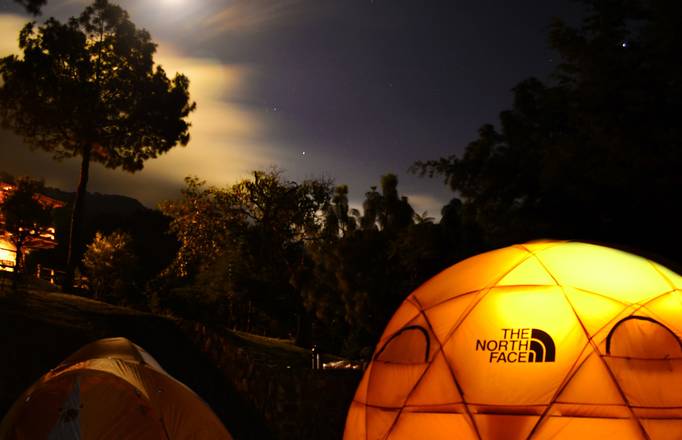 Filadelfia Overnight Camping Tour
Antigua
Get ready to camp in the cloud forests above Finca Filadelfia on this overnight tour. Tour participants will camp in a beautiful forested area and enjoy a campfire, story telling, hiking, and other activities.