Puerto Barrios, Guatemala
Puerto Barrios is a large, hot port city along Guatemala's Caribbean coast. The town was once Guatemala's main shipping port, but today is a rather forlorn and unappealing place. There is little reason for travelers to come here except while en route to places like Lívingston and Punta de Manabique.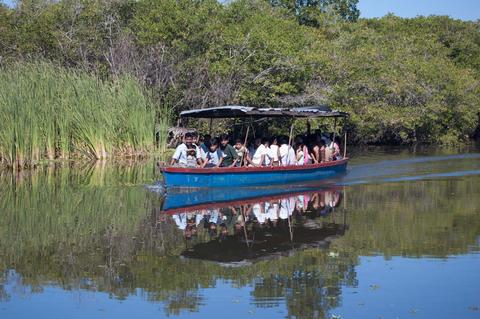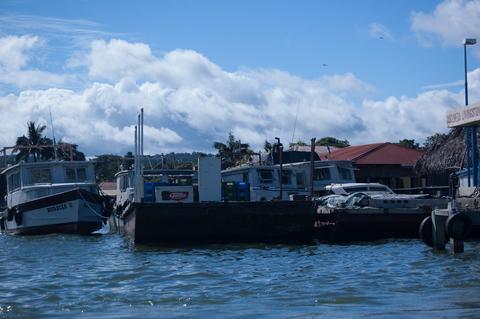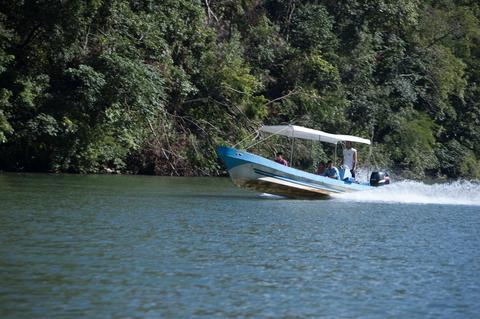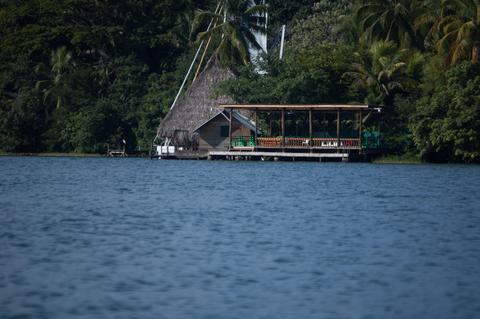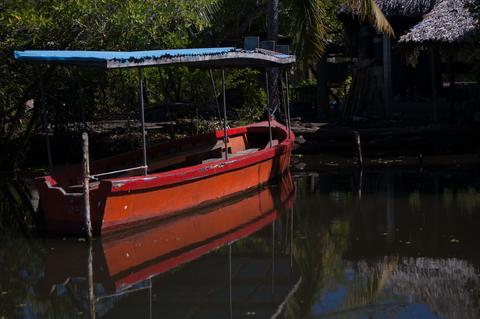 Construction of the port was initiated by President Justo Rufino Barrios and began in the 1880s. The port was linked by railroad to Guatemala City, thus allowing for the quick and rapid transport of goods. Puerto Barrios was hugely important during the heyday of the United Fruit Company in the 20th century, when its main function was the export of bananas and coffee to the United States. When United Fruit was sold in the 1970s, Puerto Barrios began to decline.
Puerto Barrios is an unattractive place to visit. Nondescript hotels and businesses line its humid, potholed streets. There has, however, been a slight upturn in recent years as infrastructure projects – including an airstrip and container port – have been installed. A new cruise-ship terminal has also been constructed, but tourists are usually quickly ushered to better destinations like Río Dulce and Quiriguá upon arrival.
Most travelers will use Puerto Barrios as a jumping off point for other destinations. There are frequent buses to Guatemala City, Río Dulce, and Chiquimula; minibuses also head to Honduras from here. Boats to Lívingston and Punta Gorda in Belize leave from the Puerto Barrios dock. Trips to Punta de Manabique, the peninsula north of Puerto Barrios, can involve stops here as well.
There are ample banks, ATMs and Internet cafés in Puerto Barrios. The town's market is an interesting place to visit to get a sense of the town's identity—women sell homemade sweets and vendors ply all manner of goods. There are many small restaurants near the market.