Puerto Barrios Hotels
Hotels, resorts, and vacation rentals homes - your guide to accommodations while traveling in Puerto Barrios.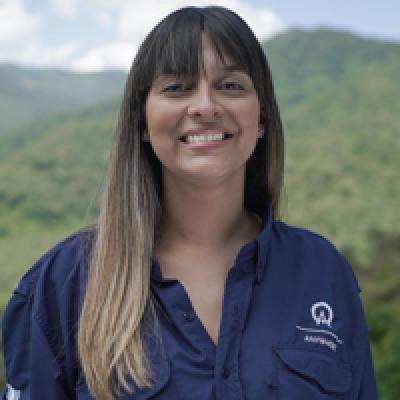 Andrea
1-888-456-3212
At this hotel you can swim, eat, or hang out on balconies that overlook the pool and trees. A vista of Amatique Bay is also up for viewing, and this is all very near the town of Puerto Barrios.