Sayaxche, Guatemala Nature Walk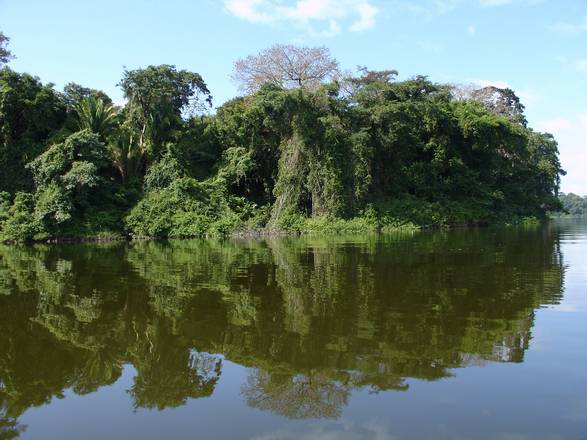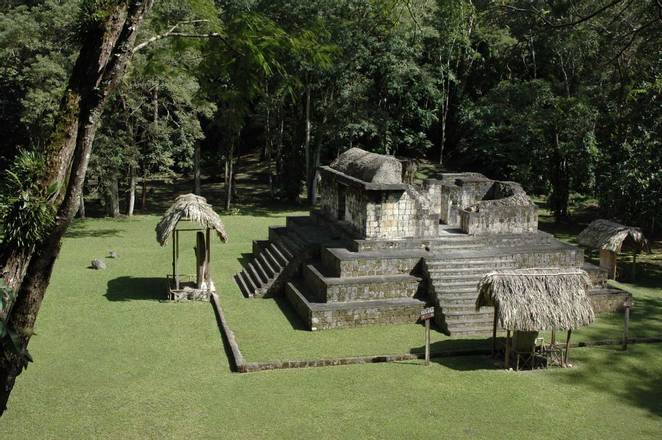 Collective Ceibal
Sayaxche
On this tour, you'll see the city of Ceibal, which served as an important hub for trade among ancient Maya cities.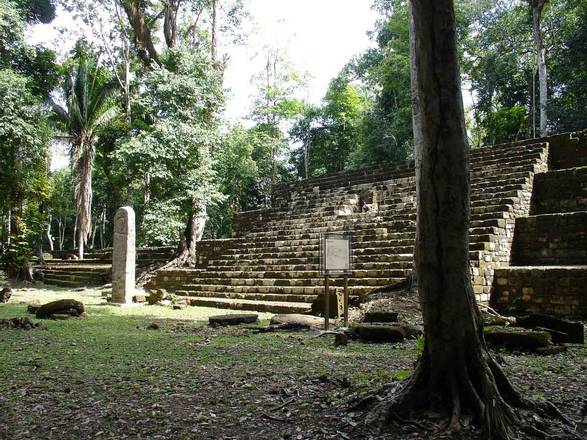 Aguateca One-Day Tour
Sayaxche
Spend a day exploring the Mayan ruins at the Aguateca Archeological Site in Guatemala. Aguateca is found on a limestone bluff above the Petexbatún Lagoon in the department of Petén.