Vietnam Beach Holidays
With over 2,025 miles (3,260 km) of coastline, Vietnam's beaches are plentiful and diverse. From remote tropical islands like Con Dao to small fishing villages like Phan Thiet and coastal cities like Da Nang and Nha Trang, there is a little slice of sand for everyone on Vietnam's coast.
The following are some of the best beach destinations in Vietnam and offer a plethora of accommodation and activities to keep you busy. You can snorkel, dive, and sail in Nha Trang; shop, stroll, and sightsee in cultural Hoi An, and do nothing but relax on Phu Quoc island.
Vietnam's coastal destinations offer sun, sea, and sand, as well as culture, nightlife, gastronomy (seafood BBQ is a must!), and adventure. Don't forget to add at least one of Vietnam's beaches to your travel itinerary.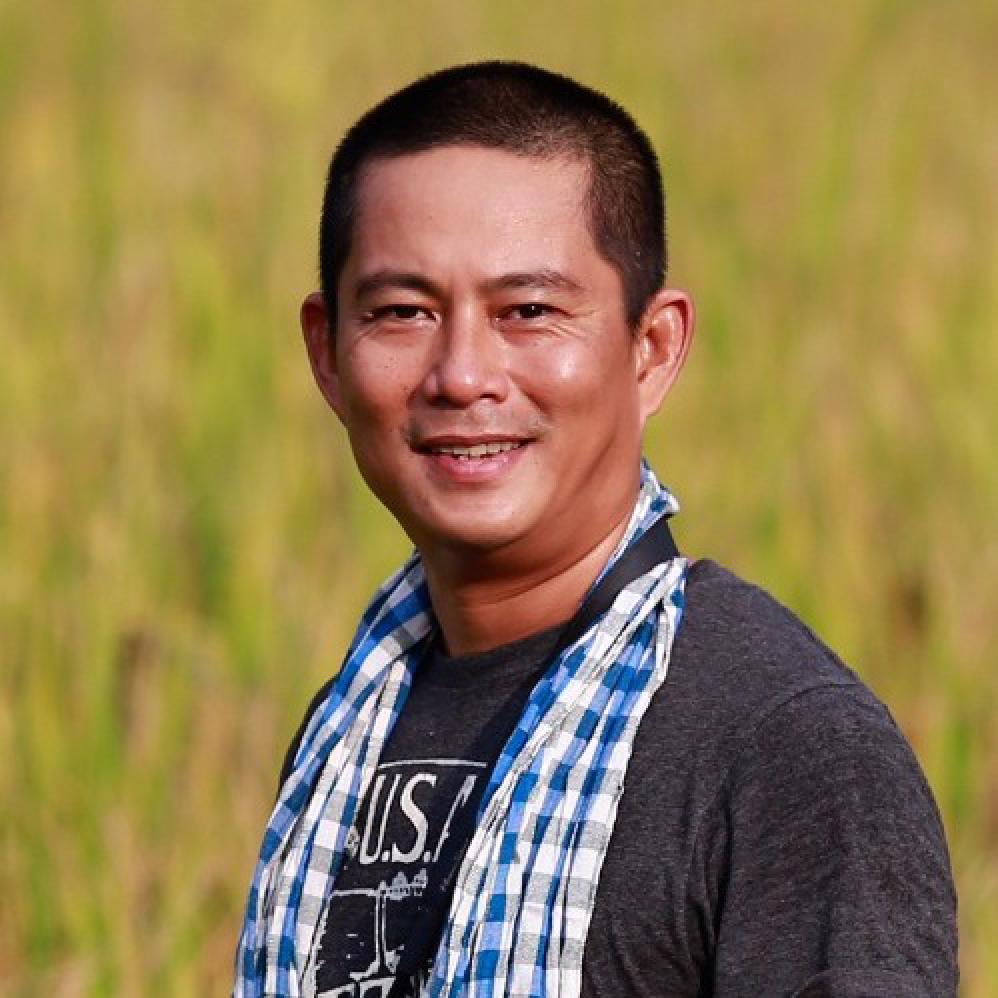 Quy
Trip solutions to your inbox.
Rated 9.9 out of 10 based on 343 reviews
1-888-456-3212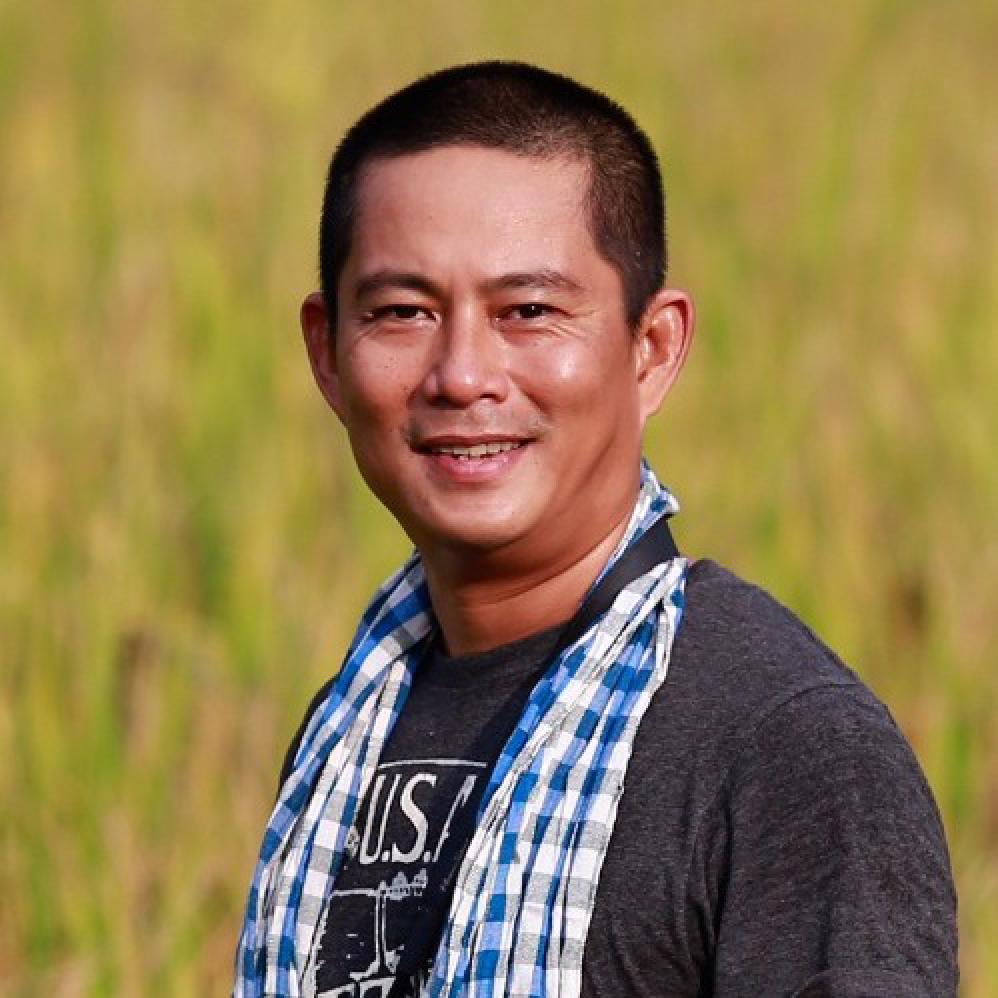 Quy
Trip solutions to your inbox.
Rated 9.9 out of 10 based on 343 reviews
1-888-456-3212