Ecuador Adventures
Fancy yourself an adrenaline junkie? Ecuador is well suited to adventurous travelers. The landscape rewards intrepid hikers with truly memorable sights. Bring durable shoes for making your way through Amazonian jungles and over volcanoes. You'll want to be sure that you bring your binoculars too, because destinations like Cuyabeno Wildlife Reserve are teeming with plants and animals you're sure to want to get a closer look at.
Not afraid to get a little wet? Then massive Ecuador adventures are waiting for you! If you're a fan of whitewater rafting, the country has rushing rivers that await your paddle. Miles of Pacific coast beckon to travelers equipped with surfboards, so don't be surprised if you find yourself in Montañita. Hiking the Andes takes some lung capacity, so take a few deep breaths, and remember — there's no rush, because this is an Ecuador adventure vacation.
Related: Ecuador adventure Vacations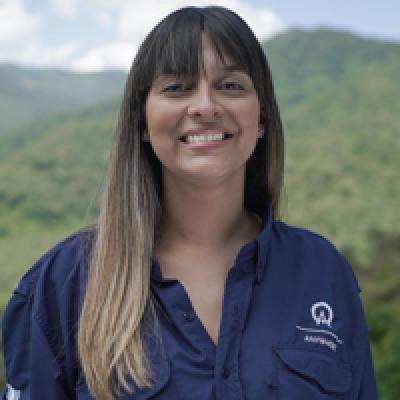 Andrea
Trip solutions to your inbox.
Rated 9.9 out of 10 based on 343 reviews
1-888-456-3212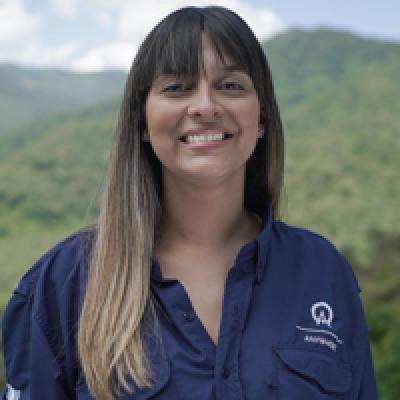 Andrea
Trip solutions to your inbox.
Rated 9.9 out of 10 based on 343 reviews
1-888-456-3212