Hotel Red Booby is located on Isla Santa Cruz in the Galápagos Islands. This hotel has clean, quiet rooms and serves up a great breakfast for guests each morning.
Featured in:
Great for Families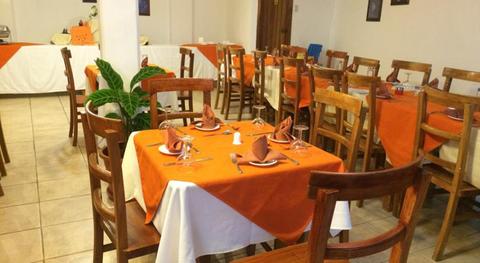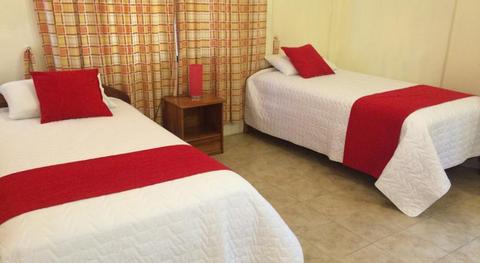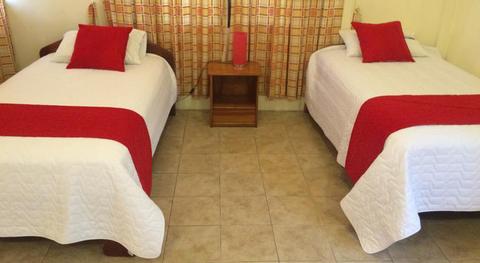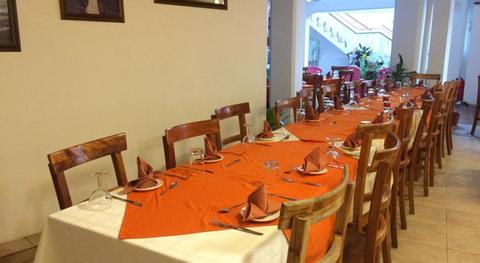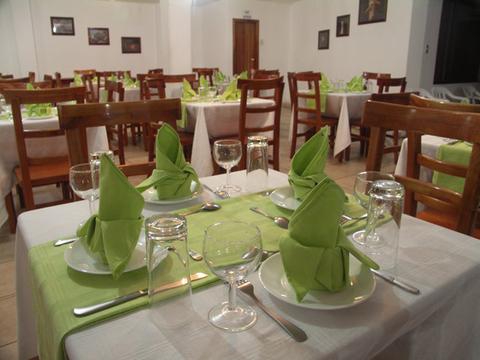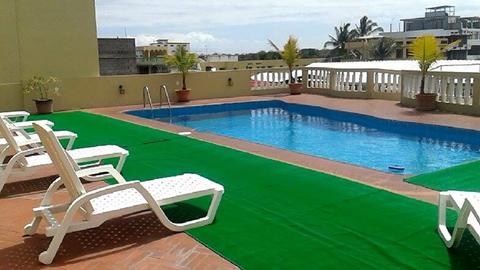 1:00 p.m. check in
11:00 a.m. check out
Restaurant in Hotel
Swimming Pool
Wireless Internet
Free Breakfast
Set off the Pacific Coast, the Galápagos Islands rose to international fame after Charles Darwin based his theory of natural selection off the abundant wildlife he saw here. The wildlife on these islands is indeed incredible. Isla Santa Cruz is the second largest and most populated island in the Galápagos archipelago. Travelers will enjoy visiting Tortuga Bay to see birds, marine iguanas, and giant Galápagos tortoises. On Isla Santa Cruz you can also visit white-sand beaches, swim in the ocean, and hike along the coast.
Hotel Red Booby is set near the center of Puerto Aroyo and is close to many shops and restaurants. It's also walking distance from the docks, where you can catch water taxis to other islands.
The hotel's 27 rooms are spacious, clean, and quiet. They come equipped with a private bathroom, hot water shower, and air conditioning. Flip on the cable TV if you need some diversion, or head out to the balcony and get some fresh air. There's also a storage area for clothes, so you won't have to worry about your shirts and shorts getting wrinkled in your suitcase. Wireless Internet is available in both the rooms and social areas of this hotel.
The rooftop swimming pool is a nice touch. When the temperature rises, come up here to cool off and lay out in the sun. You can also get views of the surrounding area in Puerto Aroyo.
The complementary breakfast at Hotel Red Booby gets high marks. It includes cereal, granola, fresh fruit, eggs (omelets, scrambled, or fried), yogurt, juice, and coffee. Ecuadorian and international food can be enjoyed throughout the rest of the day in the hotel's restaurant, Galápagos, while delicious barbecue and seafood skewers can be ordered from a different restaurant on the terrace. These restaurants can accommodate vegetarian requests.
The staff here is friendly and helpful. There are two safety deposit boxes in the reception where you can store valuables. Laundry service is also available.
More Property Amenities
Air Conditioning
Breakfast Available
Cable TV
Hot Water
Internet Access
Laundry Service
Room Service
Safe Deposit Box
Telephone
Similar Hotels