Lake Atitlan, Guatemala
Lake Atitlán is heralded as one of the most mystical and memorable lakes on the planet. It is also the deepest lake in Central America. You can get experience the lake by kayaking or swimming at the beaches on the lakeshore. See the lake from above by hiking the San Pedro Volcano or by reaching the summit known locally as Indian's Nose.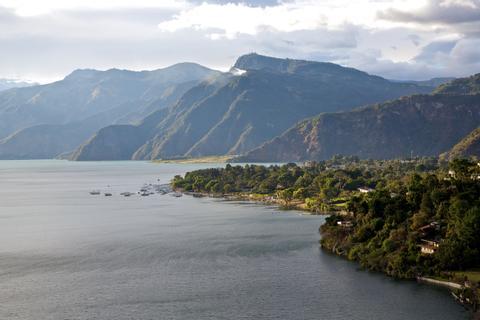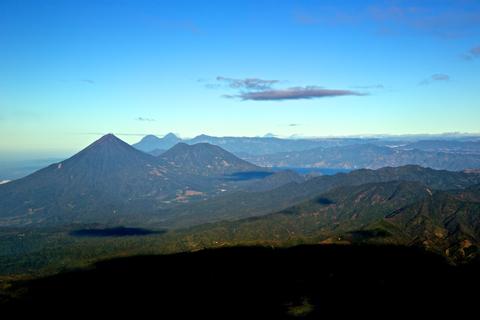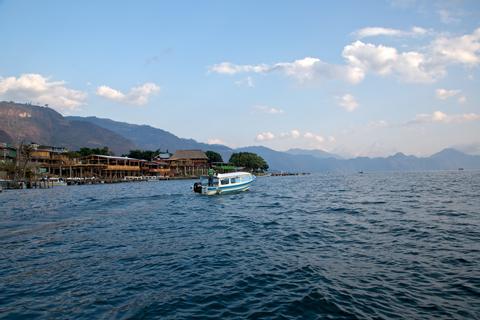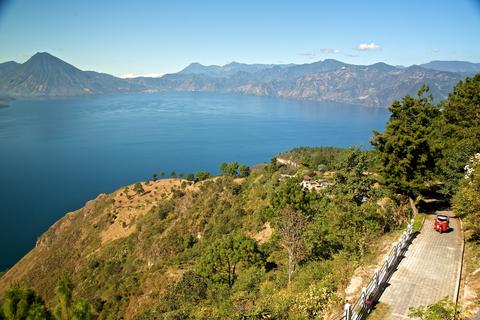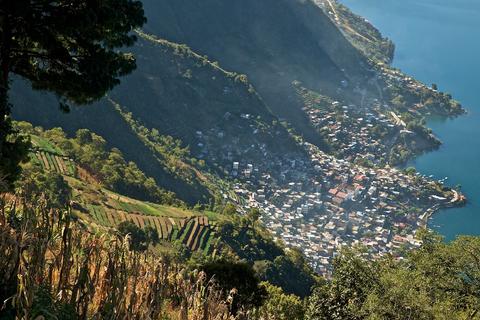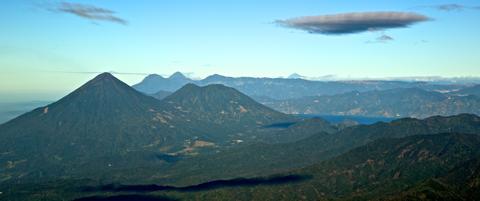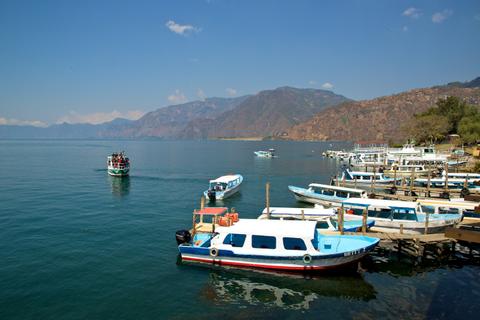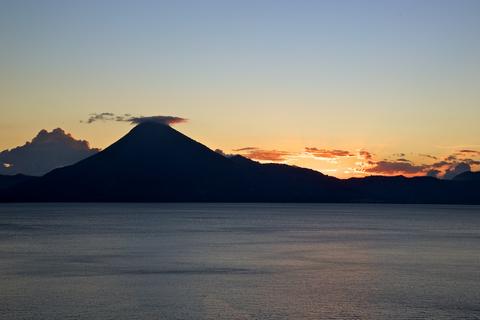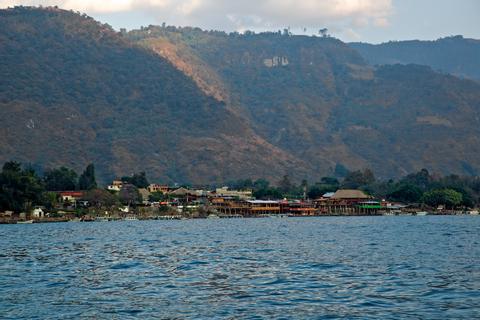 From the shores of the lake, you'll have a view of three volcanoes, including the San Pedro Volcano. The San Pedro Volcano's slopes give visitors the opportunity to see the lake in its entirety. The sides of the volcano are incredibly steep, and the hike isn't easy. Hiking up Indian's Nose is easier, and also offers a stunning view of the lake. Hire a guide for safety, and to ensure you don't get lost.
Most tourists arrive at Lake Atitlán through the town of Panajachel. This is the town where visitors usually find a place to stay, and there are a good variety of places to eat. Besides this modern town, there are 15 communities that exist alongside the lake, including a cluster of Mayan villages.
On the sides of the mountains, you'll see Maya villages like Sololá, Santiago Atitlán, and San Pablo La Laguna. These villages welcome tourists, and offer a look into the traditional lifestyle of modern-day Mayans. You can help support the local economies by visiting the shops of local artisans. Each village has a distinct culture, and their own artistic point of view.
Just outside the city, visit the Reserva Natural Atitlán, a former plantation that now welcomes visitors. Reserva Natural Atitlán offers hikes that will take you past waterfalls and over scenic suspension bridges. You'll be able to see and hear an abundance of local wildlife, including monkeys and tropical birds. Stop by the butterfly garden to see Guatemala's huge variety of butterflies. If you're ready to hike to the top of the mountain, you'll be rewarded with a zip-line trip to the bottom. The reserve also has a beach where you can swim.
Lake Atitlan Personalized Trips
Lake Atitlan Things to Do